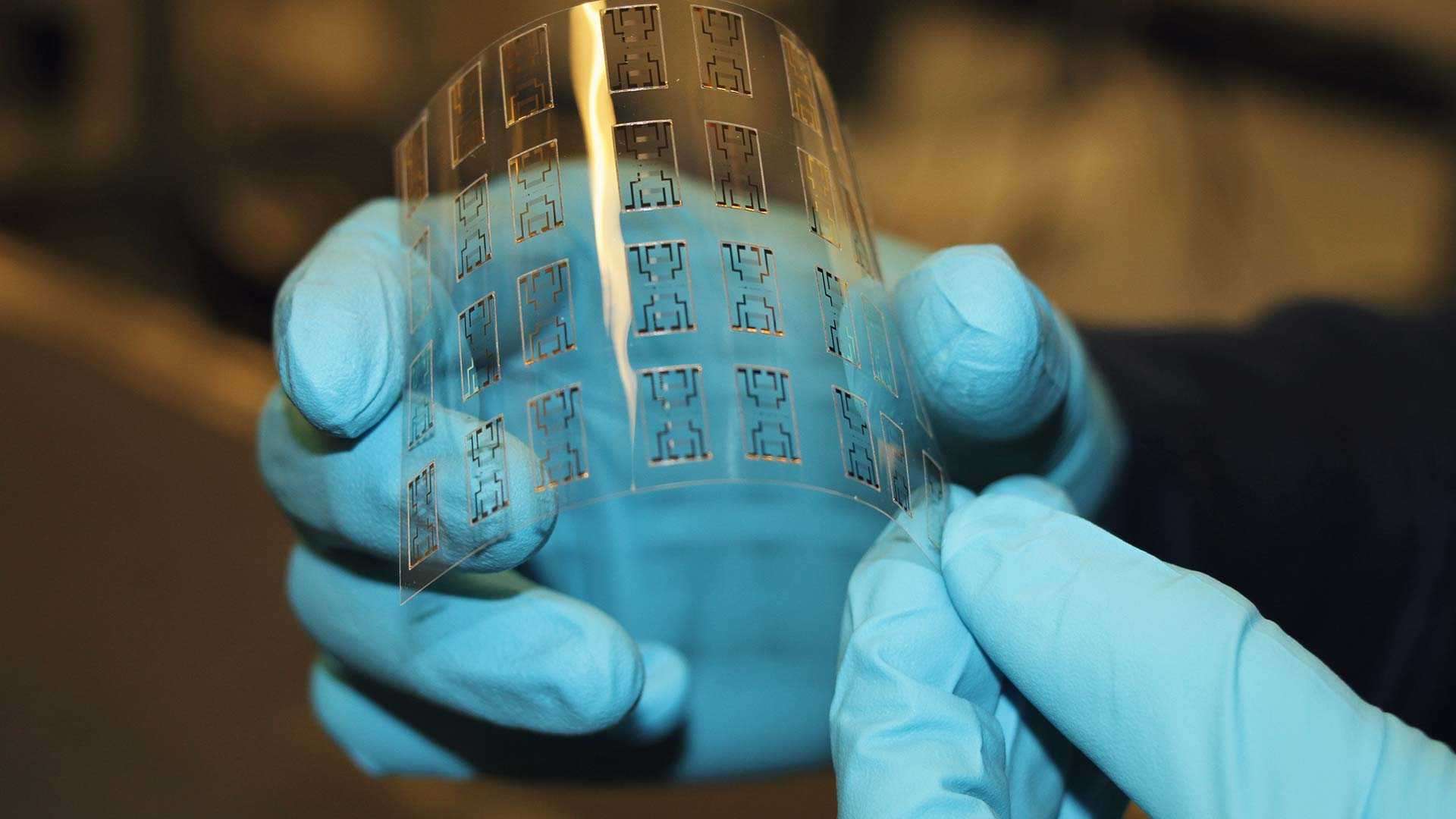 NeuDrive Limited acquires FlexOS organic semiconductors
26

Jan

2015

NeuDrive Limited has completed the acquisition of a portfolio of organic semiconducting material patents and the FlexOS™ trade mark from CPI Innovation Services (CPIIS), the commercial arm of the Centre for Process Innovation (CPI).
In a series of related transactions NeuDrive has also negotiated patent and know how licences relating to organic thin-film transistor technology developed by CPIIS and secured a significant additional investment from its founding shareholders.
The FlexOS™ technology platform enables the manufacture of high-performance, ultra-thin, high-definition display screens on flexible plastic substrates, particularly suitable for portable devices such as smartphones and tablets and the emerging market for wearable devices.
NeuDrive has committed to the further development and refinement of the FlexOS™ platform so that it will play a leading role in the development of sensors, biosensors and diagnostic devices. It is anticipated that these devices will play an important part in the development of the Pharmaceutical and Life Sciences industries as there now exists a capable interface between traditional electronics and organic materials.
Diagnostic Capital Limited has acted as advisors to NeuDrive's shareholders for this transaction and has taken a 5% shareholding in NeuDrive.
Nigel Perry, CEO, CPI stated.
"We are delighted to have completed this transfer and to take our relationship with Ray Fisher and his team to the next stage. This transaction represents a successful development through the challenging technology readiness level chain TRL 5 to TRL8 where it is now ready for commercialisation. The relationship with Peakdale Molecular and now NeuDrive is an excellent example of how an entrepreneurial UK company bid its way into a technology space and used its skills and people to add value and out-innovate global companies to develop a viable new product."
Ray Fisher, founder & CSO, NeuDrive commented.
"We are delighted to finalise these arrangements with CPIIS which builds upon a successful eight year relationship and consolidates our position at the forefront of the commercialisation of this exciting area of technology. We look forward to continuing to work with CPI and the High value Manufacturing Catapult in developing new applications for organic thin film transistors."
Let's innovate together
To find out more about how we can work together, please enter your details below.
CPI is your innovation partner to make your ideas a reality.