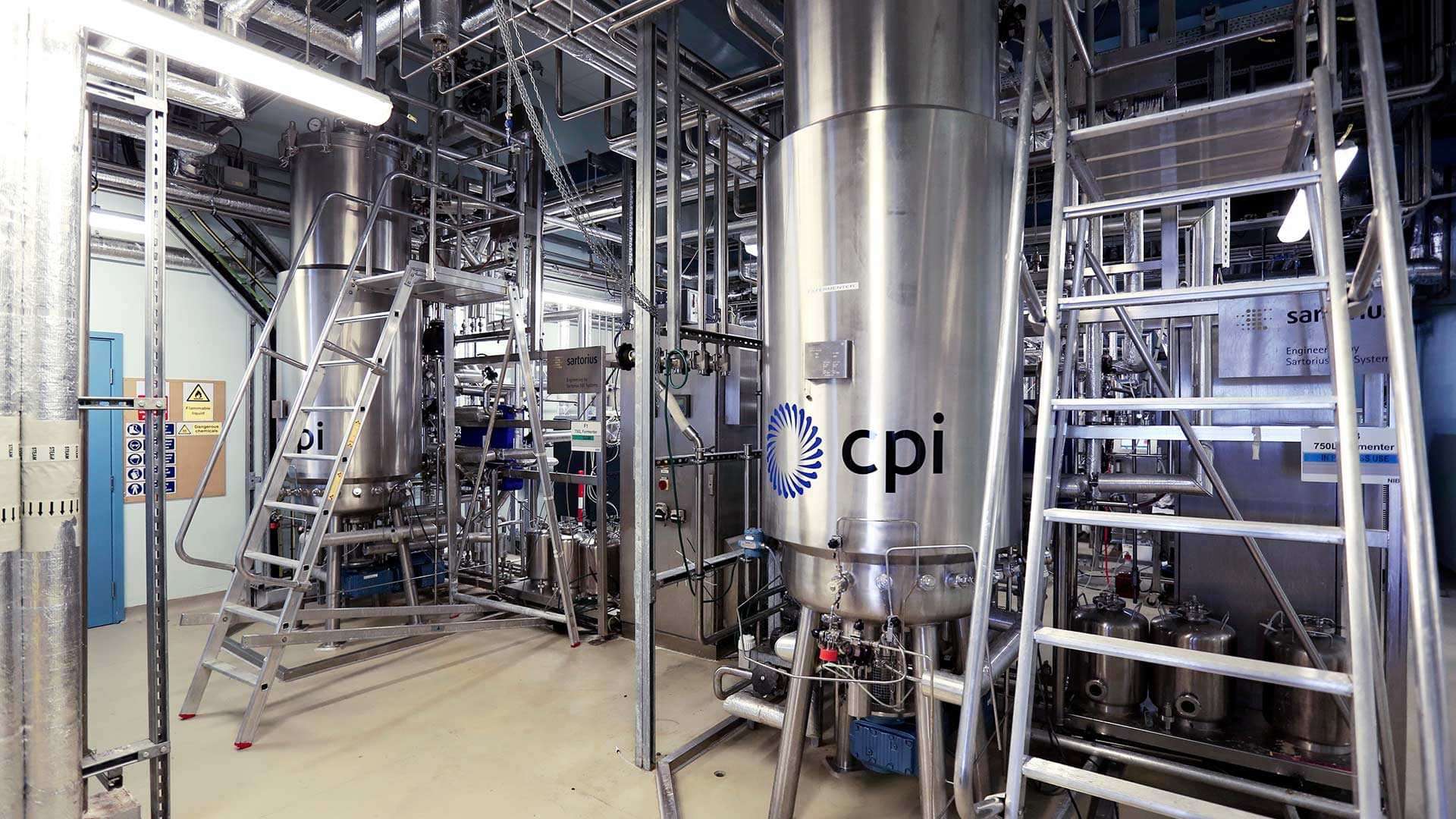 Industrial Biotechnology training collaboration
06

Feb

2013

The National Skills Academy Process Industries is working with the Centre for Process Innovation (CPI) to develop a series of training programmes targeting workplace skills in the UK industrial biotechnology (IB) sector.
CPI, which runs the National Industrial Biotechnology Facility at Wilton, is authoring and delivering the courses, the first of which will improve general awareness of microbiology among operators, technicians, supervisors and support staff employed in the IB area.
The importance of up-skilling the existing IB workforce was highlighted in the industry-led IB 2025 report prepared by the Industrial Biotechnology Innovation and Growth Team (IB-IGT) which is supported by Government.
The collaboration between the Skills Academy and CPI responds to the IB-IGT's skills recommendations and forms part of the work plan of the IB Skills Group, a sub-group of the IB Leadership Forum. The agreed outputs from the collaboration will be hands-on practical courses that combine CPI's technical expertise and its High Value Manufacturing Catapult capabilities with the Academy's skills assurance and links into industry.
Kevin Thrower, biotechnology business manager, National Skills Academy Process Industries, said:
"In order to meet the skills challenges facing a complex industry, such as IB, employers need access to high quality training that is ​'demand-led'. This collaboration with CPI enables us to meet both these criteria and we look forward to developing our relationship with them well into the future."
Sandy Gunn, Commercialisation Manager, Centre for Process Innovation, said:
"We work with a number of rapidly growing biotechnology companies and see an urgent need to equip people with the right skill sets. Working with National Skills Academy Process Industries, we trust biotechnology training will become more accessible for people within the industry and for people wanting to re-skill to join this growing sector."
The first IB course is scheduled for delivery in March. Representatives from the Skills Academy and its partner in the strategic skills alliance for the Process Industries, Cogent, will be attending the Leading IB: A UK Showcase event in Westminster on 22nd-23rd January where they will be discussing IB skills development.
About the National Skills Academy Process Industries
The National Skills Academy Process Industries, a wholly owned subsidiary of Cogent Sector Skills Council, is an employer-led organisation addressing skills and training needs throughout the biotechnology, chemical, composites, downstream petroleum, polymer and pharmaceutical sectors.
The Academy aims to create a highly skilled workforce capable of competing on a global stage as well as promoting the Process Industries as a progressive and exciting career choice. Its main aim is to encourage employers to engage in frontline staff training so that their current workforce can achieve accredited qualifications to an industry-wide Gold Standard.
The Academy works alongside training providers and educational bodies to ensure that more people enter the industry equipped with the skills the industry needs and continues to work with Cogent on standard setting in its other industry sectors. www​.process​-nsacad​e​my​.co​.uk
Let's innovate together
To find out more about how we can work together, please enter your details below.