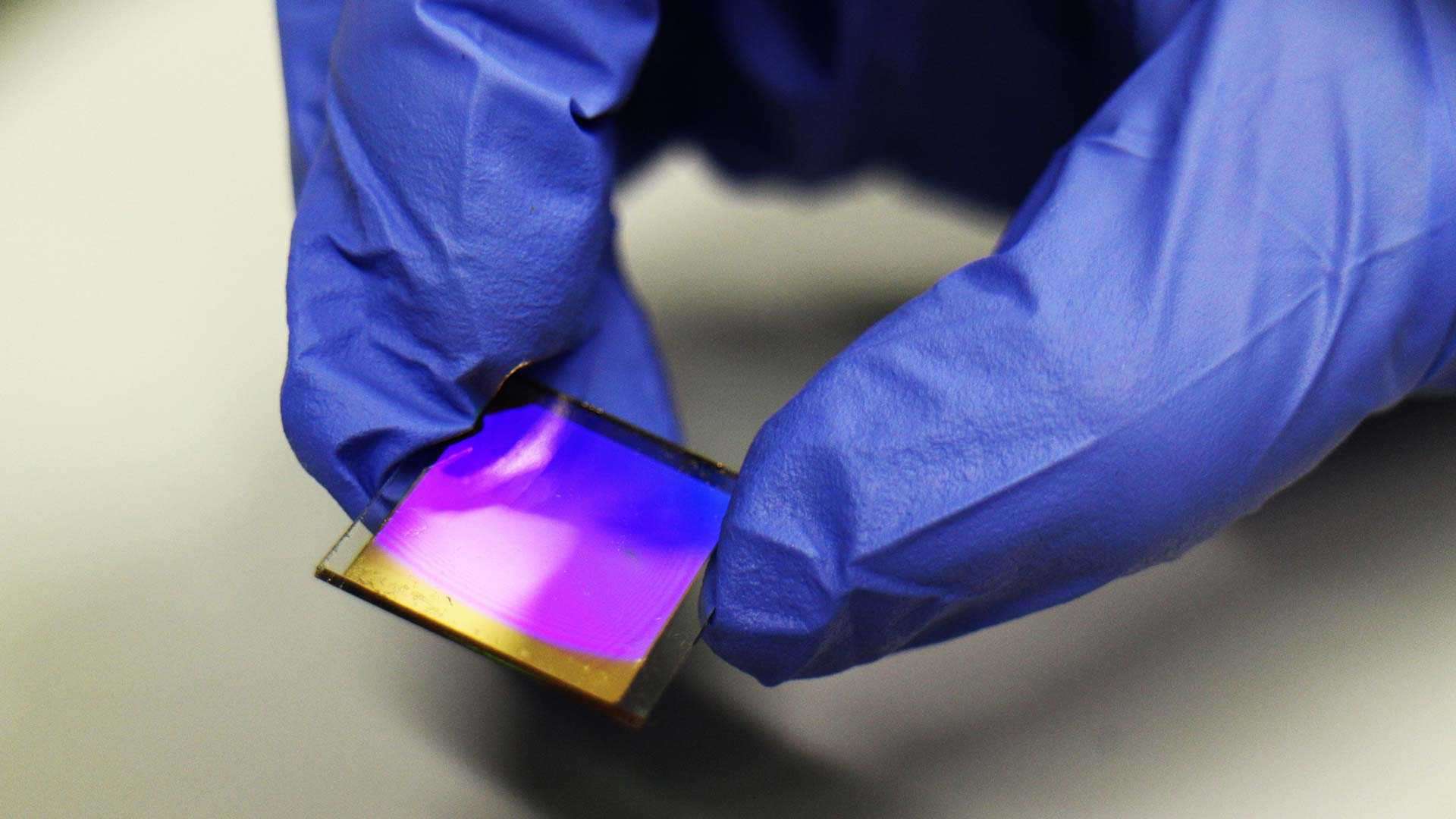 NanoKTN Delivers Commercial Success
29

Mar

2012

The Nanotechnology Knowledge Transfer Network (NanoKTN), established by the Technology Strategy Board and managed by the Centre for Process Innovation Limited, returned an 82 fold increase on investment from an outward mission to Germany in March 2008.
In conjunction with the Science & Innovation Network (DIUS), the NanoKTN organised a mission on nano-enabled clean energy technologies through which innovative nanotechnology companies in the UK met with German organisations to discuss the application of nanotechnology to the needs of the energy and environment sector. Led by Dr Martin Kemp of the NanoKTN, the UK delegates included representatives of Ilika, Begbroke, Oxford University, Surrey Nanosystems Ltd, Diamond Hard Surfaces, TwentyNinety and the National Physical Laboratory (NPL). The delegation met initially with around 40 delegates at a high-profile workshop and networking event held in the British Embassy Berlin.
Whilst some positive feedback was received immediately after the mission, it often takes months, in some cases years, for contacts to turn into contracts. After regular contact with the mission participants, the NanoKTN were able to report that 18 months after the mission, some significant commercial activity has resulted for each of the UK companies.
The total costs to the NanoKTN were estimated to be £6.2k, which was converted into £510k of income to participants and represents an 82 times return on Technology Strategy Board funds invested. This income was split between £245k of sales won and £275k of research funding.
Surrey Nanosystems Ltd
Following the mission, the company secured an order for manufacturing equipment from LudwigMaximilians University (LMU) (value £200k) to support fundamental research into the fabrication of hybrid solar cells.
Diamond Hard Surfaces
Joint development agreement initiated between Diamond Hard Surfaces and an undisclosed German company. The company has already received several orders and with combined technology is considering a product launch in late 2009.
National Physical Laboratory (NPL)
Following the mission, NPL collaborated with BASF on a Nanotoxicology EU proposal on metrology which was successful and resulted in £25k funding.
TwentyNinety
A large international JV photovoltaic manufacturer who attended the Berlin Embassy sessions has agreed to provide its modules to TwentyNinety for product testing prior to initiating formal product testing at its manufacturing and development site in Germany.
Ilika
Following the mission Ilika has had on-going interactions with a number of large German chemical companies and materials companies.
Begbroke, Oxford University
Begbroke secured a number of outcomes including lecturer secondments and student exchanges, speaker invitations to workshops and events in Germany and the university was awarded the contract to manage the second British-German Nanotechnology Forum.
Let's innovate together
To find out more about how we can work together, please enter your details below.