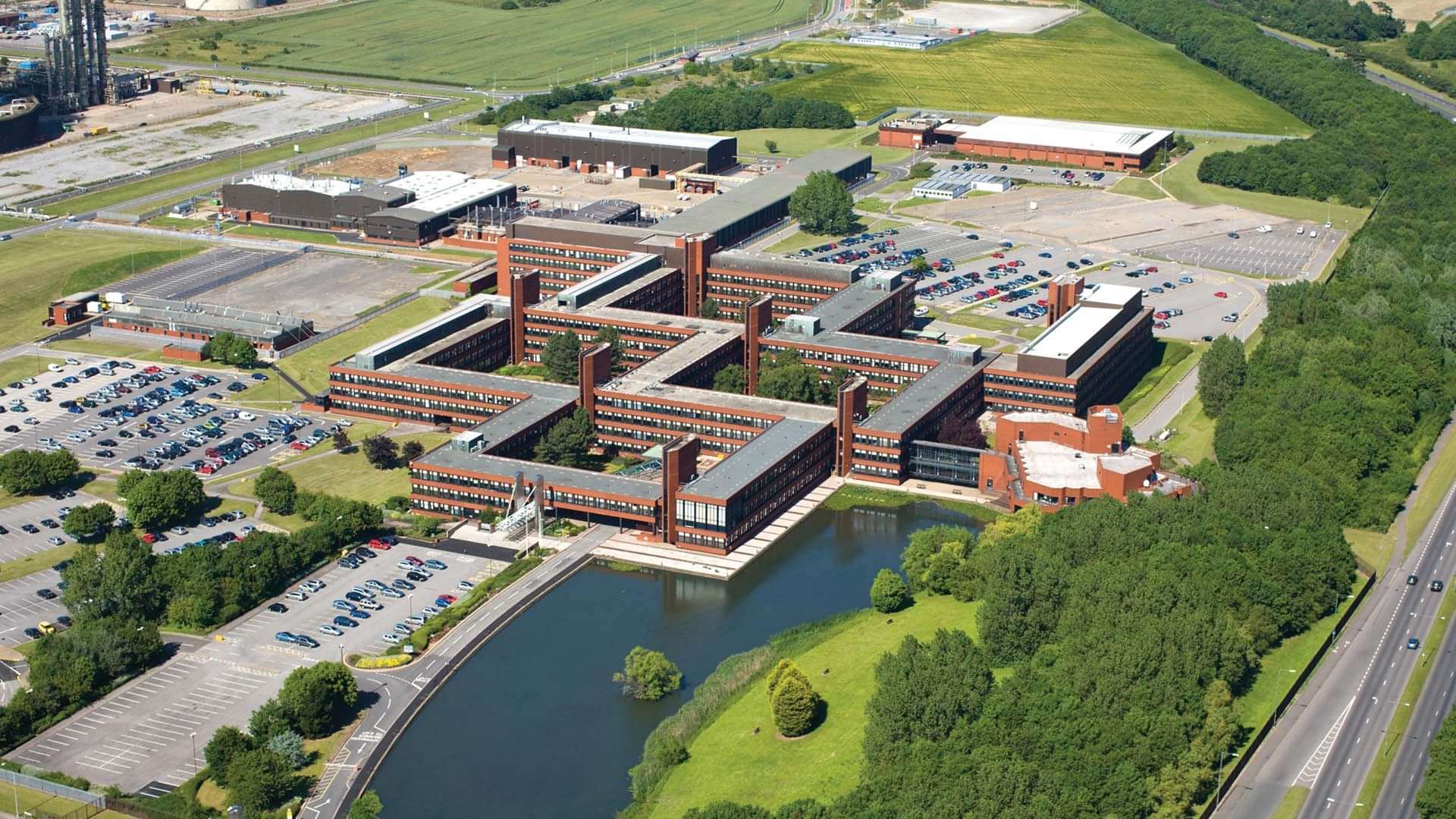 Multimillion Incubator drive growth emerging businesses
14

May

2011

The £2.3M Innovation Accelerator project at The Wilton Centre, Teesside is the UK's first specialist facility designed to support new and emerging businesses in the process industry.
Managed by a team of market sector specialists from The Centre for Process Innovation (CPI), the 10,000 sq ft fully integrated facility incorporates ten laboratories and pilot plant units alongside a range of flexible work, office and meeting space.
CPI has recently been confirmed as an integral part of the Government's first elite technology innovation centre in the area of high value manufacturing, and can utilise its wealth of expertise to deliver this project. CPI is a driver of key technologies which continues to achieve tough goals and expand the UK's innovation capability.
Dr Mike Anderson, who manages the Innovation Accelerator, said that the facility is an exciting, cutting edge development that will benefit not only the process industry sector but also the region.
"There is nothing else like our Innovation Accelerator in the UK," he explained. ​"It has been carefully designed to enable the nurturing and support of high growth for science, technology, engineering and life science based SMEs which could result in significant economic benefits for the area.
"Our philosophy is based around enabling ​'plug and play' and avoiding excessive start-up costs coupled with the provision of sector specialist business support services which will enhance the ability of SMEs to gain investment and customers."
The creation of the Innovation Accelerator stems from the Innovation Connector programme, which was initiated and supported by One North East and the European Regional Development Fund (ERDF).
Mike added: ​"A key aspect in its development is that it was created by a partnership between the CPI, RDA, ERDF and The Wilton Centre landlord – a true public private partnership which leaves a long term legacy for process industry SMEs in the North East of England."
Chris Mitchell, Associate Director at LaSalle Investment Management, Managing Agent for The Wilton Centre said that the new development was a perfect addition to the range of facilities on offer at the centre.
"The Wilton Centre has long been associated with excellence in research and development and the Innovation Accelerator will help us to further develop our reputation as a centre for innovation and success.
"This project shows how successful private and public sector partnerships can be and we are very proud to be involved with it."
Further details of the Innovation Accelerator are available at: www​.inno​va​tion​-accel​er​a​tor​.co​.uk
Let's innovate together
To find out more about how we can work together, please enter your details below.