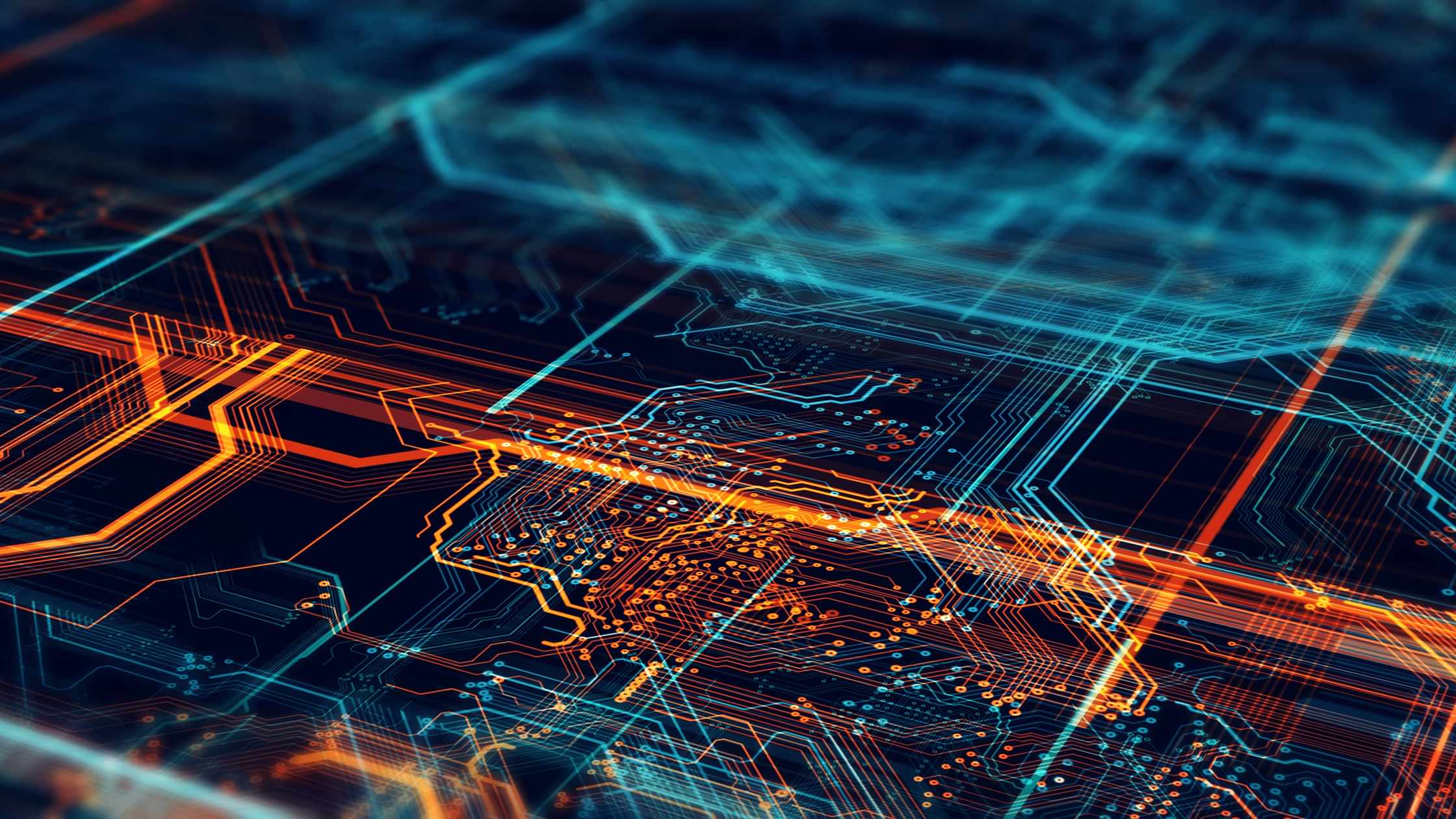 CPI

Hosts

TSB

Electronic Manufacturing Systems Event
25

Jan

2014

On the 28th January, CPI in conjunction with the Technology Strategy Board (TSB) and the ESP KTN hosted a networking event regarding the upcoming Technology Strategy Board call on innovation and growth in manufacturing electronic systems. The event was well attended with attendees from a range of companies including PCB manufacturers, motor sport designers and radio frequency electronics manufacturers.
The Technology Strategy Board is to invest up to £4.75m in collaborative R&D and feasibility studies to stimulate innovation and growth in the manufacture of electronic systems. They are looking to fund projects that explore novel manufacturing processes that could lead to new ways of making products in the future.
The competition will be launched under 2 strands:
Collaborative R

&

D projects: projects up to £

500

k and

12

–

14

months duration
Feasibility Studies: projects up to £

75

k and

6

–

9

months duration
The competition opens for both types of project on 17th February 2014 and the deadline for registration is noon on 26th March. The deadline for expressions of interest for collaborative R&D projects, and for applications for feasibility projects is noon on 2nd April 2014.
For more information about the upcoming competition please email Alan.​McClelland@​uk-​cpi.​com
Let's innovate together
To find out more about how we can work together, please enter your details below.