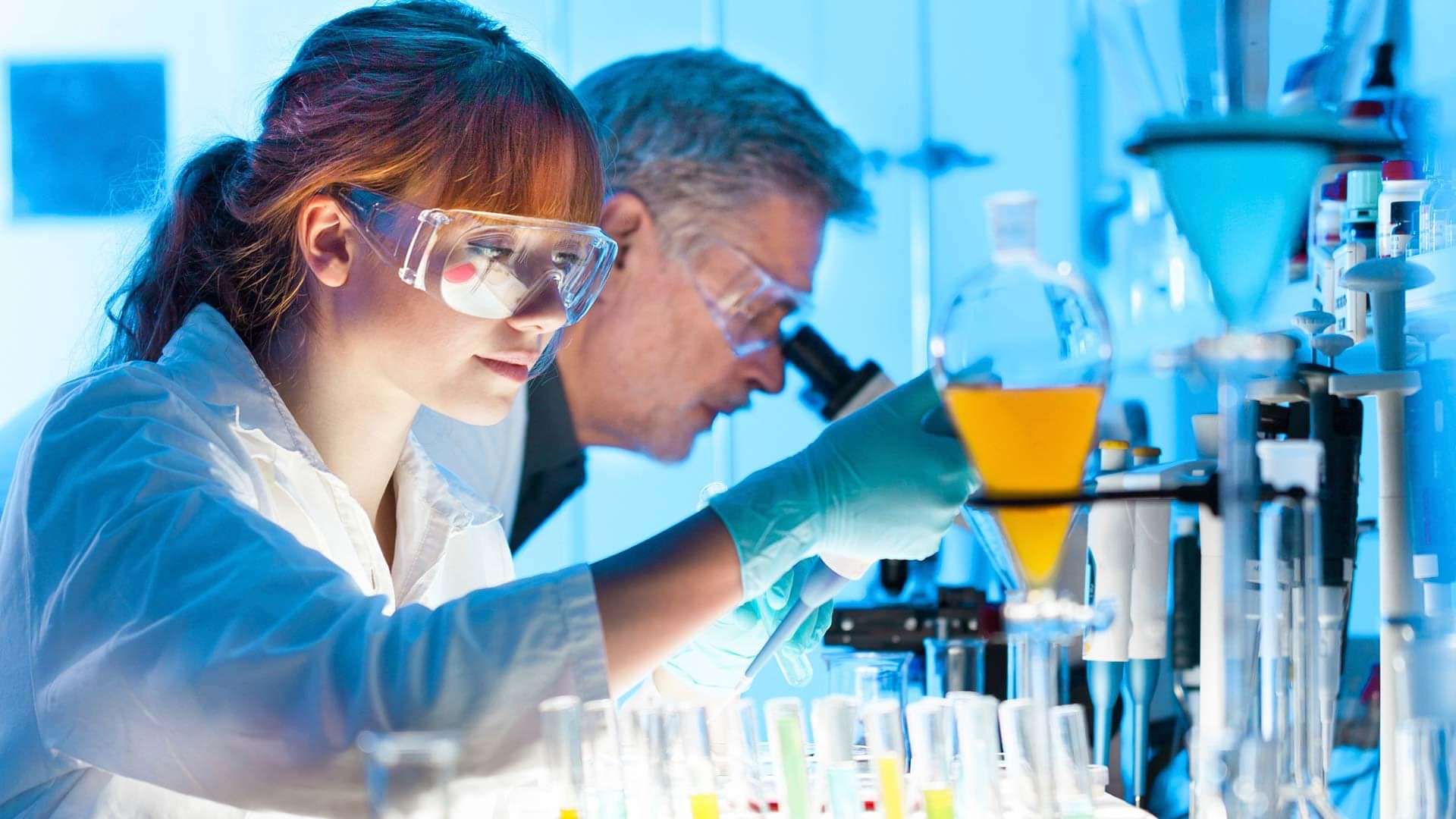 Life Sciences Strategy: one year on
12

May

2013

Prime Minister David Cameron and Science Minister David Willetts have launched a report on the Strategy for UK Life Sciences
Progress
The report shows that the UK has generated more than £1 billion on industry and private sector investment within 12 months. This includes:
£

500

million from

GSK

to build its first new manufacturing plant in almost

40

years at Ulverston in Cumbria and invest more in its two sites at Montrose and Irvine in Scotland as a direct response to the introduction of the Patent Box
£

25

million leveraged in from the private sector to bridge the ​

'

Valley of Death' adding to a government commitment of £

49

million to

64

projects through the Biomedical Catalyst
£

294

million through the

UK

Research Partnership Investment Fund (

UK

RPIF

) from businesses and charities.
Real progress has been made working closely with companies across the sector to ensure the measures in the strategy are making a real difference to their work and their decisions to invest in and remain in the UK.
This includes investing £1 billion per annum through the National Institute for Health Research, which includes £500 million in our translational research infrastructure in the NHS to boost networks between academia, industry and the NHS.
Revolutionising the fight against cancer
David Cameron also announced that the UK will be the first country in the world to introduce high-tech DNA mapping for cancer patients and those with rare diseases, within the NHS. Up to 100,000 patients over three to five years will have their whole genome – their personal DNA code –sequenced.
The genome profile will give doctors a new, advanced understanding of a patient's genetic make-up, condition and treatment needs, ensuring they have access to the right drugs and personalised care far quicker than ever before.
It will also help to develop life-saving new drugs, treatments and scientific breakthroughs, which experts predict could significantly reduce the number of premature deaths from cancer within a generation.
The government has earmarked £100 million:
To train a new generation of British genetic scientists to lead on the development of new drugs, treatments and cures, building the

UK

as the world leader in the field. And train the wider healthcare community in harnessing this technology
To pump-prime

DNA

sequencing for cancer and rare inherited diseases
To build the

NHS

data infrastructure to ensure that this new technology leads to better care for patients
Reaction
Minister for Science and Universities David Willetts said: Life sciences areone of the most truly international sectors – so if we are to continue to be a world player and compete in the global race we must do everything we can to support it.
In the past year, our initiatives have attracted more than £1 billion of private sector investment to the UK. We can see clear evidence that the UK is succeeding in creating the right environment to attract global investment to our shores and continue to be world leader in life sciences.
I am announcing today that we are committing a further £100 million to support this sector out of the extra money for science announced by the chancellor in his Autumn Statement.
Let's innovate together
To find out more about how we can work together, please enter your details below.