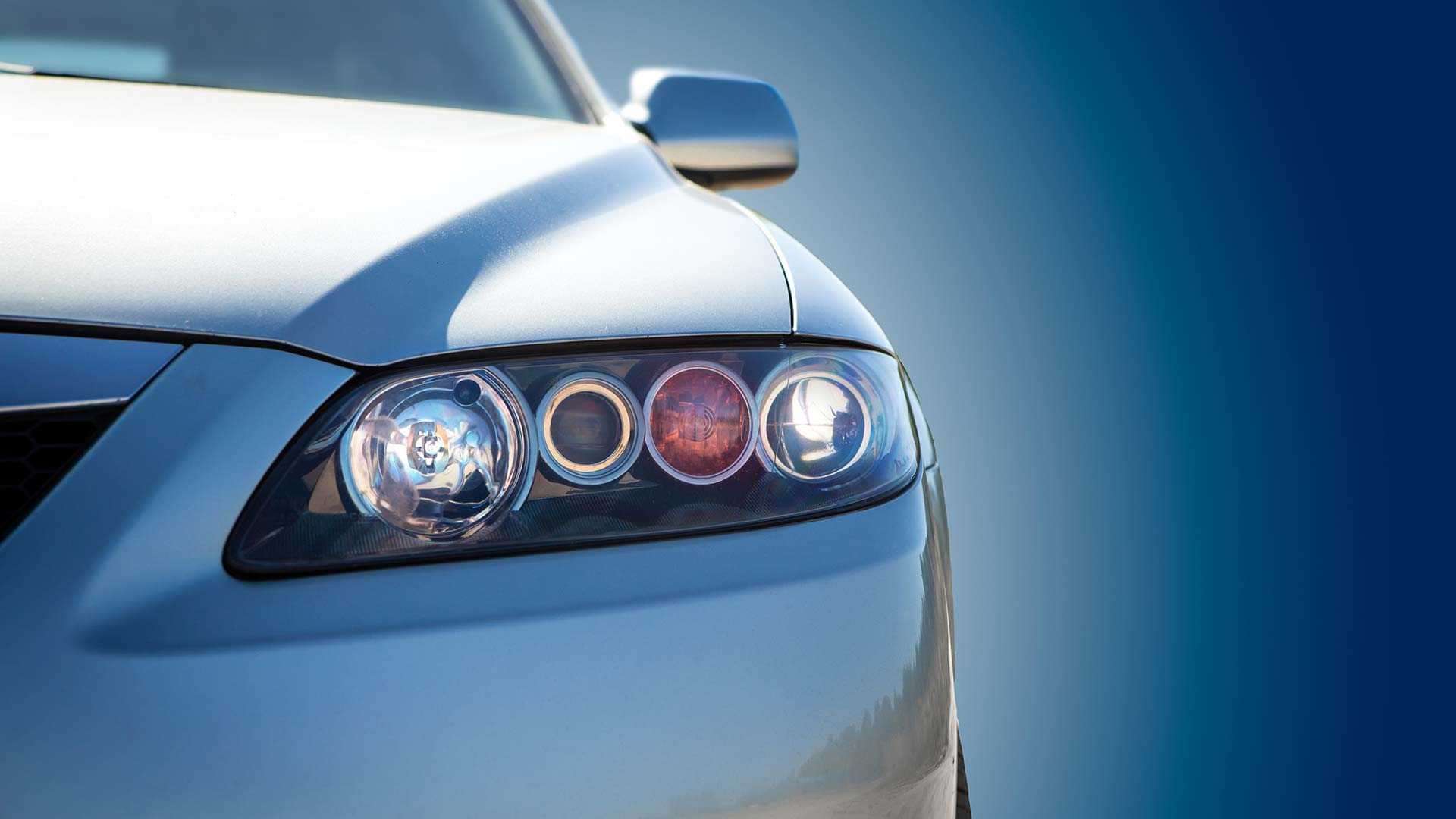 Kingston Research (
KRL

) Ltd
06

Jan

2012

CPI worked alongside KRL to devise a tightly-tailored, highly-relevant training course for the new staff. CPI were looking to train its own people and delivering early fermentation courses.
Achievements
Kingston Research Ltd (KRL) is a new venture setting up a £25m facility for researching and commercialising biobutanol, a biofuel suitable for use in road vehicles.
The company had recruited a number of skilled process operators, most with extensive experience of the traditional chemical industry, but with little or no experience of industrial biotechnology. KRL recognised there was a need for this team to take an initial training course giving them a firm grounding in general microbiology and fermentation, before they received more specific training on biobutanol production with KRL.
CPI worked alongside KRL to devise a tightly-tailored, highly-relevant training course for the new staff. CPI brought to bear experience of training its own people and delivering earlier fermentation courses.
The course took account of the KRL team's existing expertise, but covered new aspects of essential topics, such as SHE theory. The operators had a good deal of experience of this within the chemical sector but learned how it was adapted to handling genetically modified organisms safely and in a contained manner.
A key aspect of CPI's training was access to the National Industrial Biotechnology Facility. The facilities enabled the trainees to see the IB process at full-scale, in an industrial environment, as well as experience key practices such as aseptic technique.
CPI is now working towards being the first organisation to offer an accredited industrial biotechnology foundation course.
Benefits
KRL's new staff took a bespoke course focused on their re-training requirements. This ran on dates timed to fit with KRL's recruitment strategy and operator training processes. The course at CPI also gave the operators a unique opportunity to have hands on experience following a culture from inoculation to 1000 litres.
Intensive training of the new staff at the start of their employment with KRL enables the company to develop its work and processes at speed; and consequently deliver results at an accelerated rate.
Value Created
The development of KRL has created 27 jobs in East Yorkshire.
Let's innovate together
To find out more about how we can work together, please enter your details below.