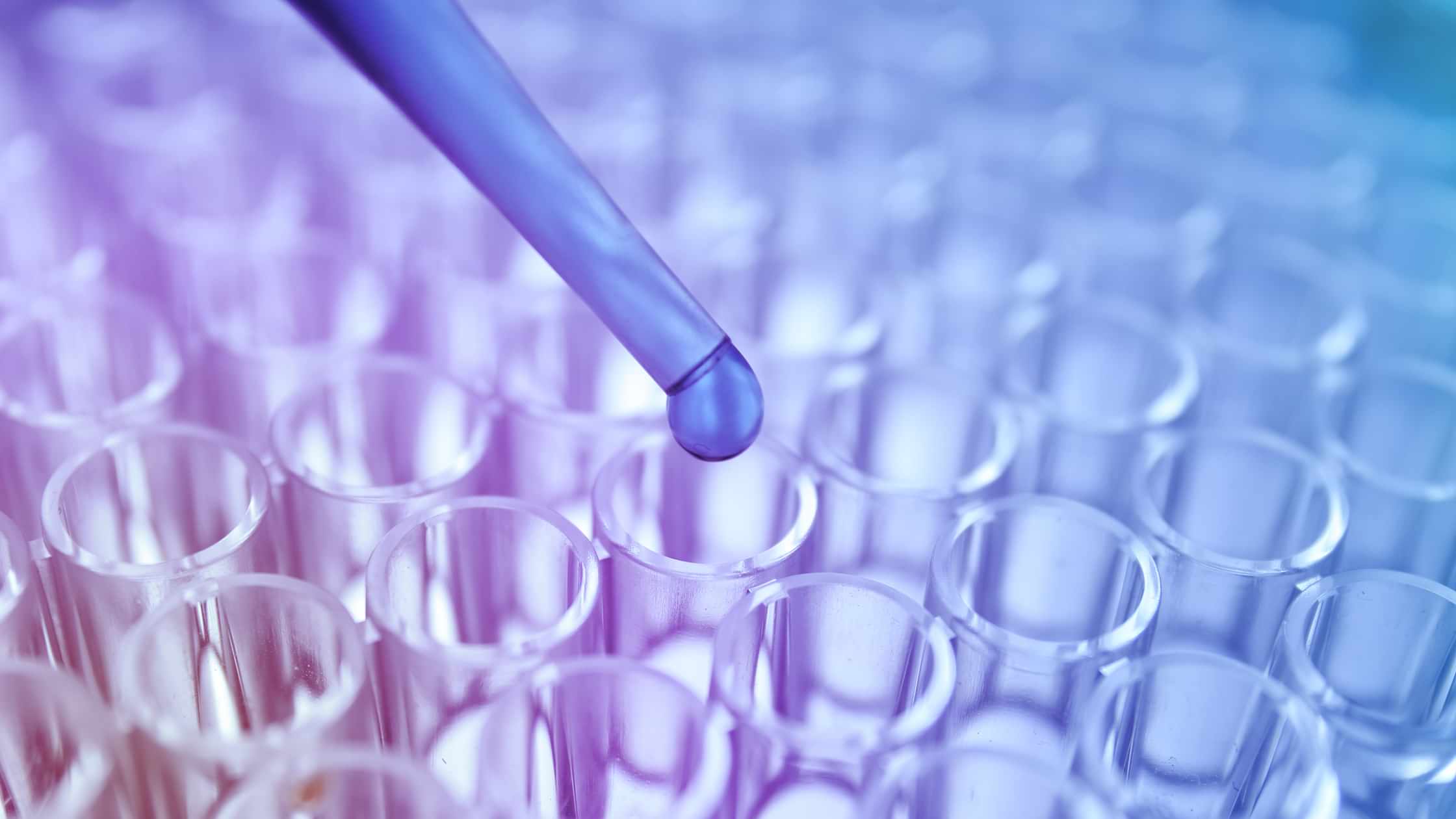 KCMC

releases impactful annual report following a successful year hosted by

CPI
03

Mar

2020

The Knowledge Centre for Materials Chemistry (KCMC), the UK's leading knowledge transfer organisation for materials chemistry, has released its 2019 annual report, which highlights a fruitful period of collaboration and innovation.
The UK materials chemistry landscape is rapidly evolving, and its role in addressing global societal and environmental challenges is now more important than ever. These challenges include industrial decarbonisation, smart sustainable packaging and driving the electric revolution in transport. However, with a limited availability of resources among stakeholders and funding bodies, the UK Government's Industry Strategy now places a significant emphasis on the economic returns of materials research.
KCMC is hosted by CPI and has partnered with the Universities of Manchester, Liverpool, Southampton, Bolton and STFC Hartree to accelerate materials chemistry R&D collaborations between business and academia. This focus is emphasised in the report, demonstrating how these partnerships drive the commercialisation of new innovations, and are therefore vital enablers to fulfil the UK's industrial strategy and address its global challenges.
Since its inception in 2009, KCMC has now surpassed a cumulative total research income of £36 million, including an industry income of £10 million. Other key highlights in the report include facilitating 336 industry engagements, a substantial increase since the prior year with 66% of new introductions being SMEs. Working closely with multiple research institution partners across the UK, KCMC offers in-depth knowledge and experience of materials chemistry innovation in both academia and industry.
The report highlights KCMC's successful completion of a fruitful first full year of partnership with the High Value Manufacturing Catapult network, hosted by CPI. Here, KCMC has facilitated connections between its network of academic partners and the commercialisation activity of the Catapult. Partnerships facilitated by KCMC in 2019 include academic spinouts and companies with research applications in pharmaceuticals, smart sensors, nanotechnology and conductive glass.
Through its expanded network, KCMC has continued to identify long-term materials chemistry challenges and opportunities with its Industry Steering Group. This year, future opportunities for materials innovation, digital R&D in materials chemistry and the development of new strategies for sustainability have been discussed. These topics align with the UK's Industrial Strategy Challenge Fund and the recently published £1Bn Chemistry Council Sector Deal proposal as part of the UK's Industry strategy.
John Conti-Ramsden, Director of KCMC, said: ​"I am delighted with the achievements we have made at KCMC this year. Our work with the High Value Manufacturing Catapult is directly supporting the government's focus on tackling key global industry challenges. It will be exciting to continue this successful partnership and share our ambition to make the UK materials chemistry industry as successful as it can be."
Dr Nick Johnson, Commercial Director at CPI, said: ​"By aligning with KCMC, our ability to successfully commercialise great ideas across academia and industry is stronger than ever. We are certain this partnership will continue to help the UK materials chemistry landscape to thrive, generate new jobs and deliver economic growth."

Let's innovate together
To find out more about how we can work together, please enter your details below.