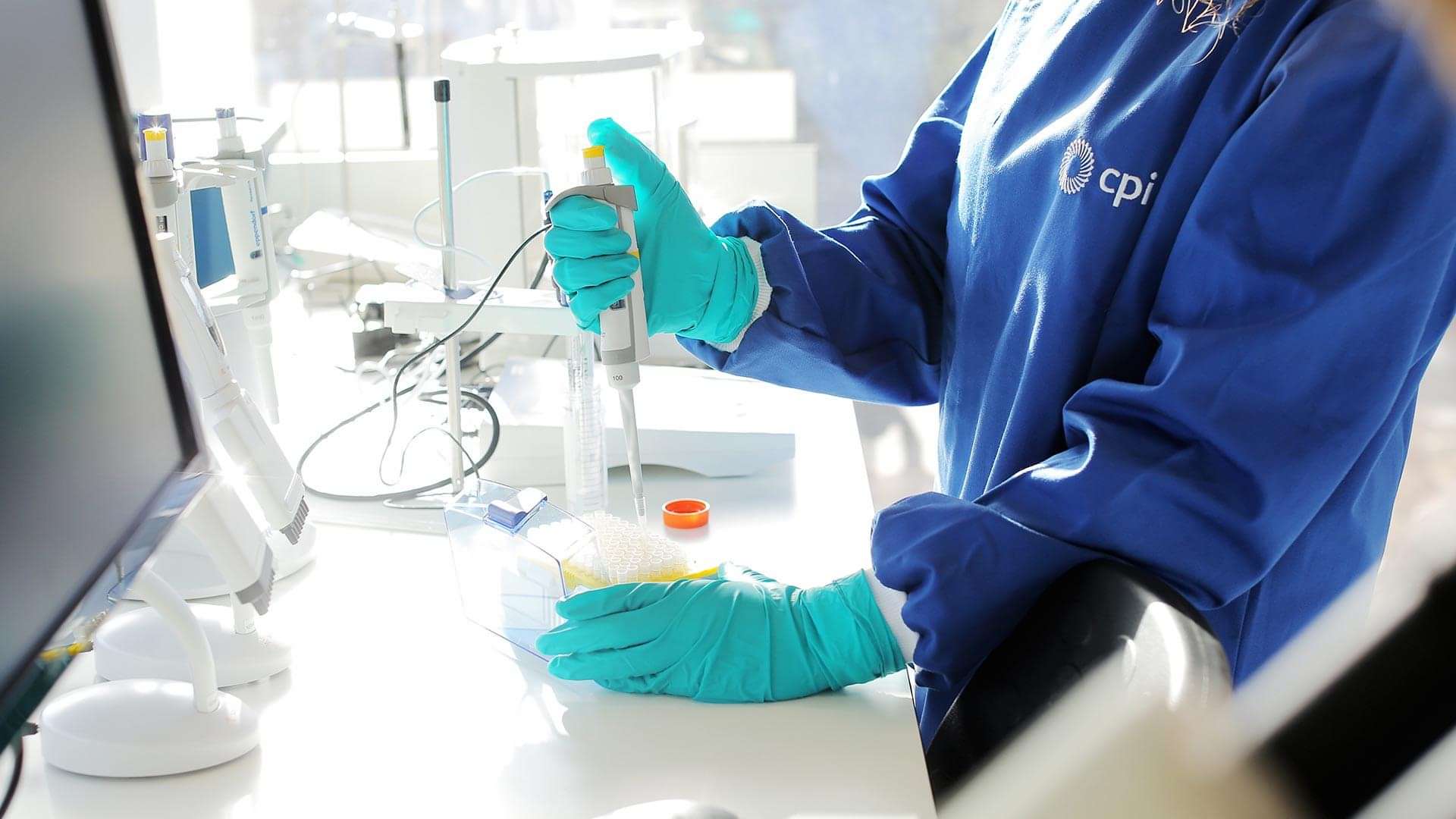 Invitation to Collaborate in Biologics and Bioprocessing
05

Dec

2017

Following the announcement of the Industrial Strategy Challenge fund earlier in 2017, and the continued focus on Life Sciences and manufacturing from the UK Government, it is clear there has never been a more exciting time for companies to secure funding to de-risk innovative therapies and technologies. However, for a business, it can be difficult to know where to start, and the wealth of information available can be difficult to digest.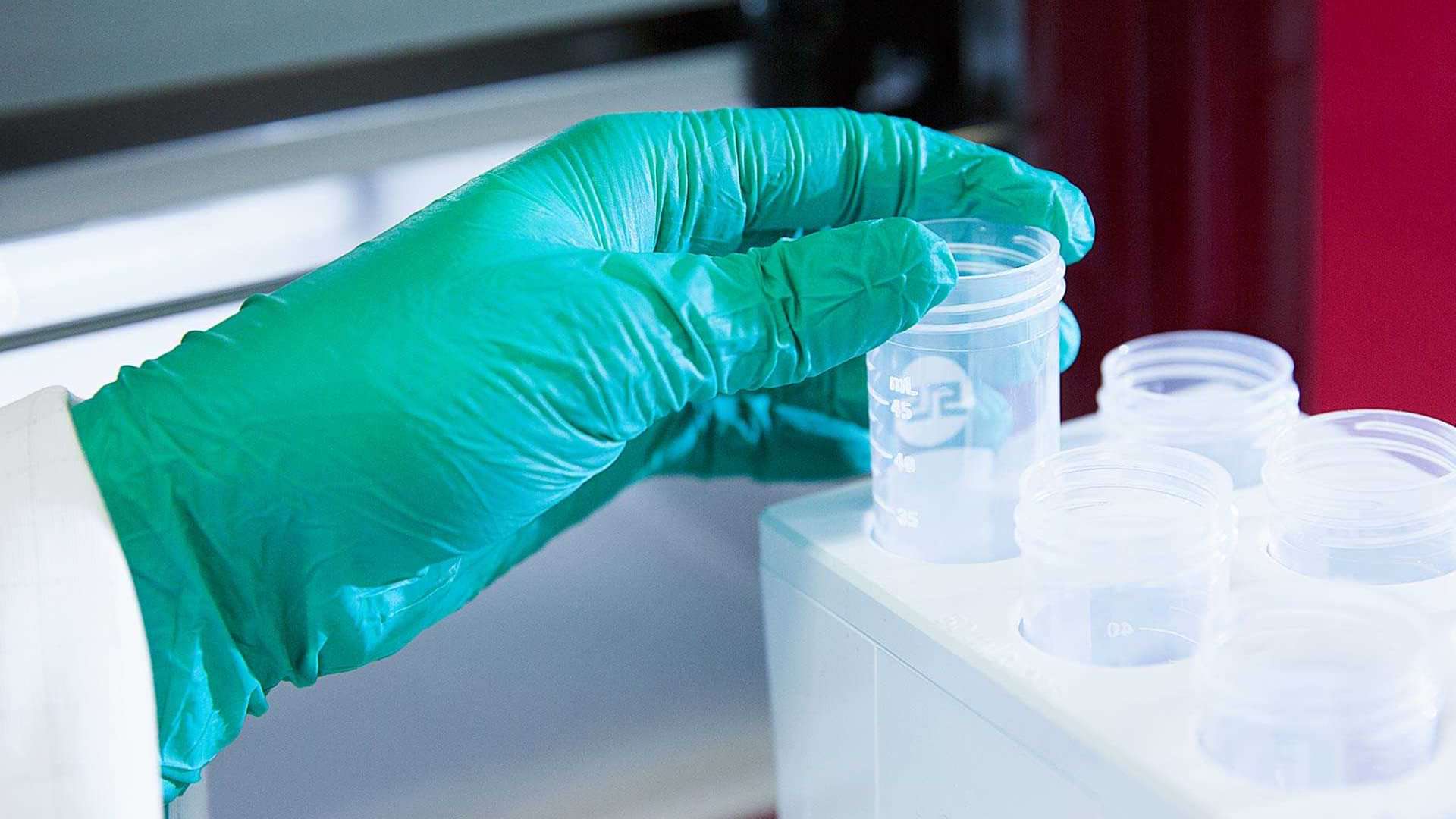 The Centre for Process Innovation's (CPI) National Biologics Manufacturing Centre, based at central park in Darlington, was established to support the growth of the UK biologics industry. The Centre combines state-of-the-art facilities and technical expertise to help companies develop, prove and commercialise the next-generation of biologics. CPI is supporting the commercialisation of research by promoting collaboration with industry across the supply chain, from research through to manufacture and clinic. The Centre is helping companies to commercialise ideas, getting them to market faster with minimal risk, enabling the delivery of innovative manufacturing solutions to accelerate the growth of new and emerging biologic medicines.
Currently CPI is actively looking to collaborate with and support businesses interested in applying for funding to support innovation in biologics and bioprocessing. CPI's National Biologics Manufacturing Centre has much to offer and we invite potential collaborators to submit project proposals across several areas as follows.
Accessing Cutting Edge Infrastructure and Technical Expertise
CPI has a proven track record of securing and delivering collaborative projects, and can help with all aspects of the development process including selecting the most appropriate call, writing your application, restrictions and regulations right through to delivery and follow on projects. As part of the High Value Manufacturing Catapult, we have a core remit to drive manufacturing technology innovation to benefit UK business and drive UK competitiveness.
CPI has over £100m of open access development and prototyping facilities. We have helped over 1,000 companies to develop new products and processes and completed over 800 projects worth over £400m. Within the National Biologics Manufacturing Centre, CPI has secured and is executing 54 projects (completed or in progress), with a total combined value of approximately £35m for commercial and collaborative projects.
Current Immediate Funding Opportunities
The Biomedical Catalyst Primer award aims to support the development of support the development of innovative healthcare products, technologies and processes. Areas of interest include stratified healthcare, advanced therapies, diagnostics, digital health, medical technologies and devices. Projects can range from 12 – 24 months in duration, and could be worth £200k-£1.5m.
The Biomedical Catalyst Late Stage award aims to support projects which test a well-developed concept and show its effectiveness in an environment that is relevant to the use of the product or process. Areas of interest include advanced therapies, precision medicine, diagnostics, digital health, medical technologies and devices. Projects can range from 12 – 36 months, and could be worth £200k-£4m.
Strand 1 of the Manufacturing and Materials sector competition aims to support projects which target opportunities that offer significant changes in productivity and cutting-edge innovations. Areas of interest are broad, and among others include nanotechnology and nanomaterials, resource efficiency, chemical and bio process, digital manufacturing and sensor and instrument design and manufacture. Projects can be 6 months‑3 years in duration, and could be worth £50k-£2m.
If you would be interested in hearing more about the opportunities that are listed above or have a project in mind that could benefit from our collaboration, please contact Mark Bustard, Business Development Director, Biologics, CPI.
Let's innovate together
To find out more about how we can work together, please enter your details below.