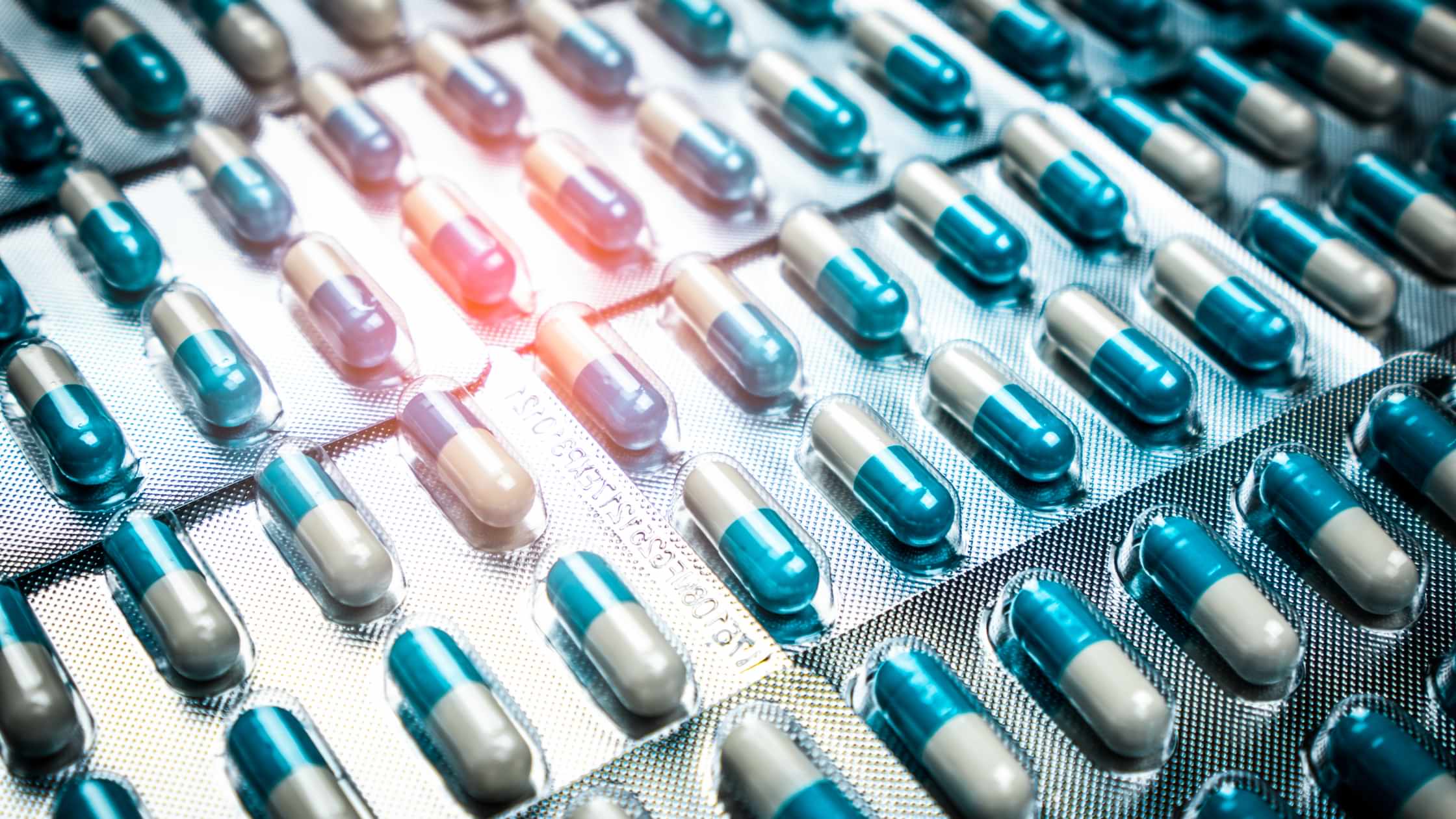 Interserve are appointed to build the new Medicines Manufacturing Innovation Centre in Scotland
27

Jan

2020

Interserve Construction Limited, the international support services, construction and equipment group, has been appointed preferred bidder by CPI to construct the Medicines Manufacturing Innovation Centre in Inchinnan, Renfrewshire.
The state-of-the-art development will be located near Glasgow Airport and will be led by CPI in partnership with the University of Strathclyde, UKRI, Scottish Enterprise, and founding industry partners, AstraZeneca and GlaxoSmithKline.
CPI is a leading independent technology innovation centre and a founding member of the UK Government's High Value Manufacturing Catapult. Established in 2004, CPI works with partners across diverse markets in the UK and around the world, driving innovations forward and helping them to reduce the risk and cost associated with product development.
The new centre will establish the UK as a technology and innovation leader in small molecule pharmaceutical and fine chemical manufacturing boosting the competitiveness of both sectors.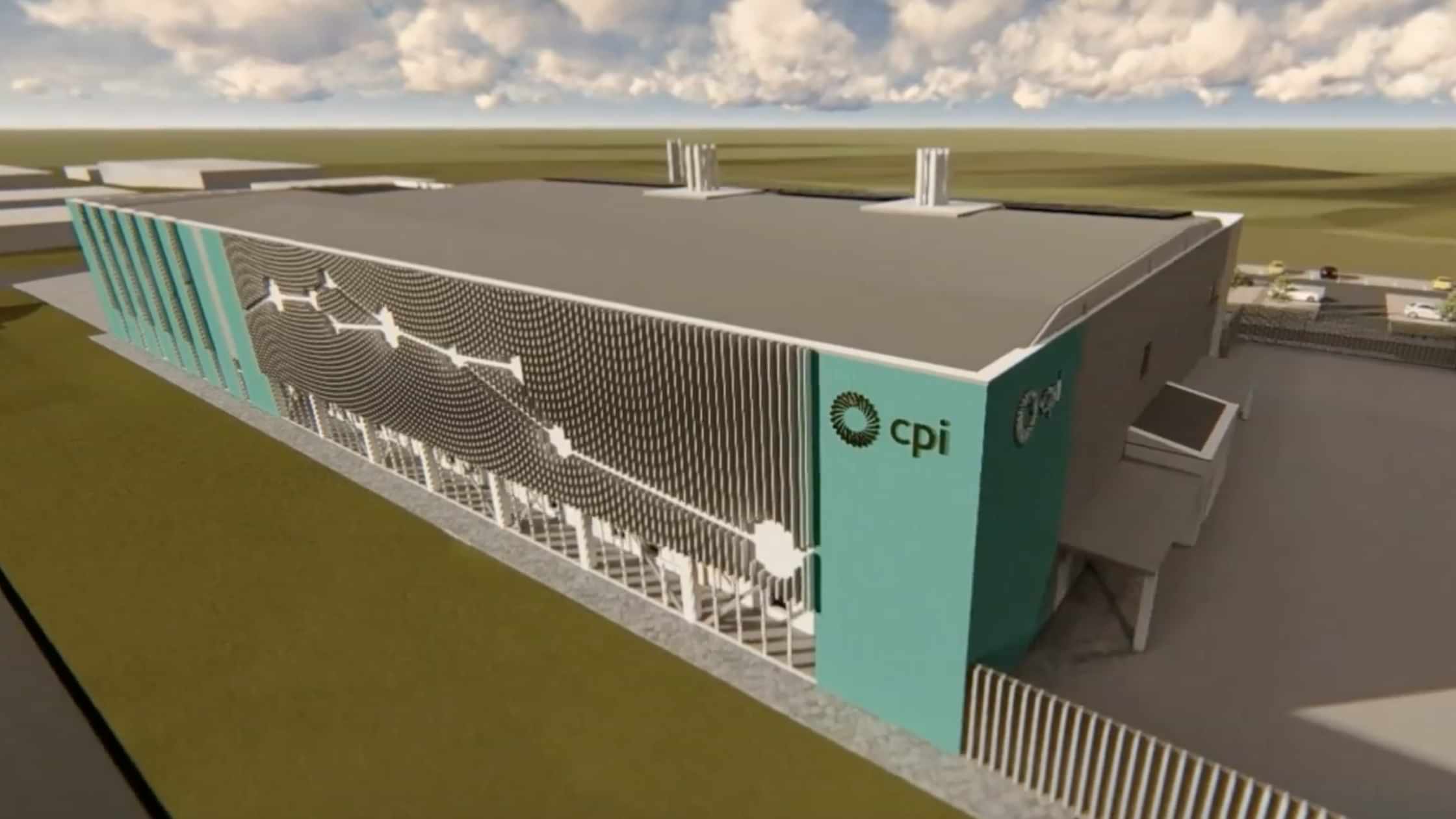 Interserve's Regional Director, Cameron Stewart said: ​"We are delighted to have been awarded this £15m project for the Medicines Manufacturing Innovation Centre. We look forward to strengthening our relationship with CPI, having recently delivered their National Biologics Manufacturing Centre in Darlington.
"The new centre is a really exciting, innovative project. We have an extensive track record in this sector and look forward to adding real value to the project through our extensive experience and capabilities in the healthcare and medical research sector. The facility will be market leading for the pharmaceutical industry and Interserve are pleased to be part of that."
Jerry Cooper, Project Director for the Medicines Manufacturing Innovation Centre said: ​"We are thrilled to have Interserve on board with delivering the new centre. With a collaborative innovation culture and state-of the art facilities, this new centre will enable industry, academia, healthcare providers and regulators to work collaboratively to address challenges and maximise technology opportunities within the medicines supply chain.
"Having worked with Interserve on CPI projects in the past we are delighted that they are able to support us on what promises to be a fundamental addition to the UK pharmaceutical manufacturing sector."
The design and scoping process will commence shortly.
Let's innovate together
To find out more about how we can work together, please enter your details below.