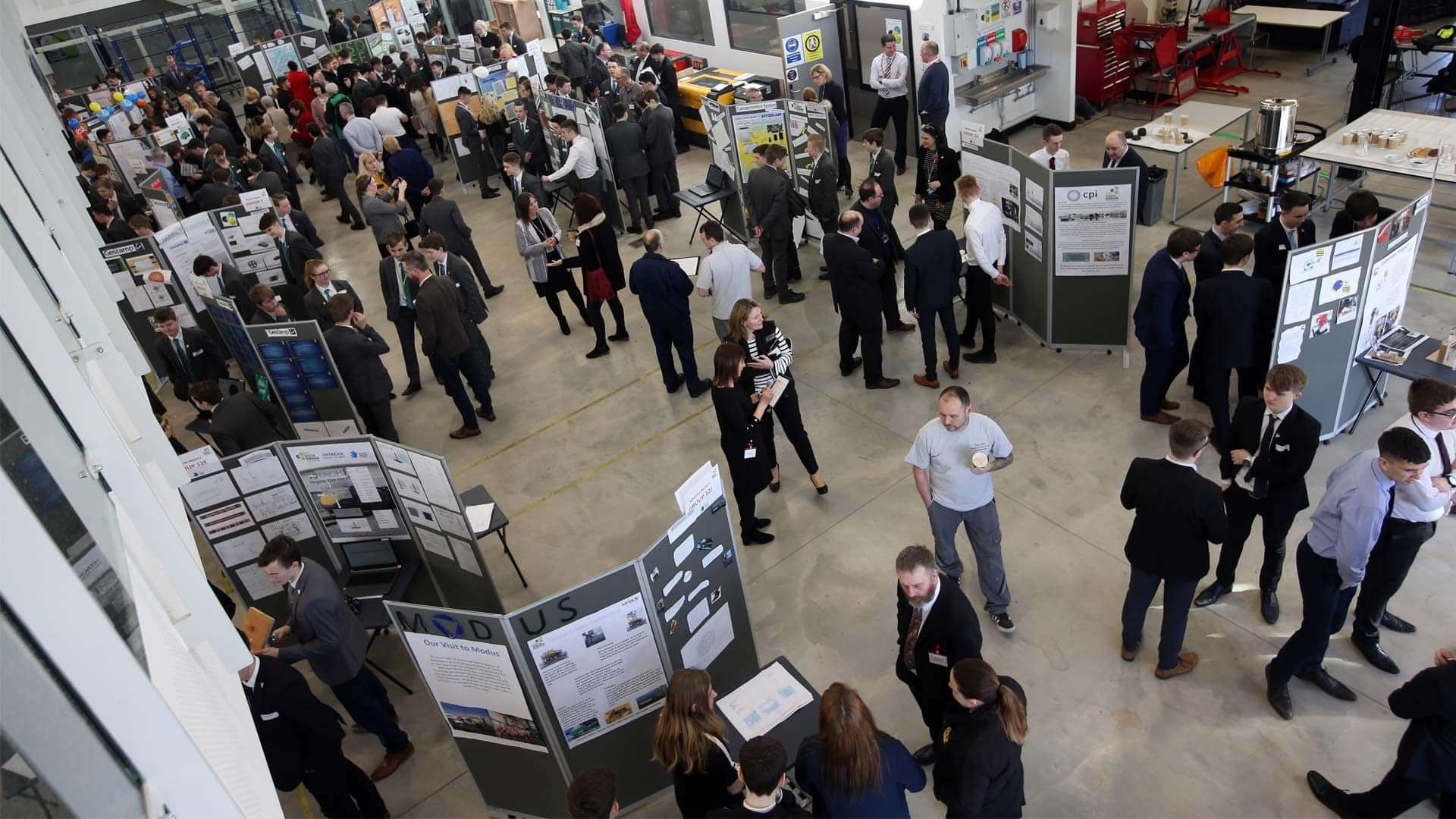 Inspiring Youngsters in University Technical College Project
09

May

2018

The Centre for Process Innovation (CPI) inspired the workers of tomorrow in a college project.
CPI partnered with University Technical College South Durham on a 12-week educational programme.
The Industry Projects scheme encouraged students to think inventively across two sector-based challenges, before presenting their findings to CPI.
Split into two teams, the Year 12 pupils' work included concept and design idea sessions, health and safety awareness, marketing and prototype development, with CPI mentors on hand to provide guidance.
One group was tasked with finding new ways of using graphene in a composite, with the other focused on solutions to improve thermal management of industrial systems.
Graphene's electrical and thermal conductivity, optical purity and mechanical strength means it has the potential to transform products including coatings, sensors and flexible screens, with thermal energy critical to many industries, with examples including power electronics on trains and computer server stations.
Dr Ian Smith, CPI Business Development Manager, was joined by Dr Steve Devine, CPI Principal Scientist – Nanotechnology, on the project, which saw the composites group visit CPI's Graphene Application Centre at NETPark, in Sedgefield, County Durham.
He said CPI was delighted to have supported the programme, adding it gave students a real insight into their potential future careers.
"This was all about the betterment of the industry," said Dr Smith.
"It was the first time we have worked with University Technical College South Durham and we hope to build a long-lasting relationship.
"This project provided some focus and drive for students."
Students were fully responsible for project management of their groups and exhibited their work to around 300 guests, industry partners and delegates during a celebratory event.
Tom Dower, Principal of University Technical College South Durham, added: ​"This has been a fantastic opportunity for our students to really tackle the problems that our region's engineers face.
"They have been able to demonstrate skills learned in our classrooms and engineering hall, offering real potential solutions.
"CPI played a key role for some of our students, attending the college regularly throughout the project, engaging with students and helping to develop them personally and professionally."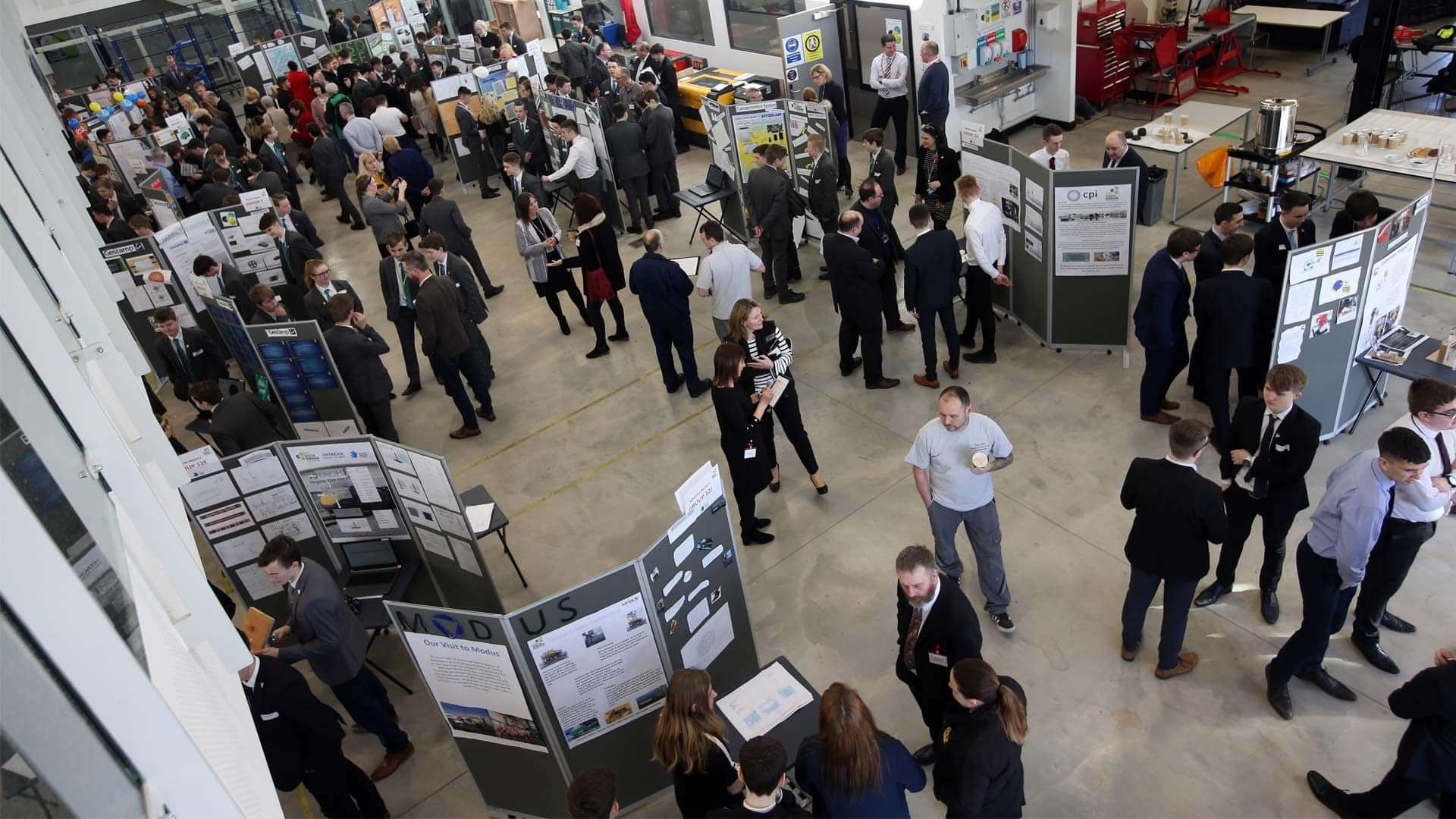 The University Technical College South Durham, based in Newton Aycliffe, County Durham, opened in September 2016.
Teaching youngsters between 14 and 19-years-old in a business environment, it provides extended work placements and core GCSE subjects, such as English, maths and science.
It is supported by Aycliffe-based train builder Hitachi Rail Europe and car chassis maker Gestamp Tallent, which both need the next generation of talent to maintain their growth.
Let's innovate together
To find out more about how we can work together, please enter your details below.