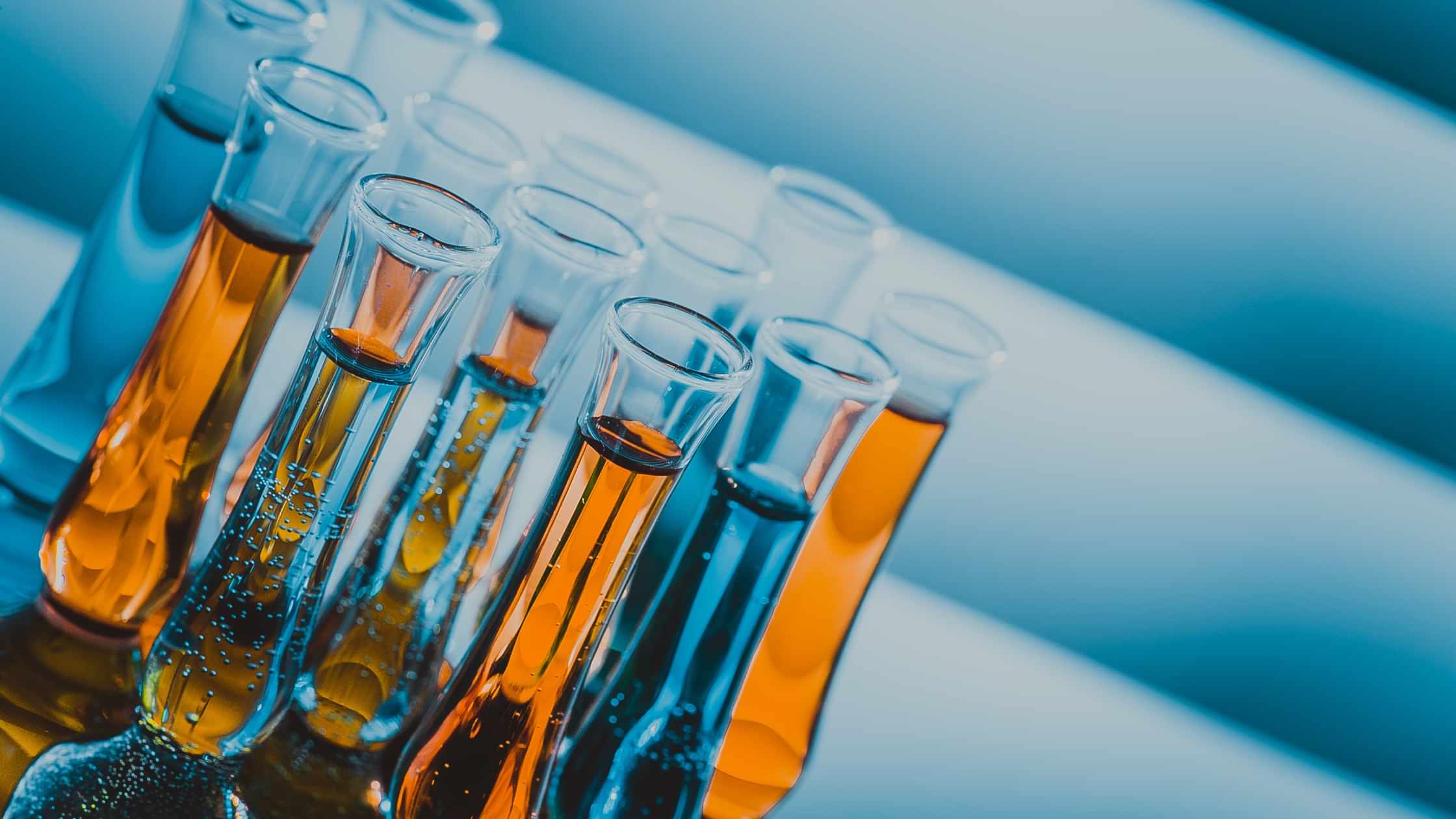 Innovation Integrator: OlexSys — LabSafe
15

Mar

2019

The principle of collaboration is one of CPI's core values and is integral to successful business partnerships.
After all, it is the shared efforts of SMEs, universities and the large corporates of the world that drive the change that can truly benefit peoples' lives.
This is particularly true for sectors that require huge investment and unique expertise, such as the chemical and pharmaceutical sectors. That is why, back in January 2017, CPI launched the Chemical and Pharmaceutical Industries Innovation Support Programme (CSP): a project to provide innovation support to SMEs, academic spin-out companies and research groups operating within the industry.
The programme draws on one of CPI's most insightful business tools: the Innovation Integrator®. The registered model is based upon the experience CPI has gained over the last 13 years in supporting its clients. The model allows businesses to validate and establish robust strategies by highlighting product, process and technology gaps that must be addressed to enable progress from invention to commercialisation.
OlexSys — LabSafe
LabSafe has been developed by OlexSys, an SME spinout from Durham University developing integrated laboratory management software to enable stock control and address regulatory requirements.
Originally developed for Durham's Chemistry Department, LabSafe is a unique web-based software system providing electronic management and documentation of chemical materials.
LabSafe has been designed to maintain the chemical materials inventory and required safety documentation, in combination with a controlled electronic request and authorisation process for the ordering of new materials.
The Problem
Controlling the stock of chemicals within the University has become an issue. Chemicals were stocked in a range of laboratories, which led to over stocking and unnecessary reordering.
After developing a bespoke solution for Durham University, LabSafe wanted to generate revenue by selling the software solution to other universities and laboratory institutions.
Although the product was technically good, LabSafe struggled to commercialise the software.
How CPI helped
CPI's knowledge of developing innovation solutions and commercialising ideas disruptive technologies was used to understand LabSafe's business plan.
The Innovation Integrator assessment helped identify and strengthen business needs by emphasising the need for recruitment of key personnel, market exploitation partners and supply chain partners to develop an integrated solution, in order to fully develop the excellent technical product which already existed.
"We are very good at customising our offer and know what people want – we are successful at what we do.
"However, by working with CPI, we have been able to look at things in a different way while benefiting from a more formalised approach.
"It was a really useful exercise to talk with CPI and look at different ways of tackling things.
"It helped identify in greater depth some of the aspects of the business," said Dr Horst Puschmann, Chief Scientific Officer.
Impact
The engagement with CPI confirmed LabSafe's excellent product and technical expertise and highlighted where the business model needed to be strengthened.
LabSafe used the Innovation Integrator report to review and improve their business plan with a view to recruiting specialist business personnel with the ability to work with a wider supply chain to exploit the benefits of LabSafe's customisable solution.
CPI enables companies to understand the innovation gap in their business to accelerate product or process commercialisation.
LabSafe is already a confident and successful operator in its market space. However, by engaging with CPI and its Innovation Integrator scheme, LabSafe has been able to maintain its momentum by taking an overview of operations and identify strategies for growth.
Let's innovate together
To find out more about how we can work together, please enter your details below.