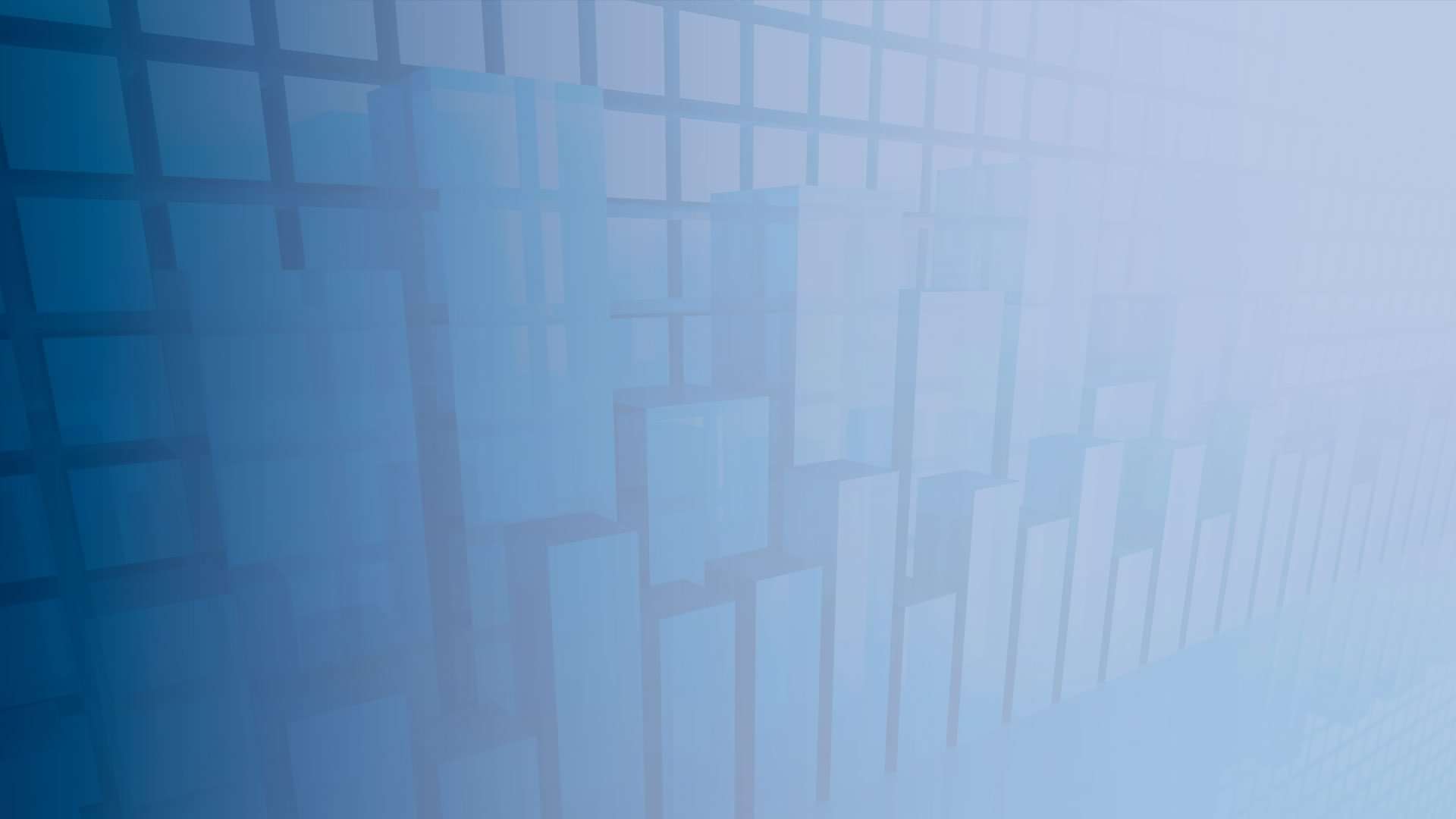 Innovation Integrator: Cohda
05

Mar

2019

The principle of collaboration is one of CPI's core values and is integral to successful business partnerships.
After all, it is the shared efforts of SMEs, universities, and the large corporates of the world that drive the change that can truly benefit people's lives.
That is why, in January 2017, CPI launched its the Innovation Integrator® scheme to provide innovation support to SMEs, academic spin-out companies, and research groups that operate within the industry.
The programme draws on one of CPI's most insightful business tools: the Innovation Integrator®. The registered model is based upon the experience CPI has gained over the last 13 years in supporting its clients.
The model allows businesses to validate and establish robust strategies by highlighting product, process and technology gaps that must be addressed to enable progress from invention to commercialisation.
Cohda
An industrial design and technology company based in the North-East of England that develops unique product solutions for global clients.
In 2014 Cohda worked with CPI on its Crypsis Lighting product – a set of wireless ultra-bright LED ​"pucks", which can be repositioned and dimmed using magnetic controls.
The main applications for this lighting system is for high end display cases in museums and galleries, where there is a need for direct and controlled lighting.
The Problem
Initial prototype tests showed scratching on the display cases and the lighting's rigid circuitry led to on-going electric discharges.
Cohda required the wireless puck to have good contacts to eliminate discharges and to be flexible enough to avoid scratching. In addition with the technical challenge Cohda had to understand how to commercialise their innovative lighting system.
How CPI helped
As the leading centre of printable electronics in the UK, CPI was Cohda's first contact to help address technical and business challenges. Cohda's creative director contacted CPI's experts to improve the existing design of the Crypsis Lighting product and incorporate both flexibility and conformability into its circuitry.
These improvements prevented any electric discharges and scratching enabling better contact to the glass surfaces.
CPI's reviewed Cohda's business plan using the Innovation Integrator model. This assessment showed potential options to fund further development of products and generate higher revenues. The observations in the report helped Cohda to crystallise their business plan.
"It was a very positive, very eye-opening experience," Richard Liddle, Creative Director at Cohda, said. ​"It was good to know there was a facility like that in the region that had very specialist expertise, and even better to find out that we could access it."
Impact
Cohda has understood the benefits of applying printable electronic technologies within lighting systems for multiple market applications.
After accessing CPI's expertise and pilot scale production line, Codha's Crypsis Lighting has now been validated and commercialised, with production of its printed electronic elements taking place at CPI's partner, MAPP Systems.
"The facilities and expertise at CPI have allowed to not only improve our product in research and development but to also take the concept to full scale manufacturing. We are currently selling Crypsis Lighting on a global scale and have plans to utilise the technology in other innovative market sectors aside from museum applications," added Mr Liddle.
Let's innovate together
To find out more about how we can work together, please enter your details below.