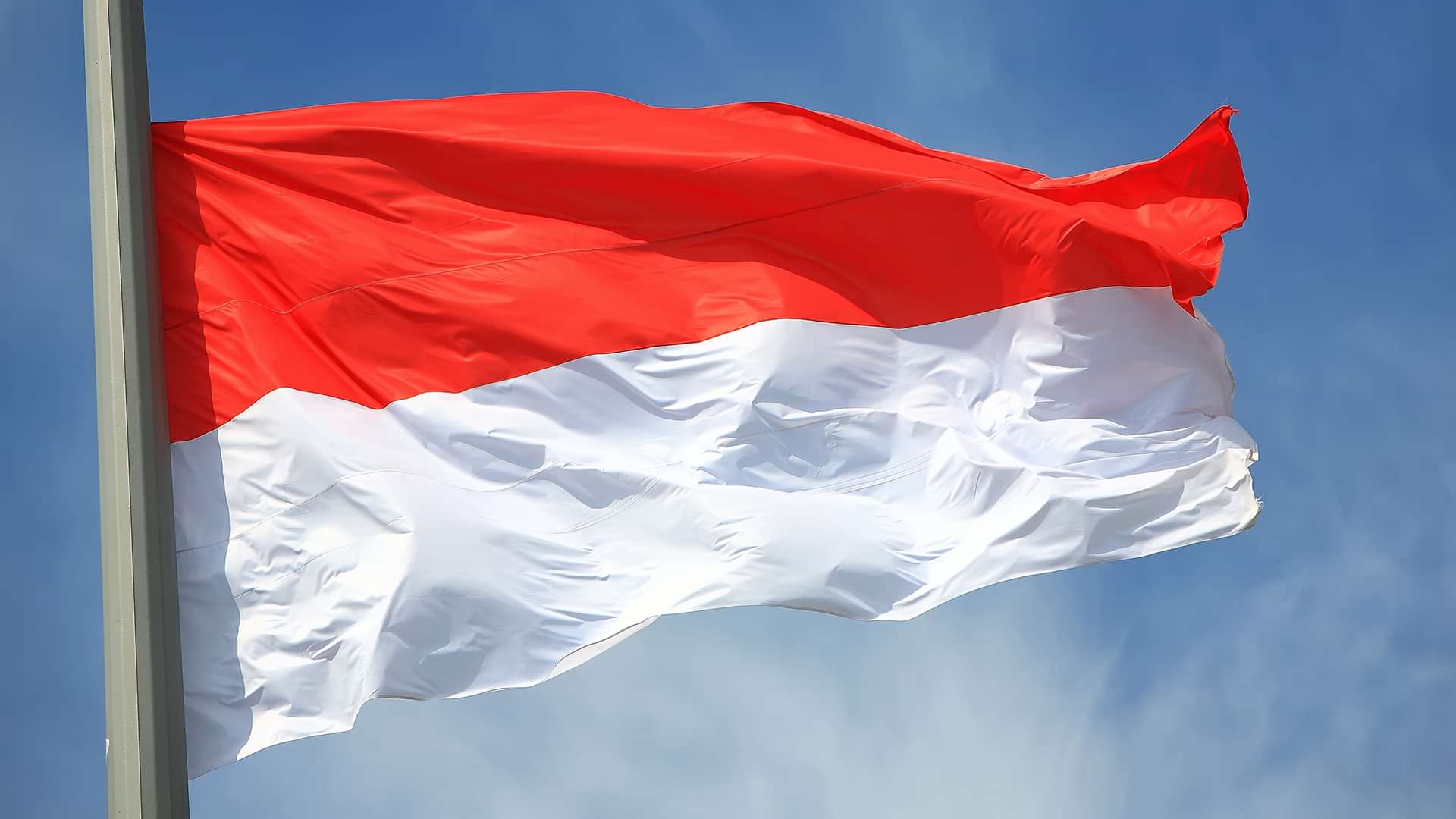 Indonesian Ambassador visits
CPI
15

Jul

2011

Whilst in the region the Ambassador and his party took the opportunity to visit The Centre for Process Innovation's printable electronics technology centre – which is a design, development and prototyping facility for Printable Electronics. It provides support in bringing new products and processes to market by using its facilities and expertise to help reduce clients' level of R&D risk and capital investment.
UK Trade and Investment trade advisor, Keith Stockdale, said of the visit: ​"Indonesia is a market with great export potential for North East companies, particularly in the fields of new technology and agriculture."
"Visits like this give UK Trade and Investment the chance to show off some of the successful and innovative companies in the region and, as in this case, give visitors such as the Ambassador some food for thought."
Let's innovate together
To find out more about how we can work together, please enter your details below.
CPI is your innovation partner to make your ideas a reality.