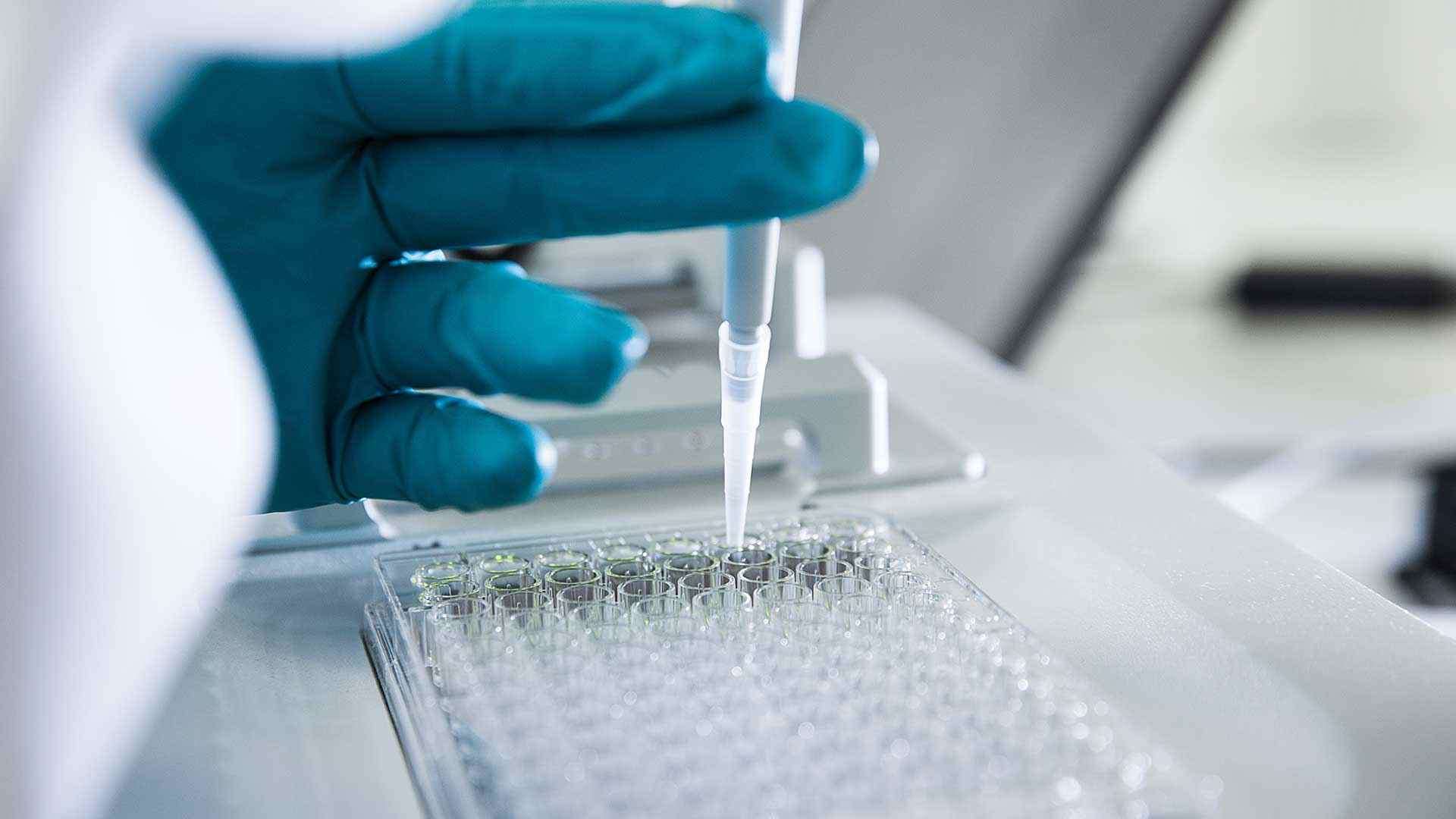 Judith Hackitt joins
HVM

Catapult board
22

Jan

2014

IChemE president Judith Hackitt has been appointed non-executive director of the High Value Manufacturing Catapult.
"Supporting large industrial players, as well as smaller companies, to bring new technologies to market and achieve manufacturing success, is fundamentally important to the UK economy. We need to build on our significant strengths in innovation, technology and manufacturing and the Catapult Programme is key to making that happen," says Judith Hackitt, chair of Great Britain's Health & Safety Executive (HSE).
The Catapults aim to propel early-stage UK research over the so-called Valley of Death where promising ideas have stumbled and failed to reach application. The UK is typically strong at coming up with innovative ideas but poor at developing them to commercial reality where the real wealth is created.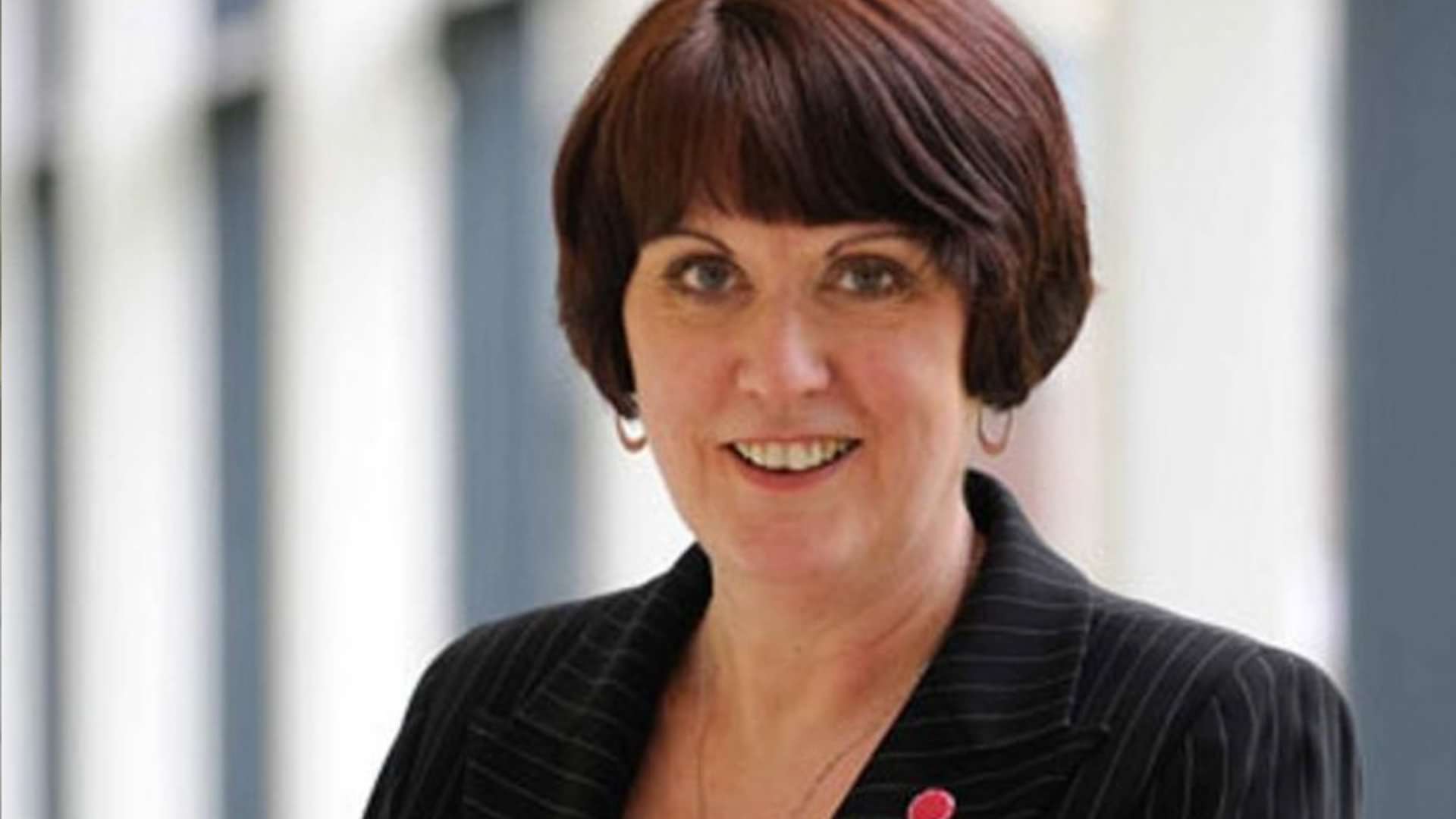 The Catapult initiative, which also includes centres focussing on cell therapies and satellites, help match researchers and companies with one another, with funding, and testing and manufacturing facilities to reduce the risk of R&D.
"I hope to use my background in a range of industry sectors, as well as my experience of working with the public sector in this country and in Europe, to add real value to the High Value Manufacturing Catapult," adds Hackitt.
Commenting on the appointment, Bob Gilbert, chair of the HVM Catapult, says: ​"Judith is highly respected in her current role as chair of the Health and Safety Executive and as current president of the Institution of Chemical Engineers. She will be able to make a valuable contribution to the workings of the board, both with her experience in dealing with government and her considerable experience in the chemical processing industry."
Hackitt graduated from Imperial College London in 1975 with a degree in chemical engineering. She worked in the chemicals industry for 23 years before joining the UK's Chemical Industry Association. She was director general of the CIA from 2002 – 2005 before working in Brussels for the European Chemical Industry Association (Cefic). She became chair of the HSE in 2007.
Let's innovate together
To find out more about how we can work together, please enter your details below.