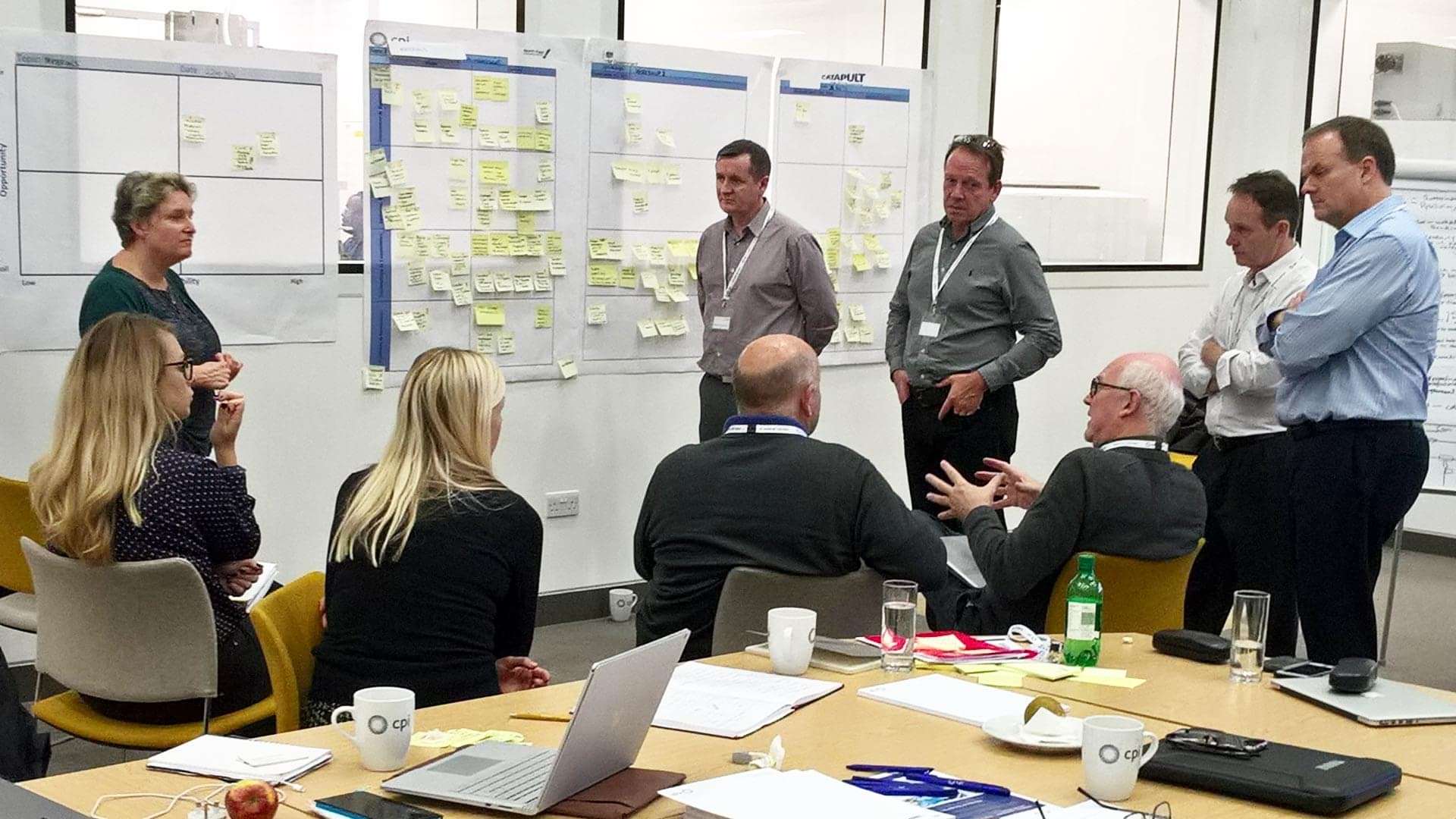 Healthcare Sector Take on Medicine Manufacture Challenges
08

Dec

2017

The Healthcare Sector is in the midst of a change in order to take on the huge pressures and challenges which lie ahead. Smart Packaging in medicines is one of the solutions which could address some of the complex challenges facing the sector.
The Medicines Manufacturing Industry Partnership (MMIP), a partnership between the UK government and industry, has endorsed the creation of a national centre of excellence in packaging for medicines. This centre will support the development of next-generation packaging technology and smart devices to enable new and novel medicines, and optimisation of the end to end supply chain. The proposed world-class capability would allow medicine manufacturing and medical technology companies to build their niche capabilities and differentiate themselves in the global marketplace, securing activity and creating jobs in the region.
With funding provided by the North East Local Enterprise Partnership (LEP), CPI is hosting a series of workshops to speak to the pharmaceutical industry, distribution companies, wholesalers, NHS, pharmacies and patient groups to assess their need for innovations and provide input to the requirements for a new capability in Smart Packaging.
Two workshops took place earlier in November to bring together key people from industry to capture their views and insights on the challenges the industry faces and to input to the definition of what a capability in medical device and smart packaging would look like. The events were well attended by key people from the industry including: GSK, AstraZeneca, Pfizer, 3M, Amcor and Bespak. The first workshop covered Clinical and Commercial Pharma Supply — Packaging Challenges. Themes explored included the changing requirements clinical and commercial product supply chains, smart labels, integration of printed electronics, definition of the innovation drivers and innovation infrastructure requirements.
The second workshop covered Smart Technology for Medicines Packaging and Medical Devices and explored the themes of delivery systems, electronic advances and battery technology, regulations, unmet patient needs, sustainability and waste reduction through improved design.
The third and final workshop takes place on Thursday 14th December, where the focus will be the End-to-end Supply Chain, including distribution from pharmaceutical manufacturer through to patient. Key players in the industry are invited to attend to give their views on how technology can enhance efficiencies in the supply chain, how supply chains will need to adapt to new product modalities and distribution models (eg. personalised medicines, direct to patient shipment), what smart packaging can offer and how to accelerate its usage. This is also a valuable event to network with like-minded people and businesses in the end-to-end pharma supply chain.
Find out more and book your place at the event.
The project is supported by the North East LEP. For more information on the North East LEP click here (link to North East LEP website).
Let's innovate together
To find out more about how we can work together, please enter your details below.