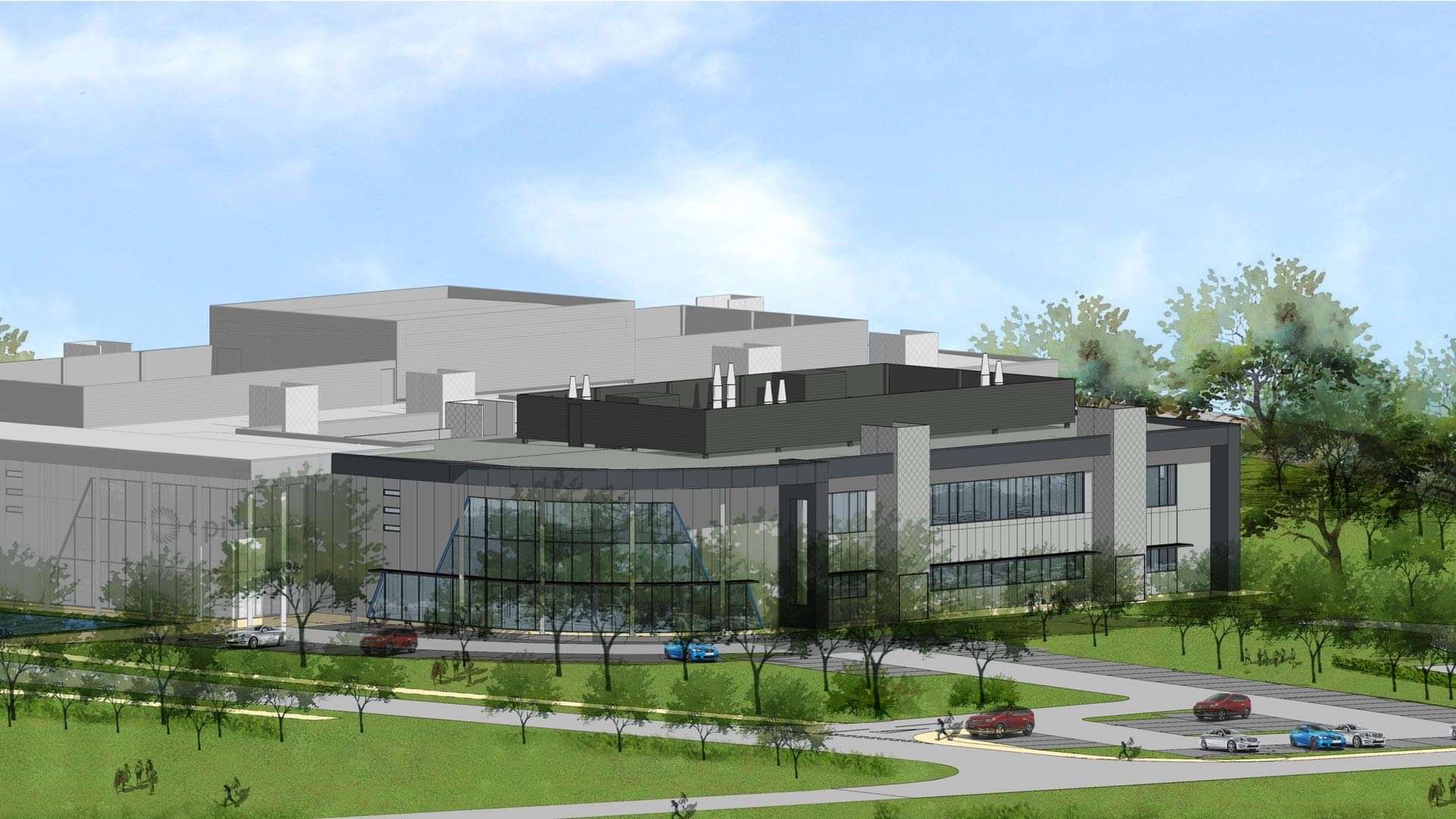 Cutting-Edge NETPark Healthcare Photonics Base Taking Shape
17

Sept

2018

With construction work continuing at a rapid pace on our state-of-the-art healthcare photonics base, take a look at the latest images of the building phase.
Set to open in the Autumn of 2018, the finishing touches are now being added to the building, which will provide a hub for work to take place on innovation projects, such as non-contact methods for diagnosing disease, imaging systems, including endoscopy, and a variety of light-based treatments.
Located at NETPark, in Sedgefield, County Durham, the facility will help companies turn light-based technologies into commercially-viable Med-Tech products.
It will sit alongside CPI's existing formulation base at NETPark, with both operations housed in the recently-named Bob Coxon Building.
As the images show, the structure of the building is nearing completion.
The image above shows the structure of the building from the inside, with interior decoration and electrical fitting now being undertaken, while below, external cladding is fitted to the facility.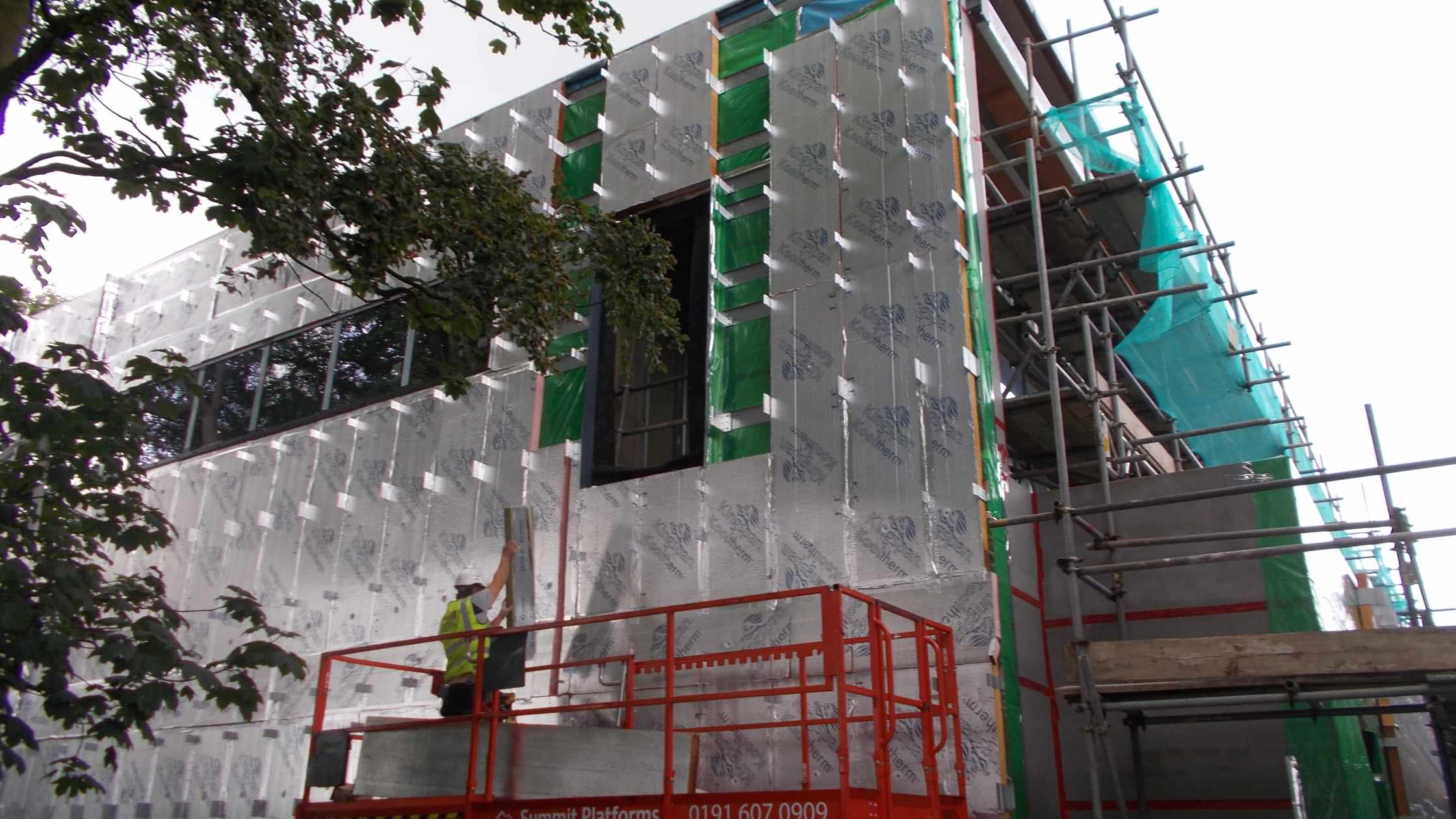 The structure of the building is now clearly visible, with windows and exterior decoration soon to be completed.
Below, progress can be seen on part of the first floor, which will have meeting rooms and a break-out space along with offices.
Across both floors, the new building will supply enough space to support about 50 highly-skilled jobs.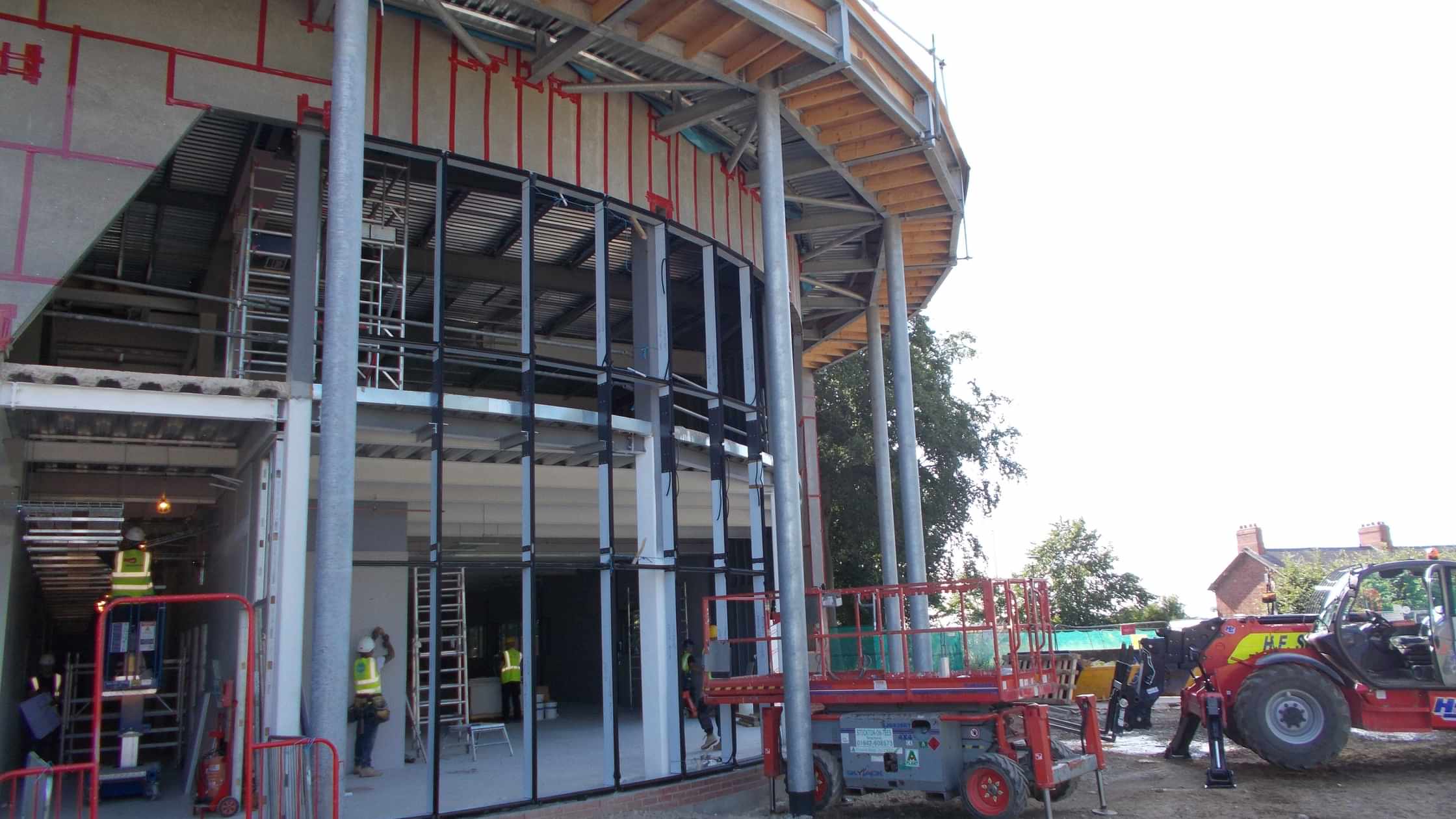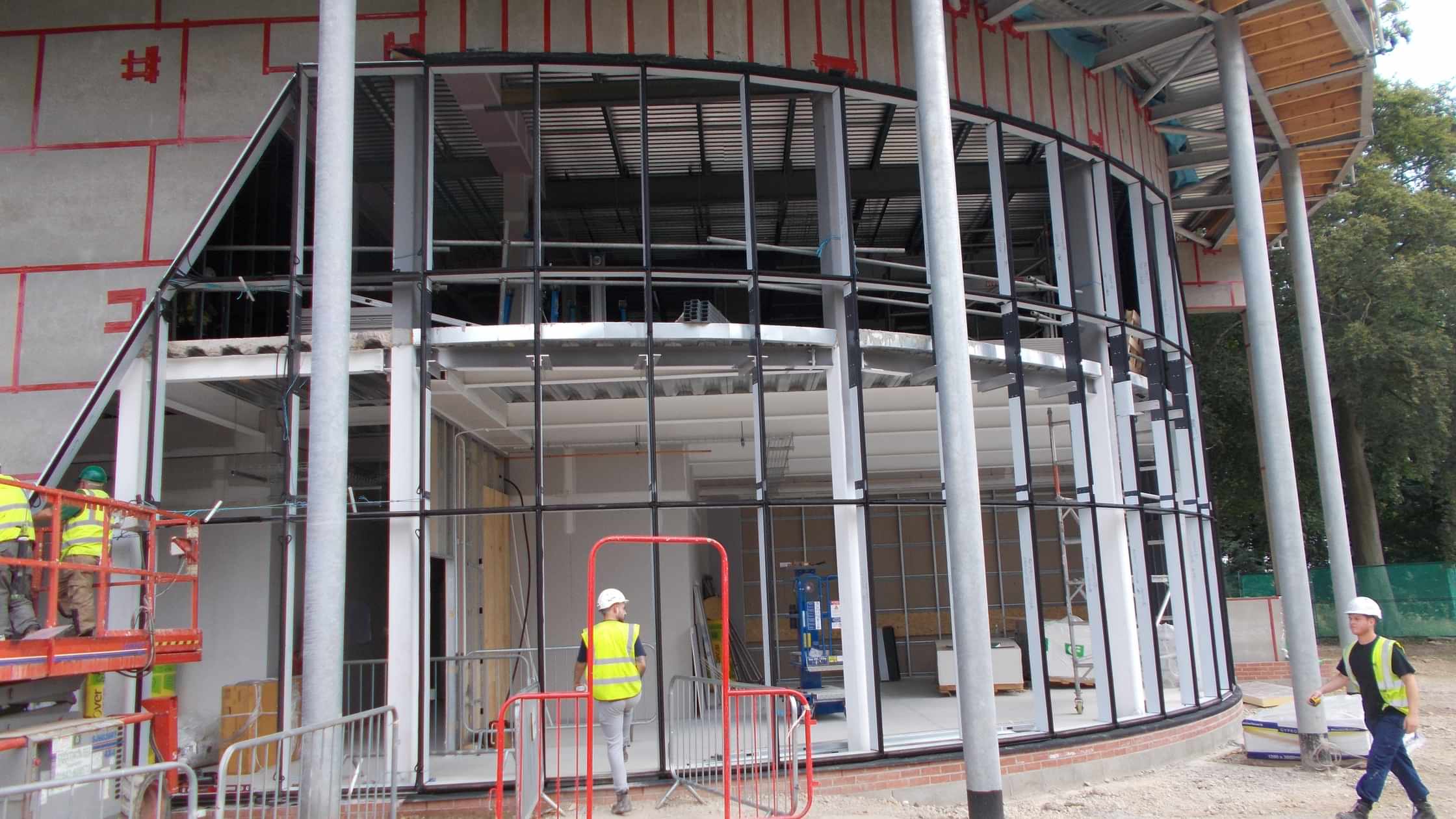 The facility will include a mixture of specialist optics, life sciences, electronic and ionising-radiation development laboratories, along with pilot manufacturing space to help companies of all sizes scale-up manufacture of products for the Med-Tech market.
A combination of highly-skilled workers and state-of-the-art equipment at the centre will turn the North-East into a global hub for healthcare photonics by enabling research that will allow inventions to reach market.
Since its opening in 2004, NETPark has enjoyed strong growth, with CPI's recent additions complementing a neighbouring printed electronics base.
Dr Tom Harvey, Healthcare Photonics Lead at CPI, said: ​"Photonics is a key enabling technology for a range of healthcare products related to imaging, diagnostics and therapy.
"This new centre will provide expertise and facilities to help companies bring these products to market more quickly, with less risk and at lower cost, which will ultimately benefit patients."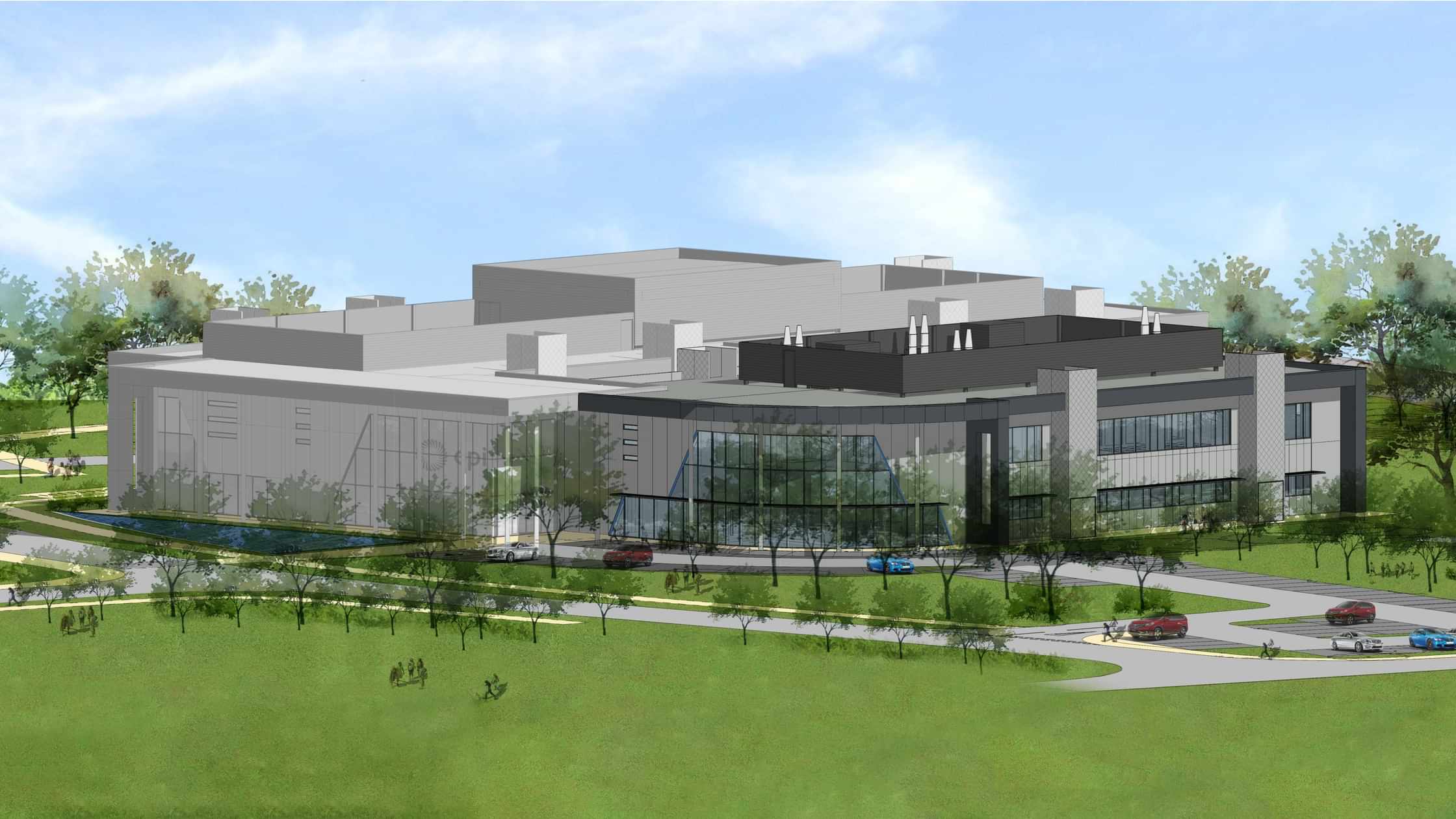 Richard Baker, Head of Policy and Strategy at the North-East Local Enterprise Partnership, said: ​"This is an exciting time for healthcare photonics in Med-Tech.
"We're thrilled the North-East will be home to an open-access facility of national importance, which will help encourage further innovation, encouraging expertise to grow and new investment into the region."
The new facility is supported by a £8m grant from the Local Growth Fund, through the North-East Local Enterprise Partnership, and is being built by Newcastle-based Surgo Construction, with support from Durham City architect Howarth Litchfield.
Let's innovate together
To find out more about how we can work together, please enter your details below.