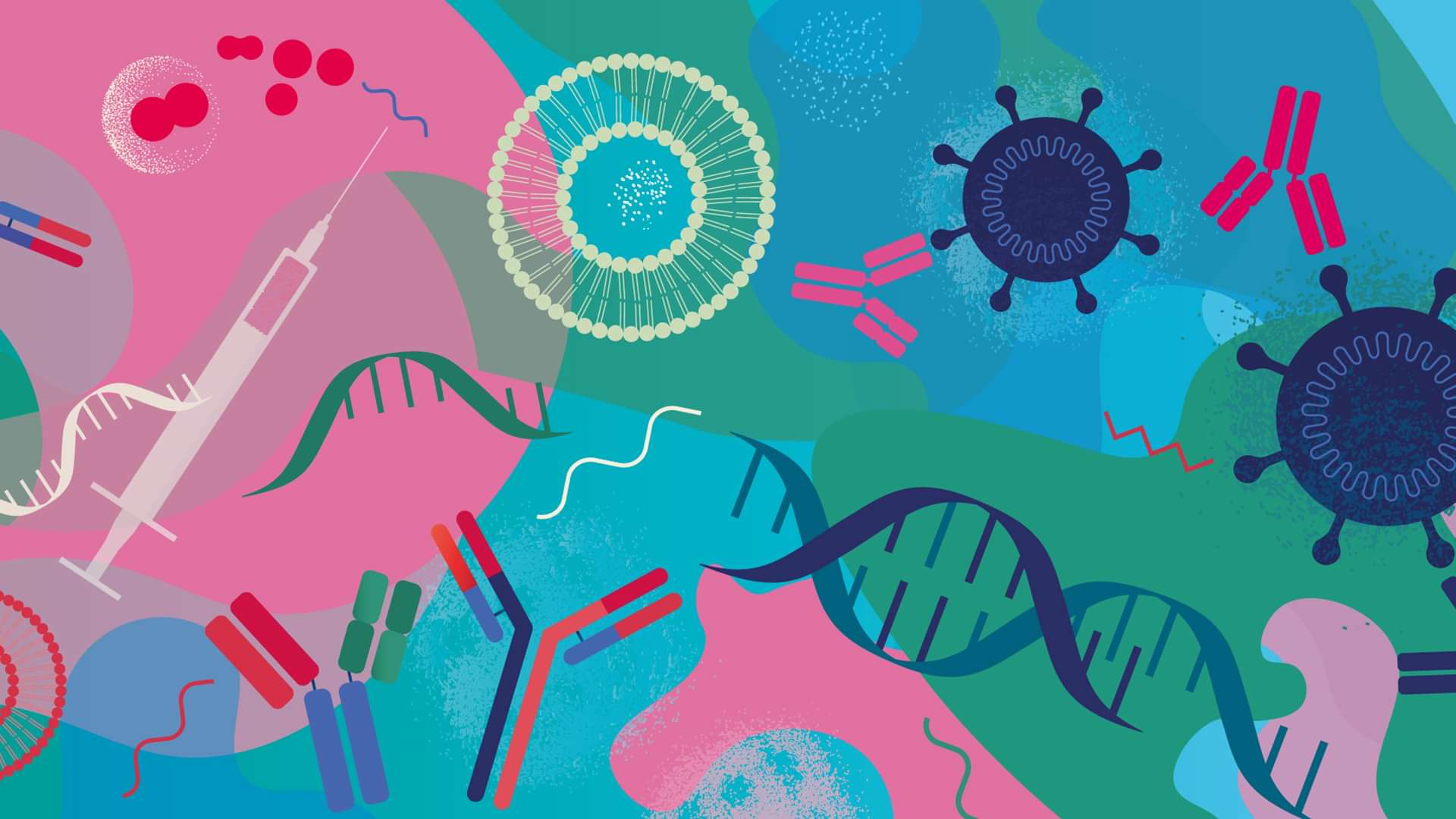 GSK

Director joins

CPI

as Director of Biologics
15

Feb

2022

We're delighted to welcome Brendan Fish to support the scale-up and commercialisation of novel biologics techniques, including RNA technology
Brendan Fish, currently Director of New Product Introduction – Process Technology at GSK Barnard Castle, will join CPI in May 2022 where he will take up the position of Director of Biologics.
Dr Fish is a respected leader and expert with a multi-layered understanding of biopharma chemistry, manufacturing, and controls from discovery through to launch. He will support CPI with bringing together academia, industry, government to scale-up and commercialise novel biologics technologies to solve global healthcare challenges. This includes realising the agility of RNA technology as a platform – the technology that brought us COVID-19 vaccines that has immense potential for tackling other viruses – like flu, HIV, Zika – and in treating cancer.
At GSK, Brendan led the technical teams responsible for new product introduction and the scientific and technical aspects of medicines manufacture at Barnard Castle. At CPI in Darlington, Brendan will oversee the expansion of RNA capabilities at its National Biologics Manufacturing Centre, including new GMP facilities for the clinical manufacture of RNA and a training academy for RNA Therapeutics and Vaccines Manufacture.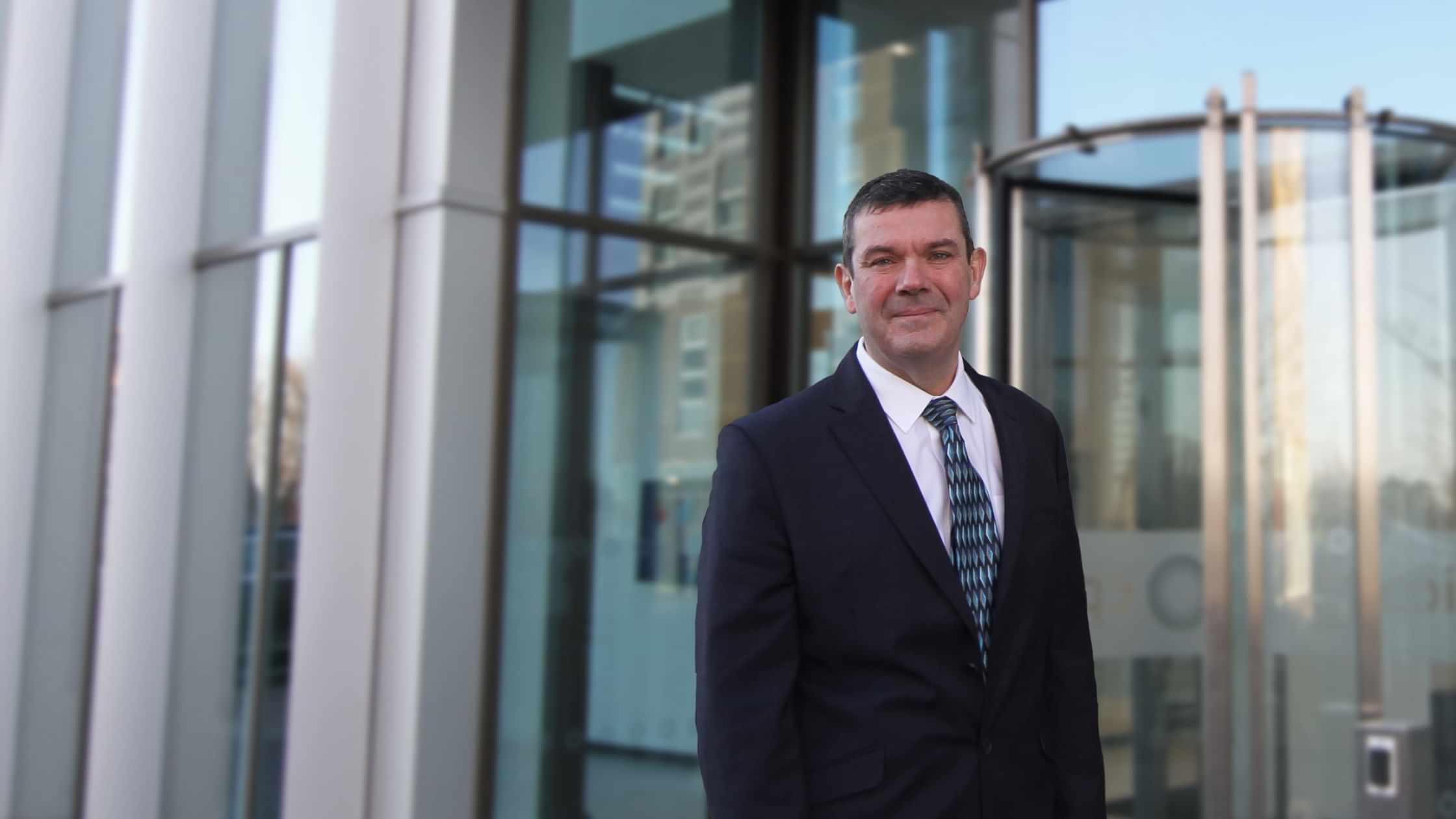 At CPI, we use cutting-edge technology to collaborate with the pharma industry to develop, prove and commercialise new and improved manufacturing processes and biotherapeutics, allowing innovative medicines to reach the market faster. The team also shares its expertise in developing next-generation personalised drugs for specific diseases and patient groups, delivering significant advances in healthcare. We can synthesise, purify, manufacture, and encapsulate mRNA and saRNA using lipid nanoparticle technology and have achieved the largest scale RNA vaccine manufacture in the UK.

Brendan Fish said:
"I am very excited to be joining CPI at this crucial time in its growth of biologics and RNA vaccines. The work CPI does to support the development of medicines is incredible and inspiring, and I am looking forward to leveraging my experience to support CPI's talented people and cutting-edge projects."
Dave Tudor, Director of Medicines Manufacturing, Biologics and Quality at CPI, said:
"I am delighted to welcome Brendan as the new Director for Biologics. This is a growing and fast-paced area within the pharma sector and CPI are well-placed to provide significant value to patients and industry through advanced technology solutions. Brendan's experience and leadership will play a significant role in CPI's growth plans in this area."
CPI is currently one of the few companies based in the UK capable of developing, manufacturing and encapsulating RNA vaccines ready for use in clinical trials in one location. The appointment of Brendan, alongside this end-to-end capability on one site, will help to drive the productivity and efficiency of the emerging RNA manufacturing industry in the UK.
Let's innovate together
To find out more about how we can work together, please enter your details below.