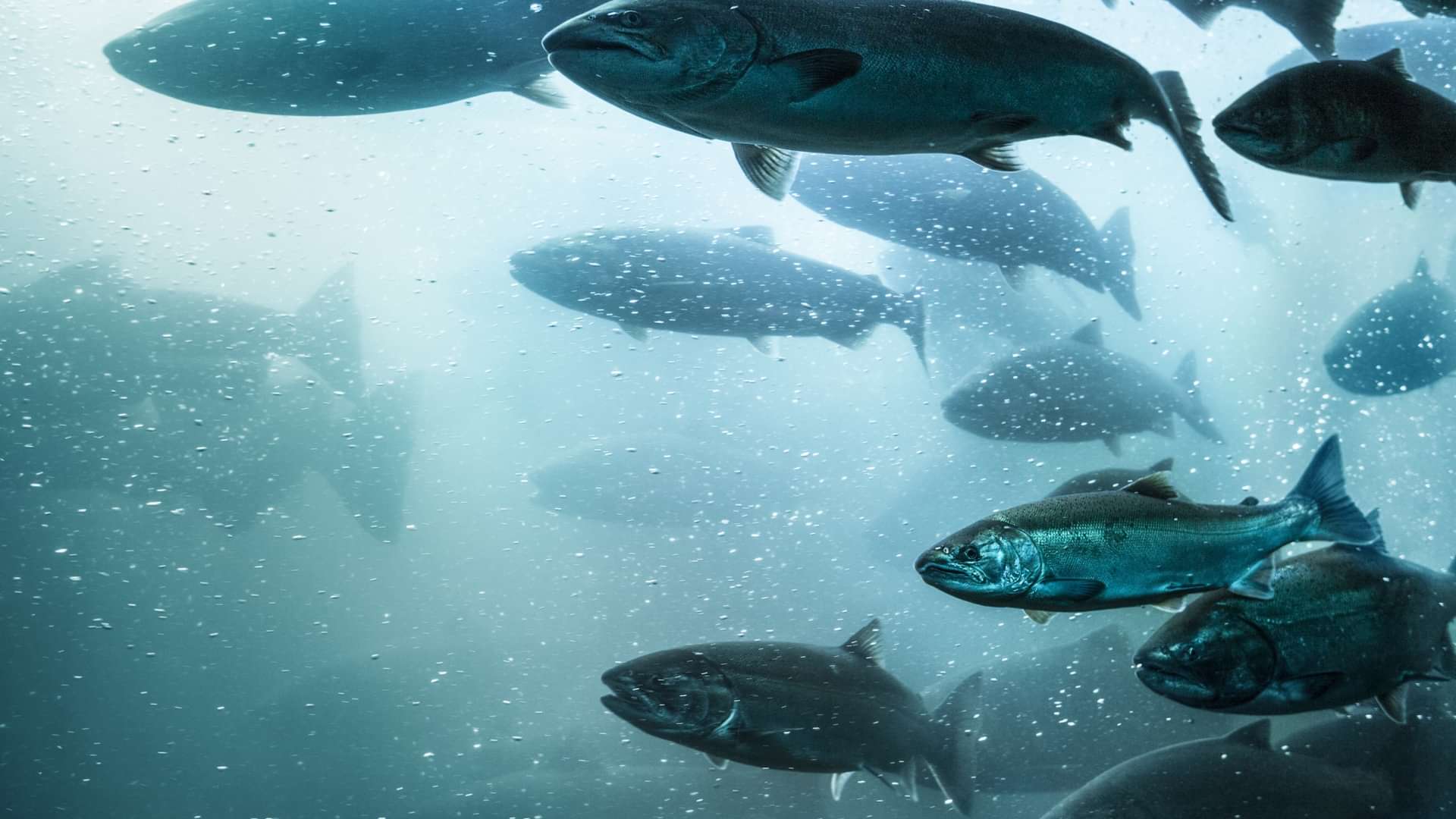 Ground is officially broken on fishmeal biotech project
18

Mar

2016

he collaboration between the Centre for Process Innovation (CPI) and Calysta (UK) Ltd, announced in January 2016, breaks ground on the project to develop the production process for FeedKind™ protein, a new fish feed ingredient that will reduce the aquaculture industry's use of fishmeal and soy protein.
This is the first phase in a ten-year project to develop Calysta's Market Introduction Facility on Teesside to undertake R&D in support of commercialising FeedKind protein and develop the technology for other novel applications. Calysta is marketing FeedKind™ Aqua protein to the global aquaculture farming industry, FeedKind™ Aqua protein provides the aquaculture industry with the opportunity to further improve its sustainability profile as it grows to meet increasing global demand for fish protein.
CPI have been working collaboratively over a number of months to support Calysta's ambition and are looking forward to a successful partnership. Kris Wadrop, Technical Programme Director at CPI said ​"We are delighted to herald this groundbreaking to progress the journey to integrate this novel loop reactor with our National Industrial Biotechnology facility. We beat off tough competition to secure this challenging project that will build on CPI's core scientific and engineering knowledge of C1 gas fermentation''.
Alan Shaw, President and CEO of Calysta, said: ​"We chose Teesside as a preferred location due to the commercial attractiveness, technical skills and research and development expertise in the area. This facility will enable Calysta to hone our technology and produce product samples for target markets." Due for completion towards the end of this year, the project will enable CPI to integrate Calysta's novel loop reactor with the National Industrial Biotechnology Facilities, extending the capability of the equipment and the skill of the scientific, engineering and operating staff. The CPI team will gain further expertise in gas fermentation, developing critical knowledge and know how at both lab and pilot plant scale. This builds on CPI's ambition to be the centre for scaling of novel industrial processes with the capacity to transform the UK process sector.
Picture Caption: L to R – Kris Wadrop, Technical Programme Director at CPI and Graham Aylen, Vice President, Global Capital Projects at Calysta standing at the build site.
Let's innovate together
To find out more about how we can work together, please enter your details below.