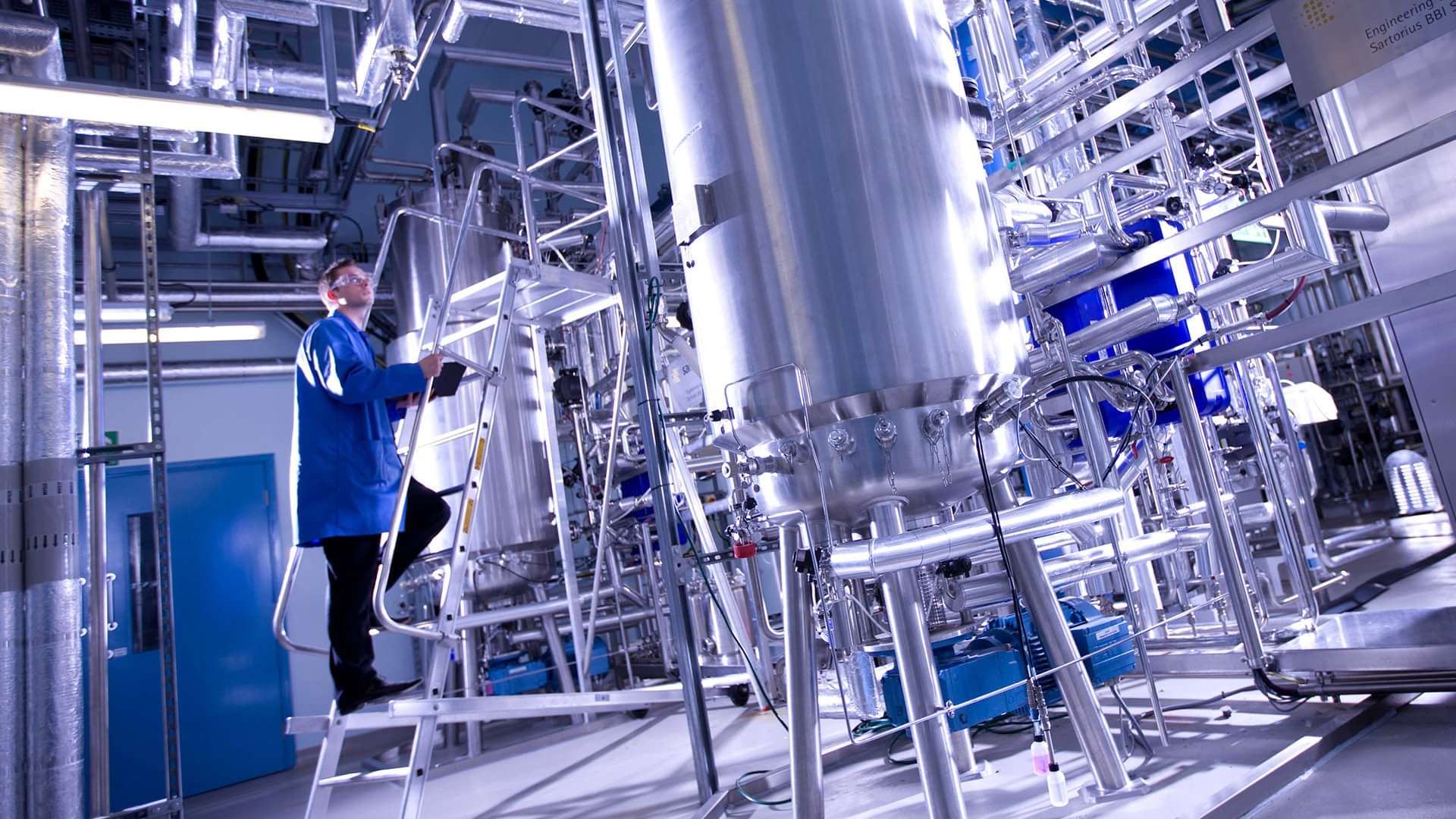 Government funding for studies for the process industry
21

Jun

2012

Seven companies are each to receive up to £75,000 government funding to carry out feasibility studies that could lead to the development and commercialisation of innovative approaches to sustainable manufacturing for the process industry.
Innovation in sustainability is vital for the continued success and growth of the UK process industry and the funding, from the UK's innovation agency, the Technology Strategy Board, aims to encourage innovation in manufacturing steps that improve economic performance, benefit the environment and have a positive social impact.
The feasibility studies will be carried out by CCm Research Ltd, Centre for Process Innovation Ltd, Crown Packaging UK plc, Fine Organics Ltd, Minus Engineering Ltd, Robinson Brothers Ltd and Victrex plc. In addition to small-scale technical feasibility studies, the funding may be used to test and develop projects for future larger funding competitions.
The funding awards are the first part of a £5 million investment in innovative research and development that aims to stimulate sustainable manufacturing and growth in the UK's process industries. A competition for up to £4.6 million grant funding for major collaborative research and development projects is ongoing and the results are likely to be announced towards the end of August 2012.
Let's innovate together
To find out more about how we can work together, please enter your details below.
CPI is your innovation partner to make your ideas a reality.