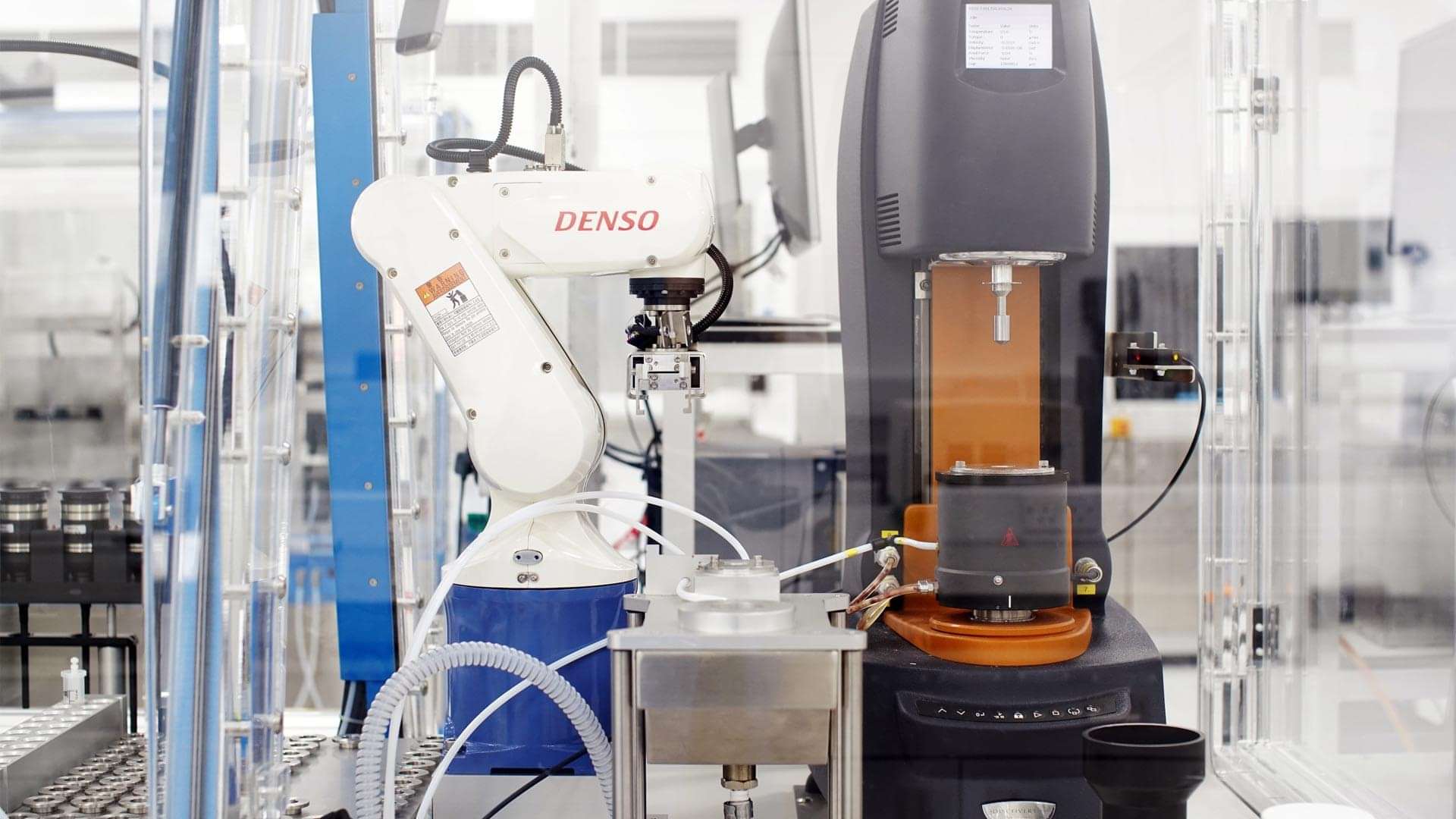 Government Confirms £
1

bn Funding for British Innovation
10

Aug

2018

CPI has received a share of £1bn Government funding to support next-generation manufacturing work across the High Value Manufacturing Catapult programme.
The five-year agreement will drive future projects across the Government's Catapult network, which stimulates and supports the commercial application of new technologies through the development of innovative processes.
CPI has received a £107m tranche of the £1bn pot, which will be used to continue its focus on advancing technologies for next-generation manufacturing to bring new products and processes to market more efficiently and at lower cost.
The Government says the funding boost, which includes a £780m commitment made today (Friday, August 10), puts backing for British scientific and technological expertise at a 40-year high.
CPI, which is the process manufacturing partner of the High Value Manufacturing Catapult network, will use the money to maintain its strong track record in supporting partners across markets such as healthcare, electronics, energy, aerospace, chemical processing, food and agriculture, transport and construction.
It will also help create more highly-skilled jobs, pushing CPI's existing 400-strong workforce towards the 500 mark.
CEO Nigel Perry MBE FREng, said: ​"I'm delighted with this funding; it will allow us to continue operating and working at what we do for the next five years, playing a key role in the Government's modern Industrial Strategy and the Northern Powerhouse."
"Our deep understanding of innovation processes, combined with our outstanding technical expertise and state-of-the-art facilities help companies develop, prove and prototype next-generation products and processes that deliver highly-skilled jobs and sustained economic growth for the UK."
"The funding also means we can increase the number of people we've got, which is important."
"These are world-class scientists and engineers we are bringing up here and helping the companies we work with succeed."
The High Value Manufacturing Catapult's ambition is to improve the UK's performance in translating the strengths of its world leading research base into the goods and processes which equip the UK's high value manufacturers for success in challenging global markets.
Welcoming the £780m announcement, Allan Cook, Chair of the High Value Manufacturing HVM Catapult, said: ​"Innovation is a risky business."
"By removing risk and providing access to expertise and the tools of innovation, the HVM Catapult plays a key role in boosting the performance of manufacturers across the UK."
"The funding announced by Government means we can build our capability to help firms of all sizes harness the potential of new technologies to improve their productivity, increase their competitiveness and secure new customers around the world."
Dick Elsy, HVM Catapult CEO, Dick Elsy, said: ​"The HVM Catapult is perfectly placed to make a full contribution to a successful UK industrial strategy."
"In our first six years of operation we have established a proven track record, generating investment in research and development and driving improvements in manufacturing productivity and competitiveness."
"The five-year funding package allows us to build on our early successes, broadening our productivity impacts while equipping British firms with the manufacturing innovation they need to compete in uncertain and challenging international markets."
"Our support has never been more needed."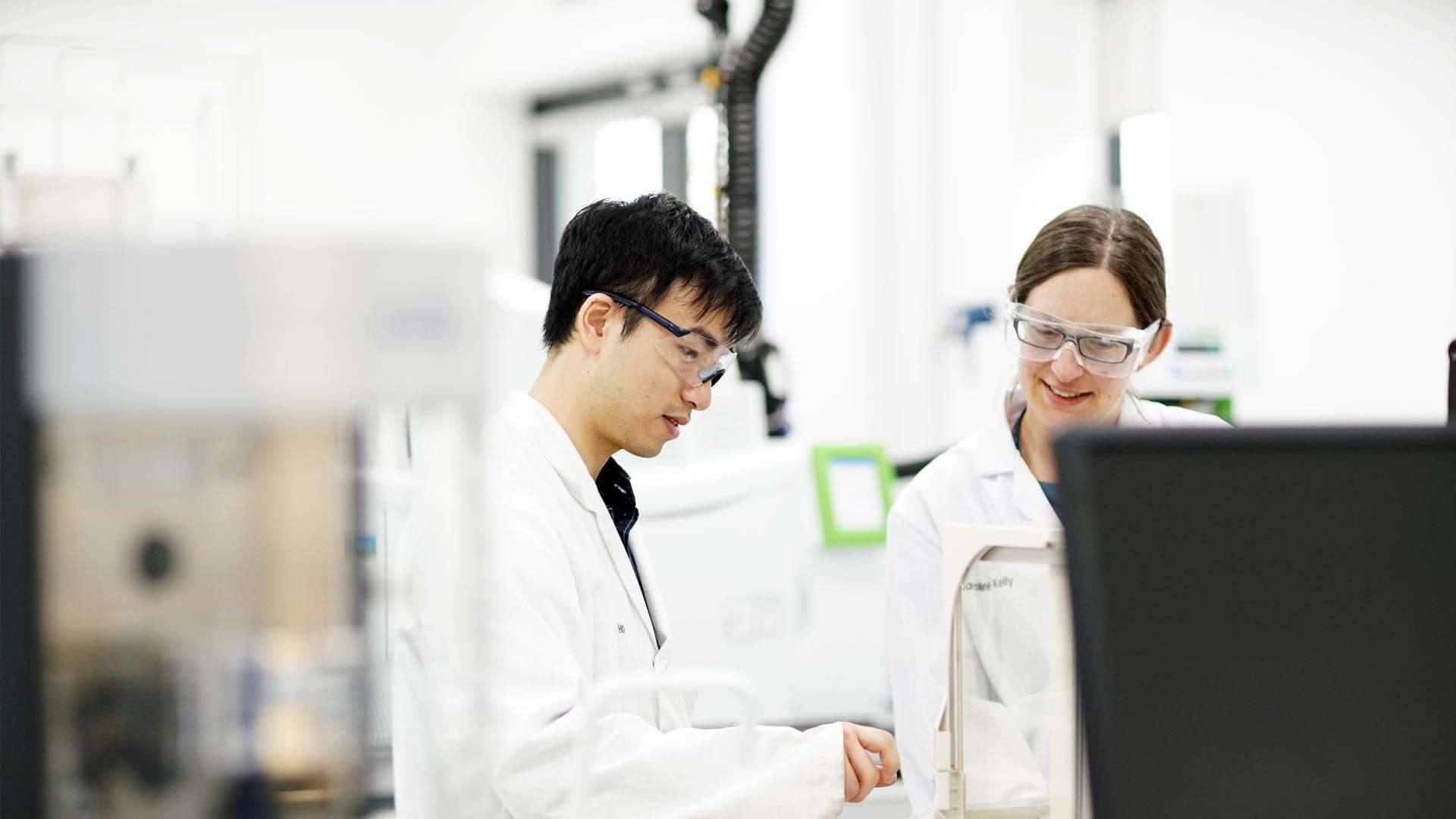 Let's innovate together
To find out more about how we can work together, please enter your details below.
CPI is your innovation partner to make your ideas a reality.