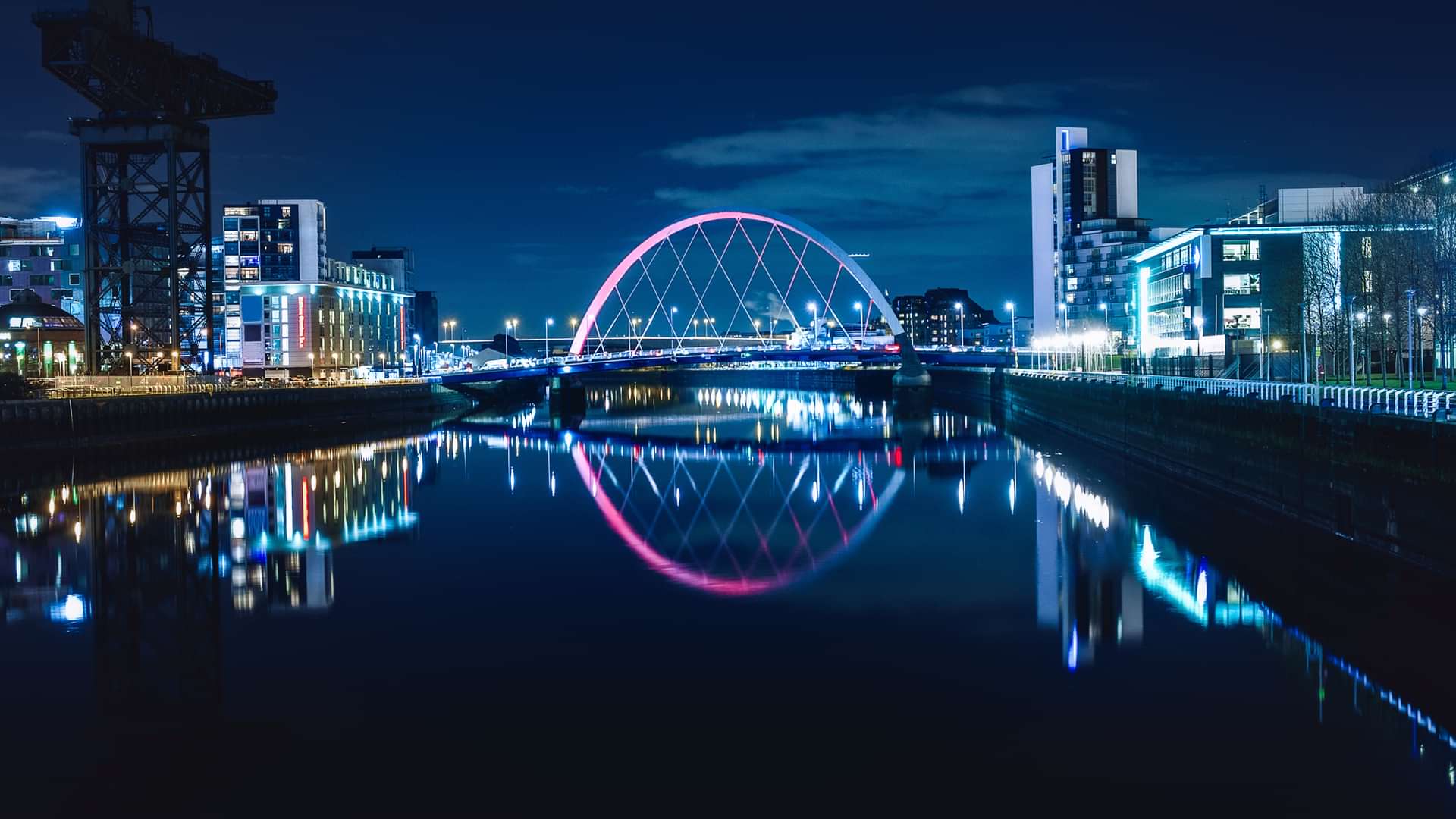 Go Further Investment Index celebrates most progressive Northern Powerhouse and Scottish businesses
09

Nov

2021

The Index launched today at a special virtual event to connect the innovation and investment communities and celebrate the best and brightest businesses in the Northern Powerhouse and Scotland by showcasing their achievements through collaboration, investing and venturing.
The inaugural Go Further Investment Index campaign is a partnership between CPI, Global Corporate Venturing (GCV) UMi, supported by headline sponsor FactorTech.
The culmination of a nine-month campaign, the digital report highlights the strength and diversity of the businesses in the North Powerhouse and Scotland that are harnessing investment and partnerships to transform society through innovation and ground-breaking technologies.
Businesses from all sectors were invited to apply, but the judges were particularly interested in encouraging nominations from businesses operating within bioscience, healthtech, clean energy, decarbonisation, circular economy, data and digitisation, space and satellite, tech, artificial intelligence (AI) and advanced manufacturing.
Within each of the six categories, the judges have highlighted a business that exemplifies their sector to profile in more depth. These are: Modulus Oncology, Cyan, Power Roll Ltd, RareCan, Settld.Care, and NiTech.
The Go Further Investment Index report also contains a wealth of insight, with exclusive profile interviews, roundtable discussion summaries and commentary on the investment landscape, as well as actionable resources and advice on innovation, collaboration and investment readiness.
The Go Further Forum, a virtual conference brought together innovators, investors, academia and policymakers, officially launched the index and featured high-profile speakers from business, innovation and venture funds, the index partners, sponsors and ambassadors. It was an opportunity to showcase investment hotspots and to celebrate, collaborate and network.
Hannah Wade, Chief Operating Officer of CPI Enterprises, said: ​"CPI Enterprises is delighted to support the inaugural Go Further Index, championing innovative companies in the Northern Powerhouse and Scotland. We are well aware of these innovative and exciting companies on our doorstep, some of which have collaborated with CPI to scale up their products and processes, but we wanted to expand their visibility beyond the locations where they are based. It's fantastic that we have achieved exactly what we set out to do with the Go Further campaign."
UMi's Chief Executive, Nicki Clark, said: ​"The Northern Powerhouse and Scotland have a long and proud history of being at the forefront of innovation, attracting significant investment and forging fantastic collaborations to make the most of opportunities.
"We have been so impressed with the quality of the entries and we are excited to continue supporting all the entrants as they capitalise on their opportunities and take their businesses further than they ever thought possible."

James Mawson, CEO of Mawsonia, publisher of GCV, added: ​"This year marks the 250th anniversary of the world's first mechanics' institute in Herriot-Watt in Edinburgh and reflects the illustrious history of innovation in the UK. The Go Further Investment Index recognises this generation of stars and the forum brings them together with the global elite investors."
George Weir, Director of FactorTech, who was on the judging panel, added: ​"As headline sponsors, we have been very excited to see the outstanding quality of the entries that the index has attracted," said ​"These are companies that are changing the world and hold so much promise for our future. It was a tough job to select the final entrants. We look forward to seeing them go from strength to strength as they collaborate further and continue their investment journey."
Find out more about the Go Further Index.
Let's innovate together
To find out more about how we can work together, please enter your details below.