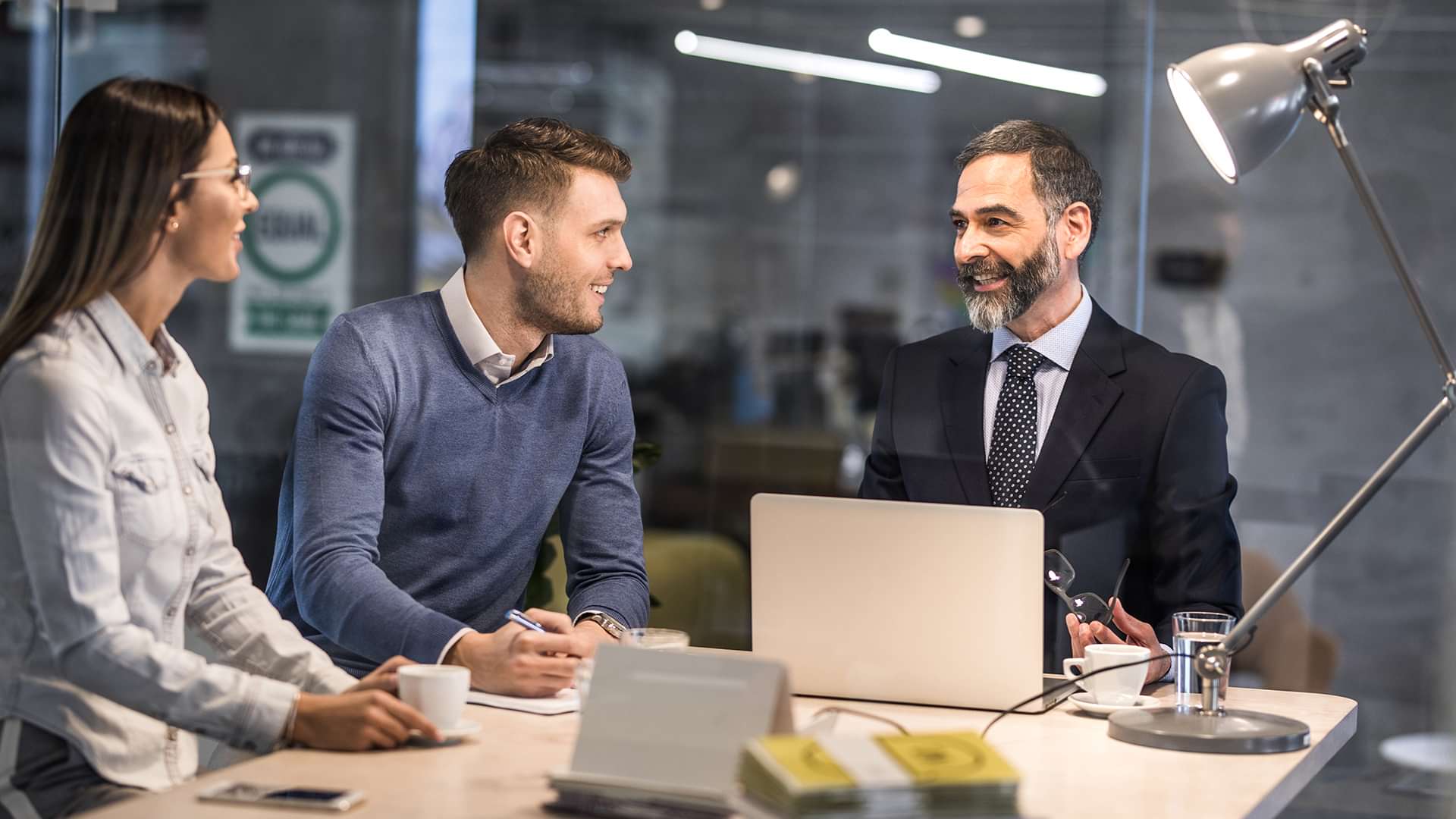 Go Further Investment Index calls for inspiring businesses in the North and Scotland
22

Feb

2021

The Go Further Investment Index has been launched, with companies invited to nominate themselves or others in the Northern Powerhouse and Scotland to showcase their achievements through collaboration, investing and venturing.
The Go Further Investment Index is a partnership between CPI, Global Corporate Venturing (GCV) and UMi. It aims to engage, showcase and celebrate progressive businesses that are pushing through and achieving their aspirations through access to investment, impactful collaborations, and the foresight to inform and respond to the changing world around them.
The Go Further Investment Index campaign offers every company in the Northern Powerhouse region and Scotland the opportunity to connect, learn more, celebrate success and tackle challenges together. The campaign will explore themes such as diversity, levelling up, sustainability, early-stage investments, models for corporate venturing and investment in technology (including deep tech).
SMEs from all sectors are eligible to apply, with a particular focus on nominations from business in biosciences, health tech, clean energy, decarbonisation, circular economy, data and digitisation, space and satellite, AI and advanced manufacturing.
Nominations will be judged by a panel of investors and companies selected for inclusion will feature in an online promotional campaign, with the Index being published in a digital special report.
The index is free to enter and aims to open up opportunities to meet and collaborate with like-minded businesses, as well as investors and support organisations. The Index will be officially launched at the Go Further Conference set to take place in Edinburgh in November. It will feature a number of high-profile speakers and seminars and offer pre-arranged meetings between investors and businesses.
Alfredo Ramos Plasencia, Managing Director of Enterprises at CPI said: ​"We're delighted to be partnering with UMi and GCV on the launch of the Go Further Investment Index. The Index will show the strength and depth of innovative, high growth potential companies residing in the North of England and Scotland. CPI has the privilege of supporting many of these innovative companies with the development of their products and processes. As CPI's investor engagement and ventures arm, CPI is excited to be involved in this initiative to showcase the range of opportunities these companies present to investors."
Nominations close on 31st July. Don't miss out on showcasing your achievements and highlighting your potential to the investment community: https://​www​.gofur​therindex​.co​.uk/
Let's innovate together
To find out more about how we can work together, please enter your details below.