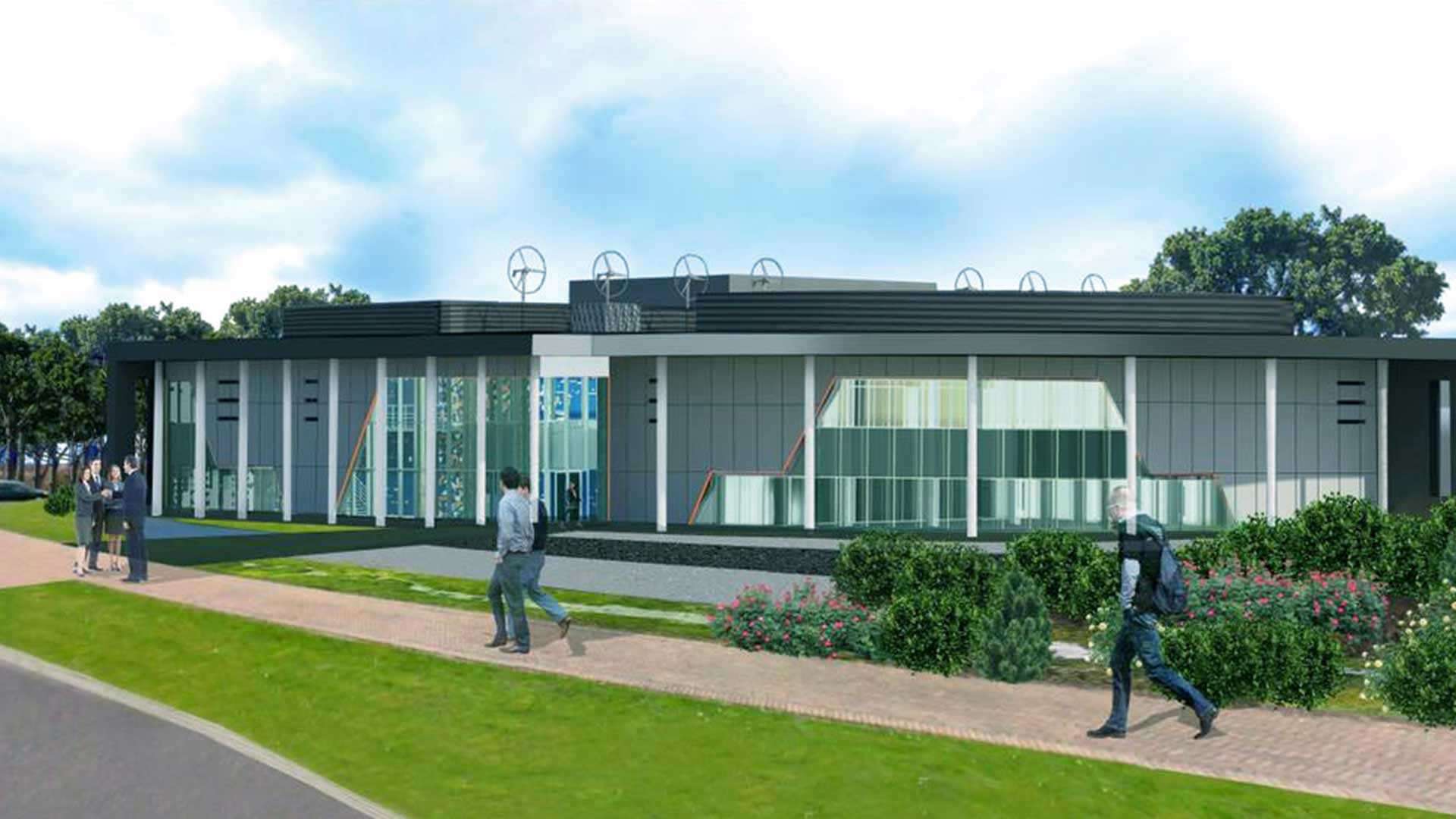 Funding for
CPI

's National Formulation Centre confirmed
28

Jul

2016

The UK Government's Department for Business, Energy and Industrial Strategy has confirmed its commitment to continue funding CPI's National Formulation Centre for the next three years until 2020. The open access centre will provide facilities and expertise which industry and academia can draw upon to develop and demonstrate novel formulated products and processes This will enable UK companies to bring innovative products to market years ahead of competitors providing significant value to the wider UK economy.
Ubiquitous in everyday life, formulated products are key in many consumer and industry-facing markets, including agrochemicals, lubricants, adhesives, healthcare, paints and coatings, home and personal care, and food and drink. The formulating industries offer significant manufacturing and R&D opportunities for the UK, however there are common cross sector challenges.
In managing the National Formulation Centre, CPI will sit at the centre of an extended network of industrial partners, SME technology enablers and academia, acting independently to facilitate cross sector synergies and provide the resource required to build capability which addresses these cross-sector challenges. Nigel Perry, CEO of CPI said: ​"We are delighted that the Government has committed to fund CPI's National Formulation Centre for the next three years."
"The centre has a vital role to play in stimulating manufacturing-based growth and anchoring R&D for the formulating industries within the UK. By providing companies with open access facilities to optimise their formulated products and prove their benefits in a wide range of applications, we are helping them to reduce the risks associated with product development in this growing global market."
"The centre's location at NETPark in Co. Durham allows us to call on our capability at our Printable Electronics and Graphene Application Centres, meaning we can assist not only in the development of formulated products, but also in the development of their end use applications as well."
Steve Foots, Chief Executive of Croda International plc and co-Chair of the Chemistry Growth Partnership said: ​"A UK National formulation Centre has significant importance for the whole sector including the high value personal care and home care markets. We have waited a long time, now it is here it is up to all of us to make it a success for our industry and our country."
Let's innovate together
To find out more about how we can work together, please enter your details below.