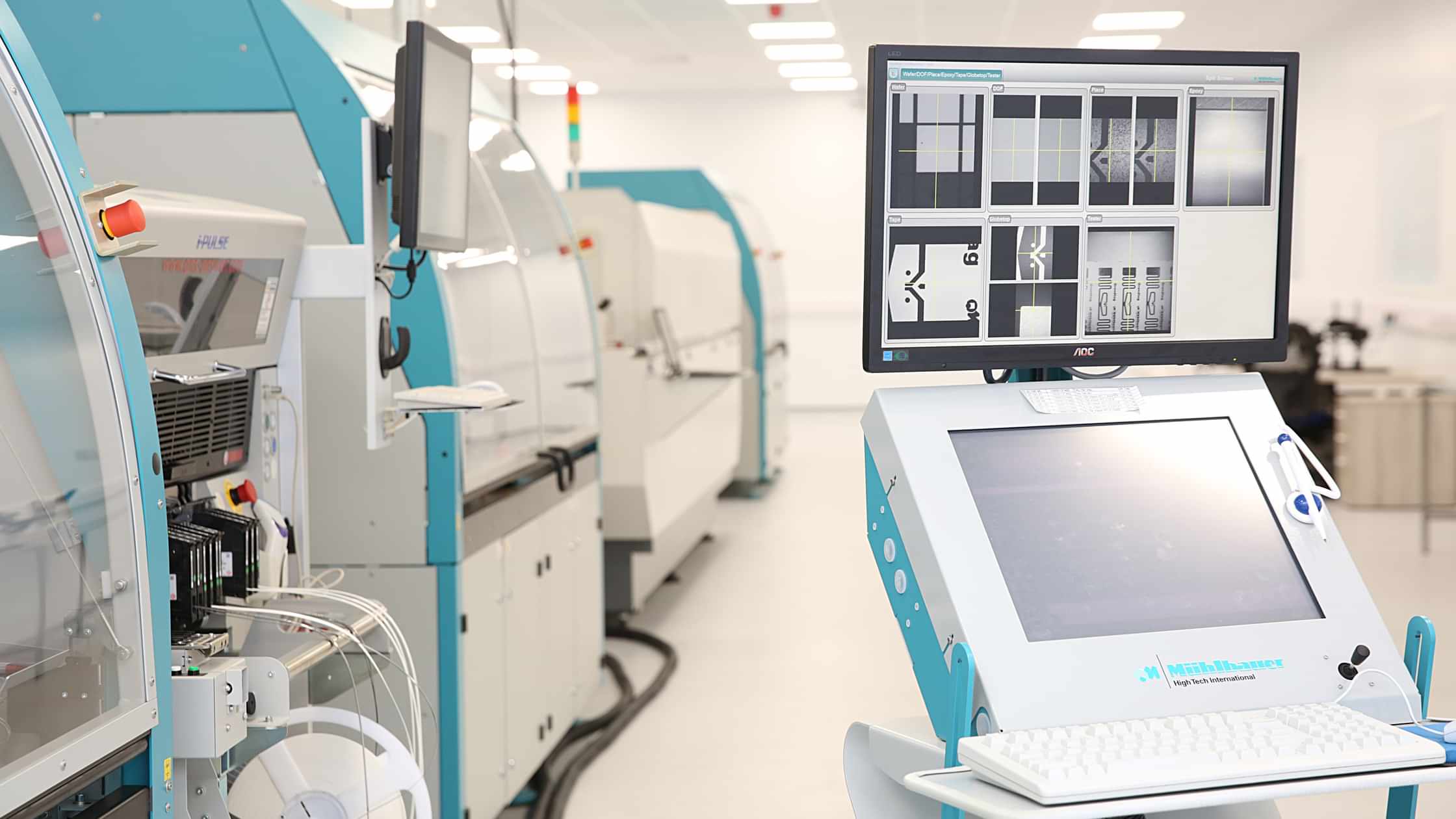 Funding and Support for Printed and Flexible Electronic Work
23

May

2018

The Centre for Process Innovation (CPI) is a key partner in supporting the latest phase of a project encouraging innovative companies to access new markets with printed electronics.
The SmartEEs acceleration programme is organising an open call for applications to help companies grow by integrating flexible electronics technologies into advanced products.
CPI has a long track-record of helping companies develop, prove, prototype and commercialise printed and flexible electronic components to maximise opportunities across the Internet of Things (IoT).
IoT allows devices to send and receive data, with examples in printable electronics including self-monitoring packaging capable of tracking sensitive medicines in the healthcare sector, intelligent ticketing, and wireless-based applications, such as radio frequency identification and near-field communication.
The types of activities that qualify to receive support from SmartEEs must be related to industrial and societal adoption of new digital products, services and business models enabled by flexible electronics technologies.
They can include OLED and novel lighting, flexible electronics and OLED displays, organic and flexible photovoltaics, and novel electronics, components and smart integrated systems.
The application experiments aim to support the transformation of a product idea into a functional product demonstrator and the creation of an application and business model.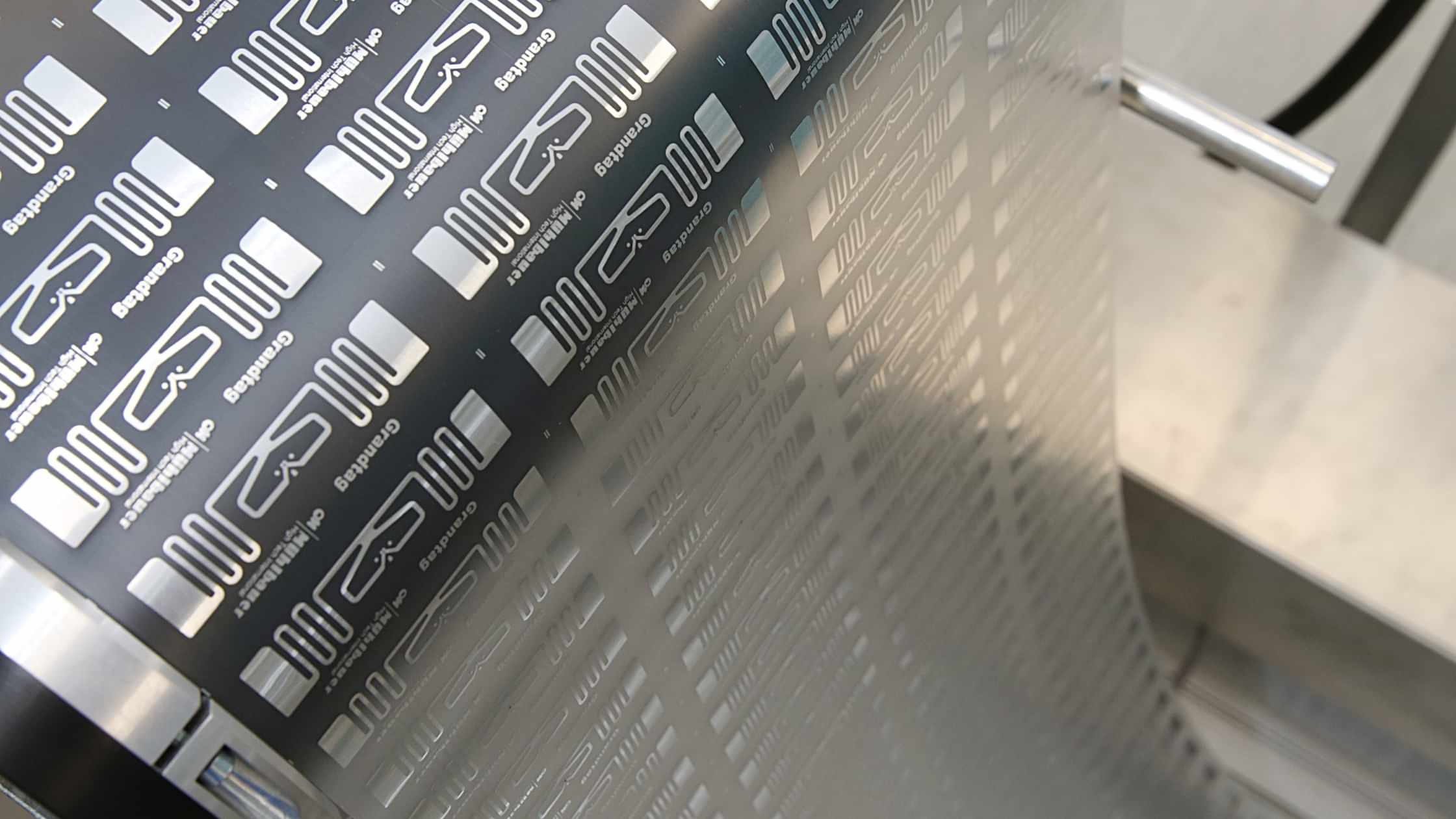 CPI is part of a ten-strong partner consortium on SmartEEs, which has received funding from the European Union's Horizon 2020 Research and Innovation programme.
In April, CPI opened a state-of-the-art printable electronics centre to help companies exploit opportunities across the Internet of Things.
Based in Newton Aycliffe, County Durham, the facility will create rolls of thin, flexible inlays containing multiple electronic components, which can be converted into labels or embedded into smart products or wearable goods.
"Flexible electronics is an exciting and fast growing market and by creating digital innovation hubs as part of this project, we can help companies of all sizes take advantage of these digital opportunities," said CPI's Business Development Manager, Gillian Kears-Fricker .
Providing open access facilities, including incubation areas for closer collaboration between companies and CPI, it will help companies' journey from concept through design, development and pilot-scale production.
The Aycliffe base is an expansion of CPI's National Printable Electronics Centre at NETPark, in Sedgefield, also County Durham.
The next deadline for SmartEEs support applications is July 20, 2018. Applications are submitted via the SmartEEs website
Further calls are planned for 2018 and 2019.
Let's innovate together
To find out more about how we can work together, please enter your details below.