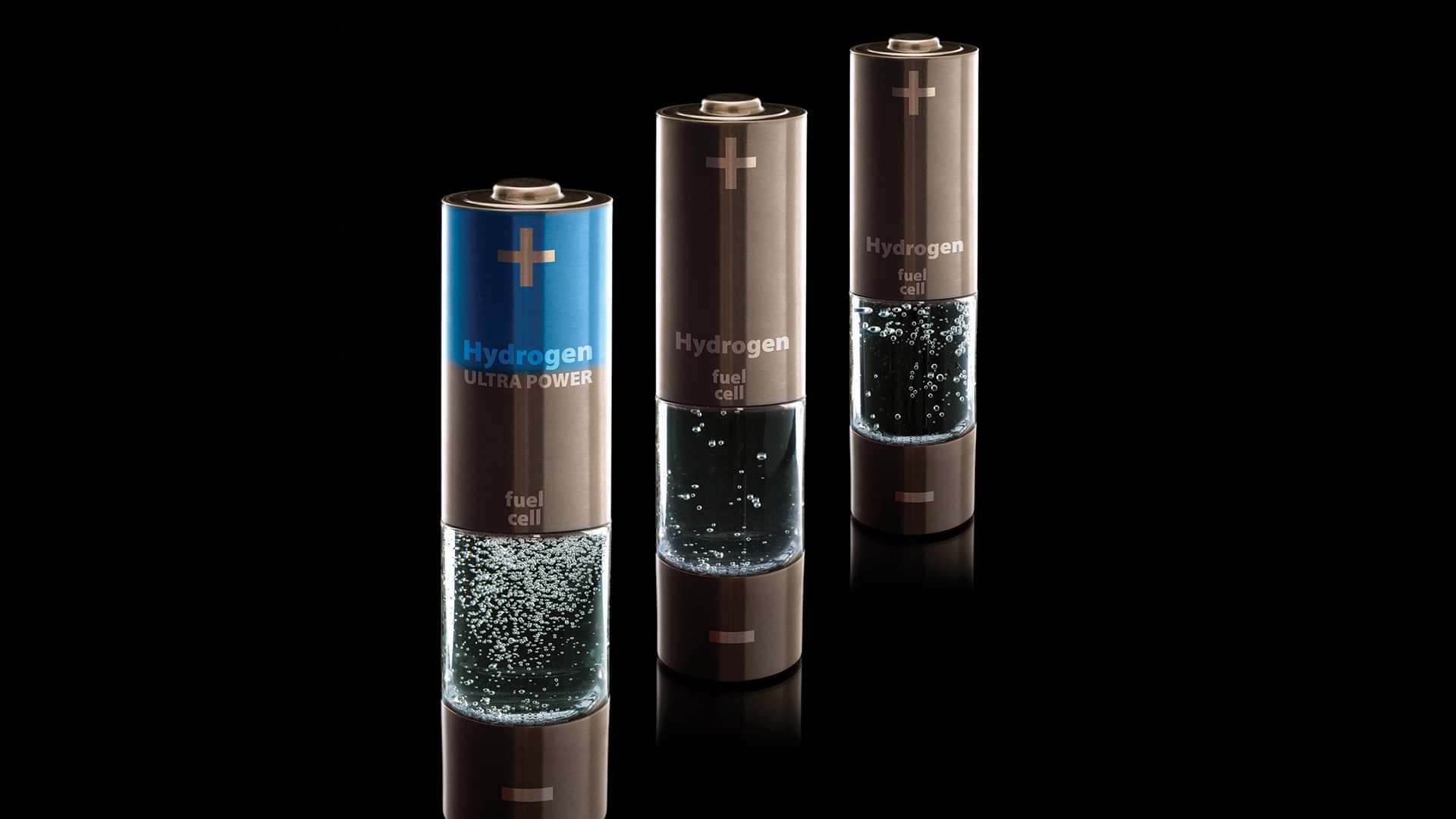 Fuel Cell Application Facility launched in
UK
25

Feb

2007

The development centre is part of the Centre for Process Innovation's (CPI) Fuel Cell Application Facility at Wilton near Redcar and is supported by regional development agency One North East.
The £1.5m facility is the first of its type in the country. It will provide a test bed for companies operating in the North-east to develop fuel cells systems for commercial applications.
In the last two years the Fuel Cell Application Facility (FCAF) has produced and tested a number of fuel cell systems across the Tees Valley. These have included road signs, power plants and light and movement sculptures. The FCAF is now developing a strong industrial cluster to support fuel cell related companies.
As part of its support activities the new development centre offers all the facilities required to develop, build, test and manufacture fuel cell systems.
The full range of fuel cell fuels are available including hydrogen.
There is also a range of electrical, mechanical and heat monitoring equipment to help companies develop new products.
Fuel cells use an electrochemical process, similar to that in a battery, to transform a range of gaseous and liquid fuels into heat and power.
The highly efficient process reduces carbon dioxide emissions by up to 50% and produces no harmful emissions.
Experts from across the world see the technology as an essential element in developing cleaner, low carbon highly efficient energy supplies.
CPI is already working with several North-east firms to develop products and open new markets from hydrogen powered vehicles to systems integrated into buildings.
One of these companies is Cellspace which has just opened its first office next to CPI in the Wilton Centre.
Cellspace is working on integrated heat and power systems that halve fuel consumption and emissions from buildings.
The FCAF Development Centre will open its doors at the end of the month.
FCAF director Dr Graham Hillier says: ​"The UK needs to develop highly efficient low carbon transport and energy systems if it is to secure energy for the future in a way that helps slow global warming.
"Our long term aim is to see much of the industry established here in the North-east.
"We have all the technical skills and the commercial opportunities to make that a reality.
"This Development Centre helps move us towards that vision."
CPI has already trialled fuel cells powering a speed control; a sign on the Transporter Bridge and the lighting at Teesside Crematorium's chapel of remembrance.
Let's innovate together
To find out more about how we can work together, please enter your details below.