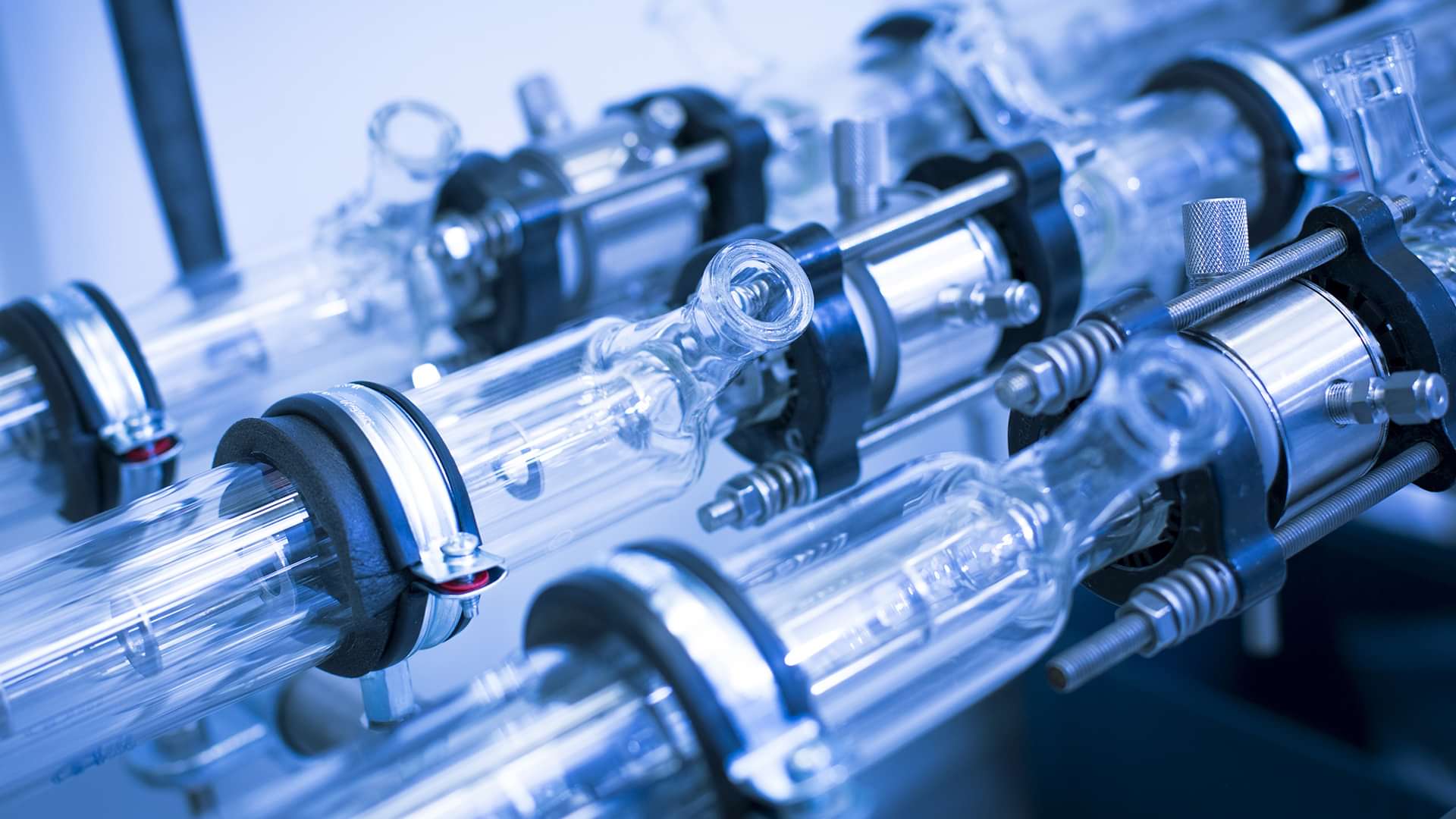 EPSRC

and

TSB

Partnership in High Value Manufacturing
18

Jun

2013

EPSRC and Technology Strategy Board have agreed a joint partnership in High Value Manufacturing, which aligns their complementary investment in research, development and technology
EPSRC currently invests around £80 million annually through its Manufacturing the Future theme, in support of innovative research and skills. This is used to support a number of Centres for Innovative Manufacturing, strategic research programmes and a diverse portfolio of manufacturing research projects, fellowships and doctoral research studentships.
The TSB High Value Manufacturing programme invests a comparable amount to promote business innovation within high value manufacturing companies. This includes the development and operation of the High Value Manufacturing Catapult Centres, support for Collaborative R&D projects and other related initiatives.
This partnership covers a combined public investment of over £150 million, which is used to stimulate long-term economic growth for the UK through manufacturing innovati
Let's innovate together
To find out more about how we can work together, please enter your details below.
CPI is your innovation partner to make your ideas a reality.