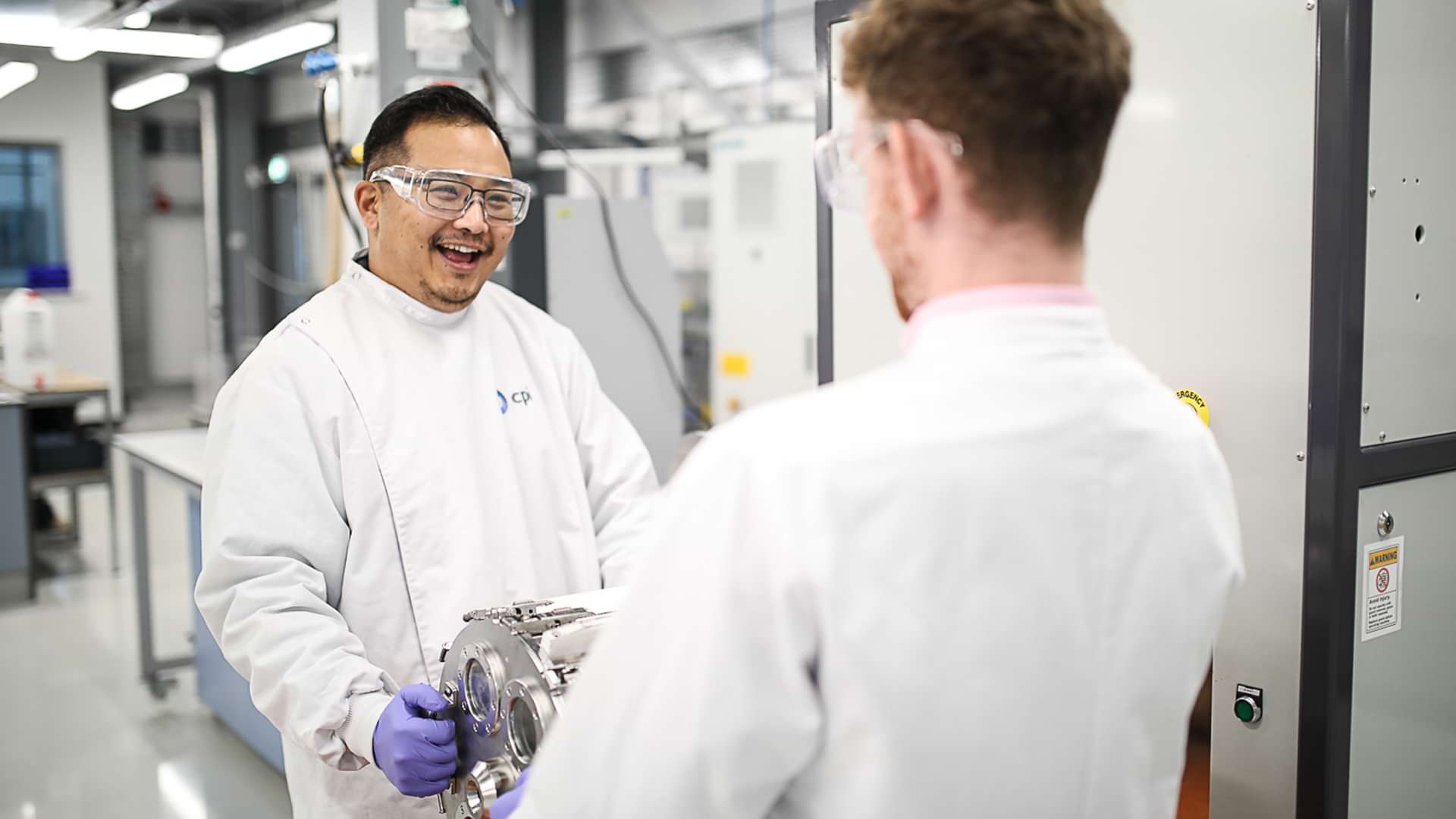 Enhancing nanomedicine development through collaboration
14

Jul

2020

CPI is part of a collaborative project strengthening its nanoformulations capabilities. The project aims to evaluate a new microfluidic-based platform for the scale-up, process development and manufacture of nanoformulated medicines
CPI is leading the consortium to build capability to support the development of new nanotherapeutic products and technologies emerging from academia and the biotech sector, for clinical evaluation and commercialisation. Nanotherapeutic delivery systems have the potential to transform the delivery of pharmaceutical modalities such as nucleic acids, gene therapies and peptide based medicines and include lipid nanoparticles, liposomes, polymeric micelles, polymeric nanoparticles and inorganic nanoparticles, which enable targeted drug delivery, intracellular delivery and trafficking, extend drug half-life, improve a drug's therapeutic index, and reduce a drug's immunogenicity. However, the development of robust and scalable processes for nanomedicines manufacture remains a challenge, with poor manufacturability being a potential barrier to commercial success for the next generation of nanotherapeutics.
Collaborating with the University of Manchester, the University of Strathclyde, AstraZeneca, Pfizer, Croda, Malvern PANalytical, and Precision Nanosystems, the consortium has demonstrated transfer of products and processes developed at the bench scale through to pilot scale, by using microfluidics to generate particles with controlled properties. A published article detailing our work with the University of Strathclyde is available to view for the next 50 days.
The article Rapid scale-up and production of active-loaded PEGylated liposomes is now available online, containing full bibliographic details. Click here to read.
Let's innovate together
To find out more about how we can work together, please enter your details below.