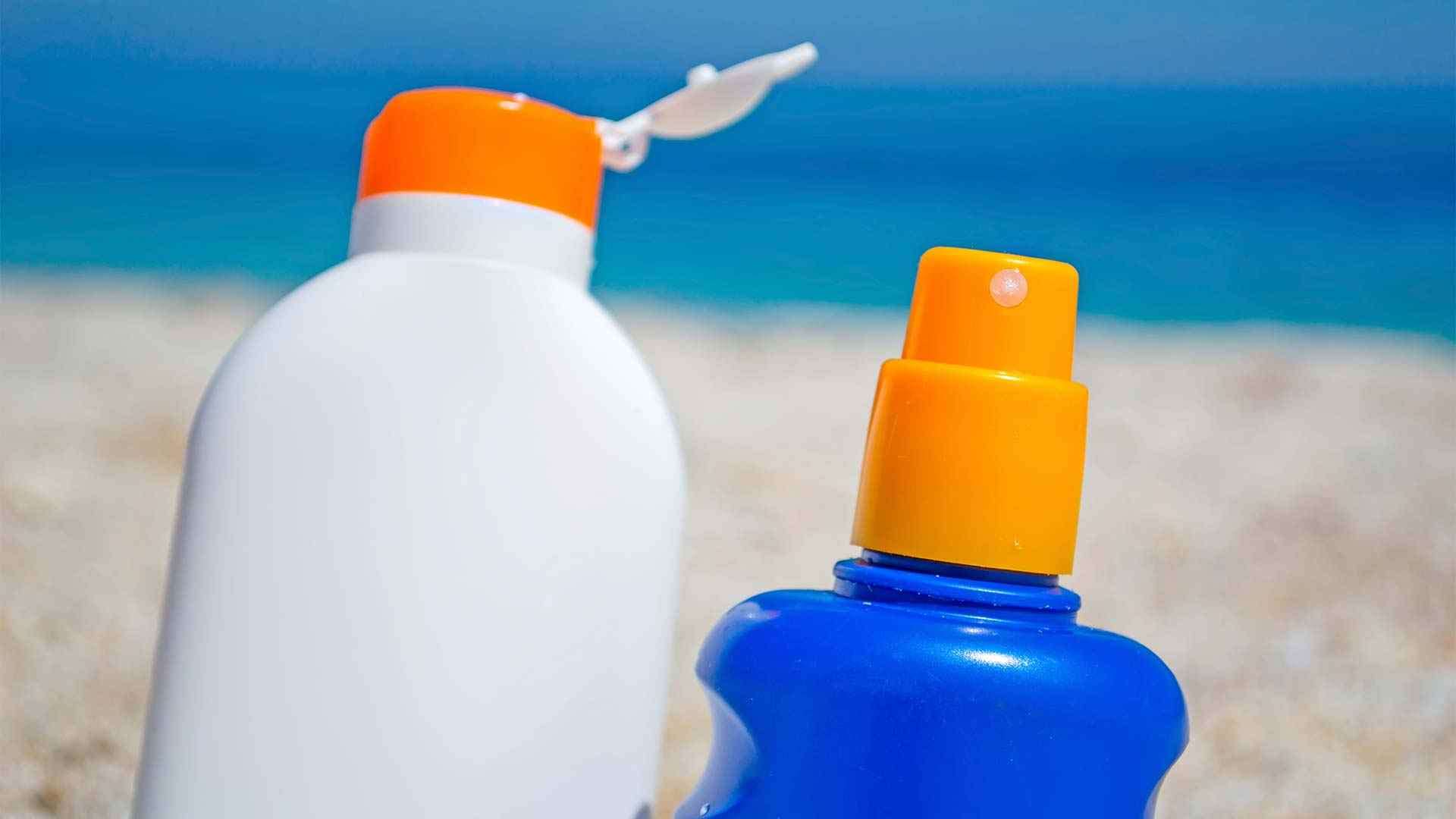 Enhancing Creativity and Innovation in Packaging
24

Sept

2014

A sunscreen aerosol can, that identifies skin-type, sun levels and calculates the maximum ​"safe" time in the sun. A portable baby bottle that heats milk to the optimum temperature at the press of a button and drink cans that light up, emit sound and engage with your phone are just some of the innovative concepts that have been developed by Brunel University London in a recent industry-led design project.
Crown Packaging, together with technology experts from The Centre for Process Innovation (CPI), set a challenge to 36 postgraduate design, innovation and branding students from Brunel University London. Working in cross-functional teams, the students were asked to look at how printed electronics could be incorporated into metal packaging to enhance the users' experience. The students were required not just to consider the design and functionality of the products from a consumer point of view, but also to consider commercial aspects like cost of manufacture and potential new revenue streams.
The printing of electronics is an emerging technology that opens up a host of design opportunities for the packaging sector as electronic functionality can be printed onto a range of surfaces including metal, paper and plastic. The integration of electronics with flexible form factors increases the freedom for product designers and will lead to the creation of a number of future interactive packaging applications that include lighting, sound, sensing and near field communication in their make-up.
The winning concept from the Crown Packaging Design Challenge was the Smart Sunscreen, a sunscreen bottle that uses printed sensing and intelligence within the packaging to make the user feel more confident about sun protection. A sensor in the packaging measures the user's skin type by analysing the amount of light reflected from the skin. The product's suitability to the user's skin type is indicated, guiding the correct SPF factor. The smart packaging also calculates the maximum ​'safe' amount of time in the sun by determining the user's skin type and the strength of UV radiation. A timer on the bottle shows the amount of time left and alerts when the time is up.
Dr Cormac Neeson, Director of External Partnerships at Crown Technology said ​"This was a really interesting and worthwhile exercise for all involved. Crown was able to tap into the creativity and enthusiasm of the students, while also helping in their development and understanding of printed electronics and packaging manufacture and product design. We had some really great ideas, some of which we are looking to develop further. All in all a very worthwhile and enjoyable exercise for us"
Alan McClelland, Commercial Manager at CPI, said ​"The work between Crown Packaging, Brunel University London and CPI demonstrates the importance of creative thinking and design in identifying where printed electronics can provide real added value for future packaging concepts. Some of this exciting technology is now viable and can be demonstrated in working prototypes, however, the next challenge is developing the manufacturing processes to make these products at high volumes. This project was supported by an AMSCI funded project in which Crown and CPI are participants seeking to develop the manufacturing capability to produce these innovative packaging concepts in the UK." Stephen Green, Programme Director at Brunel University London, said ​"This project has been a great example of the value of Industry-University collaborations: Our students have gained invaluable first-hand experience of designing with emerging technologies. Through Brunel, Crown and CPI have access to a powerful resource for exploring new ideas and bringing these ideas to life to inspire further product and system development. It is very rewarding to be part of this type of collaborative innovation."
Future work between CPI, Crown Packaging & Brunel University London will focus on the scale up and development of these and other ideas, accelerating the concepts to prototypes and turning them into real products.
CPI is the UK's National Printable Electronics Centre and is part of the government's elite High Value Manufacturing Catapult network, seven technology and innovation centres that will be the catalyst for the future growth and success of manufacturing in the UK. Focused on the commercialisation and scale-up of printable electronics, CPI works with its clients to develop new innovative printable electronics applications for key manufacturing sectors.
Crown Packaging is Part of Crown Holdings one of the world's leading manufacturers of metal packaging for the Food, Drink and Aerosols industries, headquartered in Philadelphia, USA but with significant R&D and manufacturing capabilities across the UK and Europe.
Let's innovate together
To find out more about how we can work together, please enter your details below.