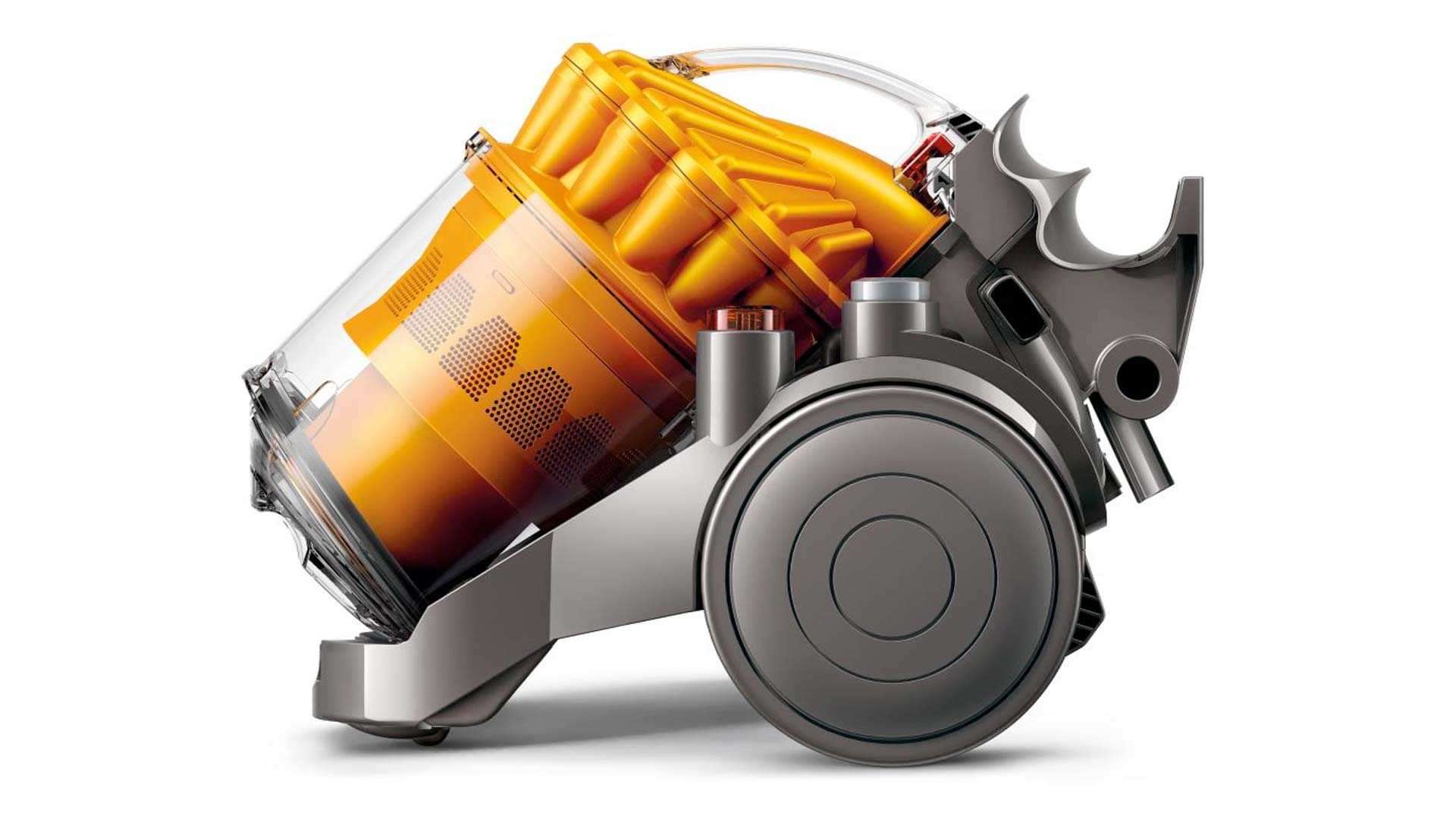 Dyson and
CPI

collaborate on bioplastic project
17

Mar

2014

In a project funded by the Technology Strategy Board, British manufacturer Dyson is working with the University of Cambridge's Institute for Manufacturing and the Centre for Process Innovation on consumer products made using biopolymers.
As the building blocks of resins and bio-plastics, biopolymers are typically made from plant-based starches and already have a wide range of applications such as food packaging, 3D printing and consumer electronics.
The work carried out will assess the high level economic and technical feasibility of using biopolymers in a closed loop process, which may ultimately improve our ability to recycle consumer products.
"Biopolymers are really exciting because they have the potential to be reused infinitely and that is the perfect material if you want to look at recycling, because you don't lose performance and you can essentially use less material," explained Owen Nicholson, Dyson's external research programme manager.
Alongside the end-of-life benefit of reclaiming and recycling materials, meaning there is a need to use fewer resources; biopolymers also have other appealing traits which make them useful in this application, such as transparency, surface gloss, high rigidity and flexibility of processing.
However, the way forward remains challenging and will require a ​"concerted effort, and could take a number of years" according to Graham Hillier, Director of Strategy and Futures at CPI. Despite this, Dr Hillier believes that this project will help pave the way for future developments in this area. ​"The approach developed by CPI, Institute for Manufacturing and Dyson in this project will form a good basis for assessing similar studies across a wide range of polymers and industries."
Let's innovate together
To find out more about how we can work together, please enter your details below.