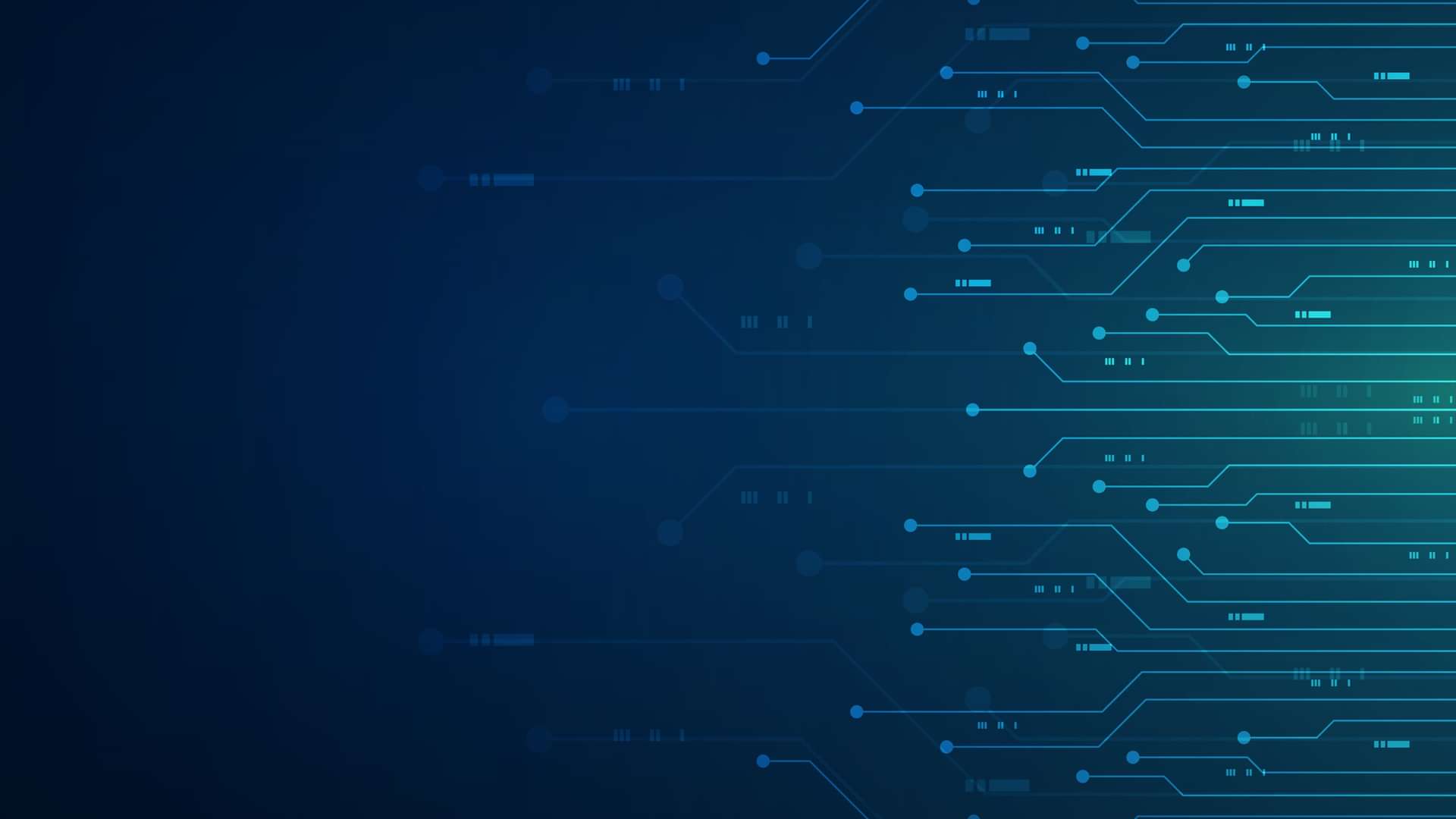 '

Digital Pharma Factory of the Future' –

CPI

welcomes industry partners to drive standardisation and adoption of digital medicines manufacturing technology
16

Dec

2021

Welcoming the National Physical Laboratory, StreamNative, and Wyoming to drive standardisation and adoption of digital medicines manufacturing technology
We're delighted to welcome these three new organisations to the Medicines Manufacturing Innovation Centre to support the pharmaceutical industry with adopting digital manufacturing technologies. The partners will collaborate through projects designed to align the industry on the digital architecture of the ​'Digital Pharma Factory of the Future.'

It is essential that the UK's health sciences embrace industry 4.0 to unlock the huge potential that digital innovation can bring, including technology across AI, machine learning, and robotics. CPI is well placed to support the adoption of digital manufacturing with the physical space, digital systems and the skilled staff for the pharma industry to test novel ideas, scale up processes and commercialise new approaches at the Medicines Manufacturing Innovation Centre.
The new Digital Grand Challenge will bring together pharma companies and leading technology providers to enable an end-to-end vision of a compliant digital systems architecture with frictionless connectivity. It will also overcome challenges faced by the pharmaceutical industry through a series of ​'sprint' projects to drive economic growth, advance sustainable pharmaceutical manufacturing, and ultimately deliver patient benefit.
To support the Medicines Manufacturing Innovation Centre's broader digital ambition, the National Physical Laboratory and digital SMEs StreamNative and Wyoming will bring a range of digital and data expertise.
The National Physical Laboratory (NPL) is the UK's national metrology institute, providing the measurement capability that underpins the UK's prosperity and quality of life. NPL develops and applies the most accurate measurement standards, technology, and practices for advancing UK science and engineering capabilities. NPL has committed part of the UK National Measurement System — an infrastructure of experts and laboratories conducting measurement science and technology — to develop new measurement capabilities required to support medicines manufacturing innovation.
StreamNative is founded by the original developers of Apache Pulsar — a cloud messaging and streaming platform that was originally developed within Yahoo. StreamNative brings its scalable, resilient, and secure messaging and event streaming platform to the collaboration to enable businesses to access their own data as real time streams. Working alongside existing partners to bring leading edge data management to medicines supply chains, StreamNative's technology will help clinical trial treatments get to patients more efficiently.
Wyoming is a digital consultancy created and based in Edinburgh. Since 2008, the company has worked with leading pharma and other industry clients to develop advanced digital solutions across fields and technologies. Wyoming will bring its leading-edge digital analytics approach and strategy development expertise to develop a digital business and technology impact strategy at the Centre.
The Medicines Manufacturing Innovation Centre's unique collaboration model brings together companies of all sizes to advance pharma manufacturing technologies. The three new organisations join a diversity of companies from across the pharmaceutical supply chain, including CPI, the University of Strathclyde, UK Research and Innovation, Scottish Enterprise and founding industry partners, AstraZeneca and GSK.
Pharmaceutical companies and technology providers wishing to contribute to the Digital Grand Challenge are invited to collaborate and bring their IP to a sprint to create and de-risk novel digital solutions for advanced manufacturing.
John Arthur, Director of the Medicines Manufacturing Innovation Centre and Interim Biologics at CPI, said: ​"Digital adoption is already transforming the medicines manufacturing sector, from research and development to operations and delivery. We need to prepare now to build the expertise and the infrastructure necessary for the UK to continue to benefit from these advances. We are excited to welcome StreamNative, Wyoming, and the National Physical Laboratory who will help us become even better at supporting UK pharma to adapt to the digital future."
Both Michael Adeogun, Head of Life Sciences and Health and Mark Summers, Head of Advanced Manufacturing at the National Physical Laboratory said: ​"NPL's metrology expertise plays a vital role in enabling people to live longer, healthier, more prosperous lives, delivering health equality for all. Across the life sciences ecosystem, our research is helping to accelerate innovation in disease diagnosis, drive improved treatment approaches and helping to fight current and future pandemics. We are delighted to be part of the expanding CPI consortium, with a focus on delivery of the significant opportunities available through the digitalisation of advanced manufacturing in the pharmaceutical sector which will help to cement the UK's global leadership in life science."
Sijie Guo, CEO of StreamNative and original creator of Apache Pulsar, said: ​"We are excited to be partnering with the Medicines Manufacturing Innovation Centre to help facilitate digital innovation. At StreamNative, we leverage Apache Pulsar to help organizations build the backbone for their data infrastructure, enabling new cases with real-time data streams. We believe that access to real-time data will help MMIC and its partners to accelerate clinical trials and to get innovative, new medicines into the market more quickly."
Michelle Waddell, Head of Marketing at Wyoming, said: ​"The Wyoming team are excited to contribute to the UK medicines manufacturing industry through the Medicines Manufacturing Innovation Centre's Grand Challenges. For us, the opportunity to improve digital transformation and commercial outcomes through better use of data is enormous. Organisations in the sector face many challenges in their use of data to create better insight in planning, operations and supply chain, and working with the Medicines Manufacturing Innovation Centre, we can help accelerate innovation in data use for digital transformation."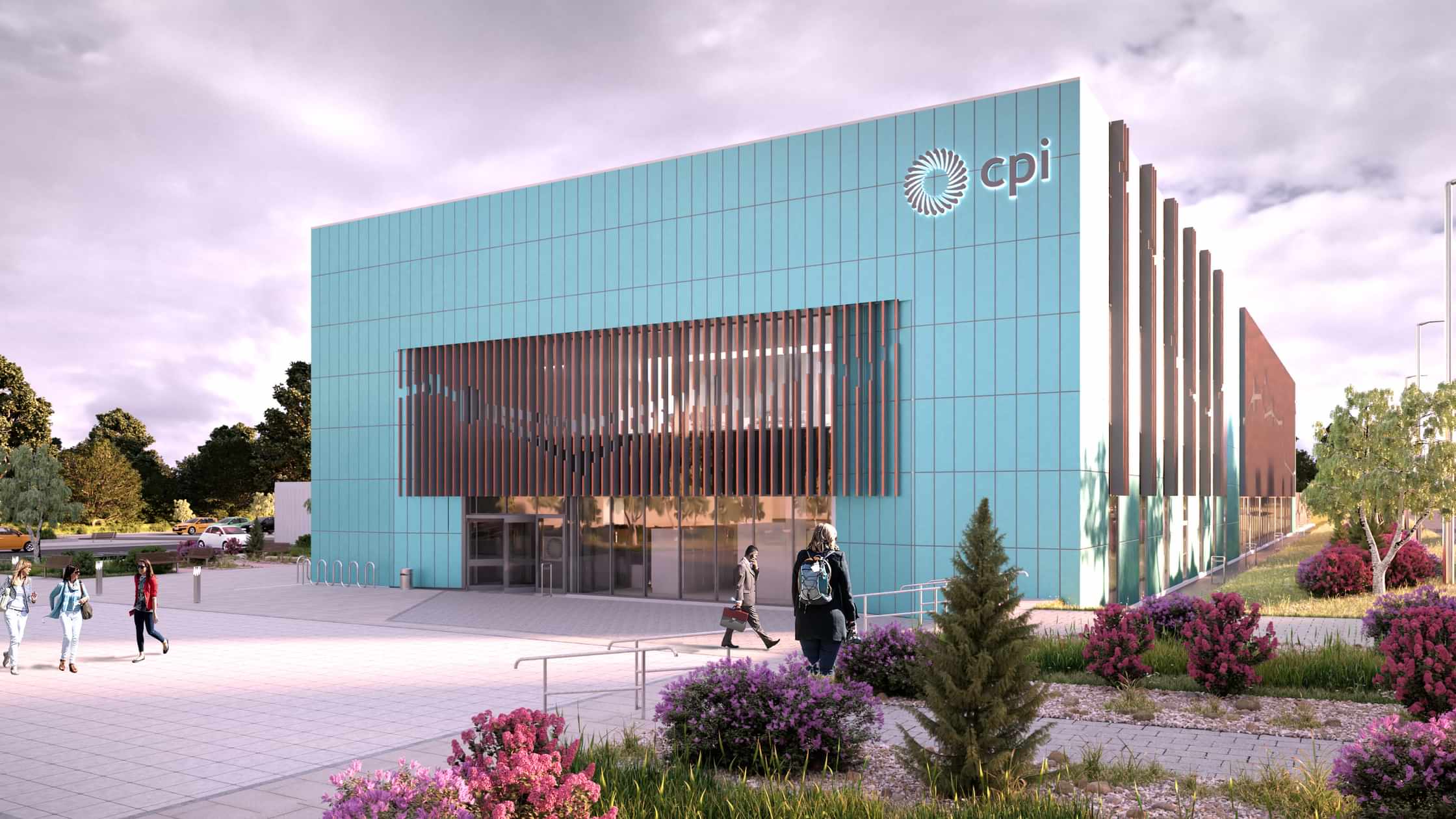 About the Medicines Manufacturing Innovation Centre

The Medicines Manufacturing Innovation Centre is a collaboration between CPI, the University of Strathclyde, UK Research and Innovation, Scottish Enterprise and founding industry partners, AstraZeneca and GSK.
The consortium aims to develop the medicines manufacturing processes of the future, enabling a more agile, responsive medicines supply chain through improved manufacturing processes. It will enable new and disruptive technologies to be proven at scale in a GMP environment. This will allow the rapid adoption of next-generation processes that reduce risk, cut costs and save time, enabling a healthier society and a robust UK economy.
With a collaborative innovation culture and state-of-the-art facilities, the centre will enable industry, academia, healthcare providers and regulators to work collaboratively in order to address challenges and maximise technology opportunities within the medicines supply chain.
The Centre is currently delivering three ​'Grand Challenges'. The first, in collaboration with CMAC University of Strathclyde, explores how oral solid dosage medicines can be produced more robustly and efficiently utilising continuous direct compression. The second focuses on how these medicines can then be delivered to patients with minimal waste and maximum speed, using ​'Just in Time' manufacture and supply capabilities. The third will help overcome barriers to the scalable, affordable, and sustainable manufacture of oligonucleotides. A digital grand challenge is currently being developed to enable pharma 4.0.
About National Physic Laboratory
NPL is the UK's National Metrology Institute, providing the measurement capability that underpins the UK's prosperity and quality of life.
From new antibiotics to tackle resistance and more effective cancer treatments, to secure quantum communications and superfast 5G, technological advances must be built on a foundation of reliable measurement to succeed. Building on over a century's worth of expertise, our science, engineering and technology provides this foundation. We save lives, protect the environment and enable citizens to feel safe and secure, as well as support international trade and commercial innovation. As a national laboratory, our advice is always impartial and independent, meaning consumers, investors, policymakers and entrepreneurs can always rely on the work we do.
Based in Teddington, south-west London, NPL employs over 600 scientists. NPL also has regional bases across the UK, including at the University of Surrey, the University of Strathclyde, the University of Cambridge and the University of Huddersfield's 3M Buckley Innovation Centre. https://​www​.npl​.co​.uk/
About StreamNative
StreamNative is enabling organizations to build the next generation of messaging and event streaming applications. Leveraging Apache Pulsar and Bookkeeper, we optimize for scalability and resiliency while reducing the overhead management and complexity required by incumbent technologies. We do this by offering Pulsar and StreamNative's ​'products as a service'. StreamNative is building a world-class team that is passionate about developing amazing products and committed to customer success.

About Wyoming

Wyoming is a full-service digital consultancy providing custom software development, data analysis and data visualisation solutions to organisations across the UK, EU and US. We have been specialising in Life Science and Manufacturing industries for over 13 years.
Our team have experience delivering digital projects across Data Services, Software Engineering and User Experience Design. We create digital solutions which harness the power of digital transformation to improve customer experience and commercial outcomes.
Find us here: https://​www​.wyoming​-inter​ac​tive​.com/
Connect with us: Linkedin, Twitter
Let's innovate together
To find out more about how we can work together, please enter your details below.
CPI is your innovation partner to make your ideas a reality.