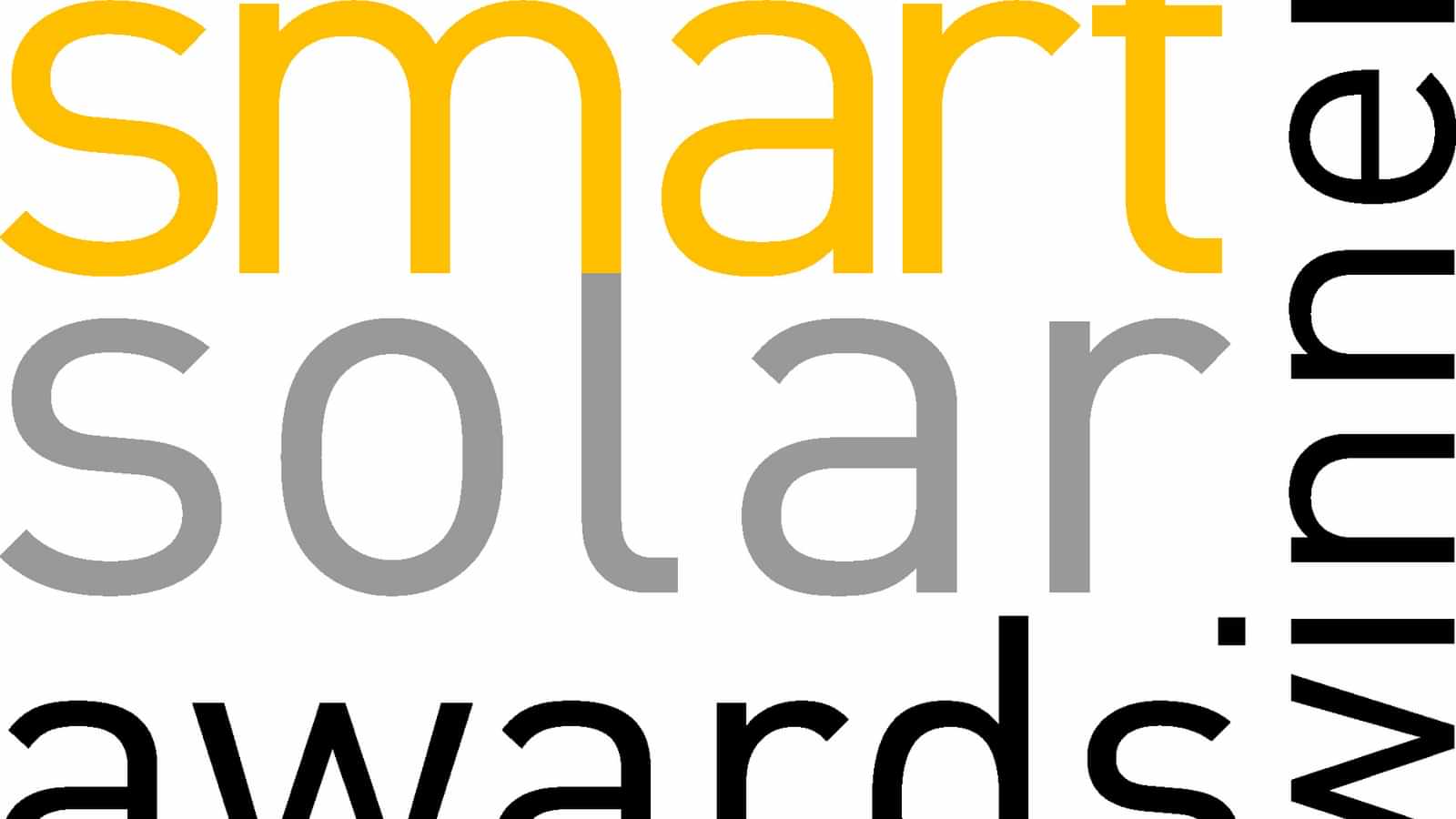 Developing solar power and heat generating windows wins
09

Dec

2016

The Centre for Process Innovation (CPI) has won a building integrated photovoltaic (BIPV) Initiative award at the 2016 smart solar awards.

CPI, Merck, and Polysolar have joined forces to pioneer the creation of new materials such as solar glazing window panels that can both generate power as well as control building temperatures.
The project is funded by Innovate UK and its primary objectives comprise the development of intelligent windows that generate solar power and offer improved thermal control. In partnership with materials supplier Merck and leading BIPV producer Polysolar, CPI is developing the BIPV devices necessary for enabling these intelligent windows.
Intelligent windows will facilitate the drive towards zero carbon buildings by reducing building energy costs without compromising freedom in structural design for architects. An upgraded version of a semi-transparent grey-colored lisicon formulation from Merck is a key element to the BIPV movement. The group plan will substantially increase energy yield and better thermal insulation at a lower cost.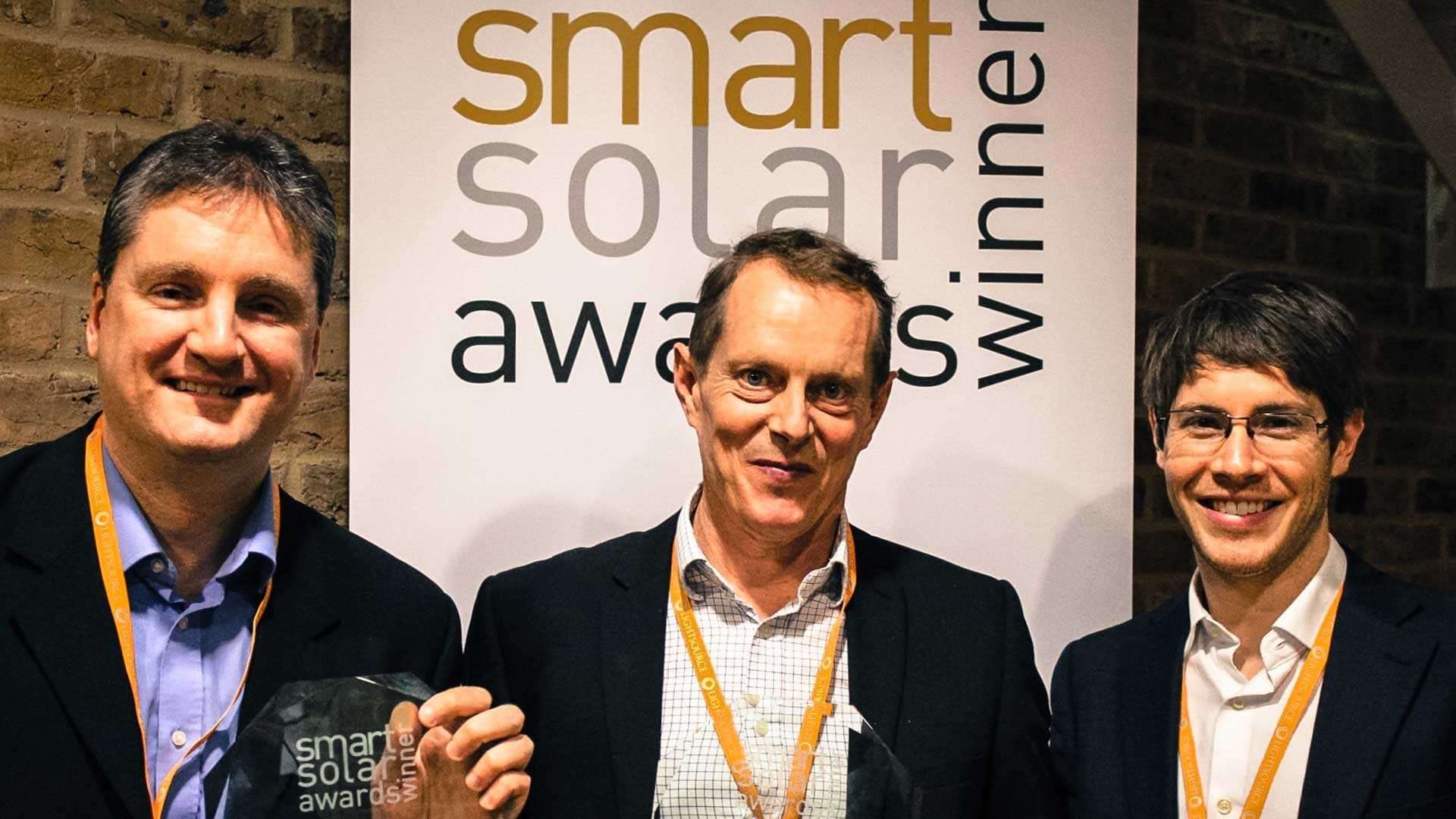 David Barwick, Principal Scientist at CPI collected the award on behalf of the project and said; ''Having the recognition from within in the industry for this project at an early stage reconfirms to us that this project is extremely important. It will ultimately provide the industry with the required lifetimes, dimensions and price points needed to evaluate how to take this emerging technology to market''.
The UK Solar Awards have been honouring the success stories in the UK for the last four years, the awards recognise success and development from research at lab scale through to commercialisation andfocus on the people, processes and products that drive the industry forward to achieve success in a competitive market.
The 2016 Smart Solar awards took place on24th November at the BRE Innovation Park, Watford.
Notes to the Editor
About CPI
The Centre for Process Innovation is a UK-based technology innovation centre and part of the High Value Manufacturing Catapult. We use applied knowledge in science and engineering combined with state of the art development facilities to enable our clients to develop, prove, prototype and scale up the next generation of products and processes.
Our open innovation model enables clients to develop products and prove processes with minimal risk. We provide assets and expertise so our customers can demonstrate the process before investing substantial amounts of money in capital equipment and training. New products and processes can be shown to be feasible; on paper, in the lab and in the plant before being manufactured at an industrial scale.
By utilising our proven assets and expertise companies can take their products and processes to market faster. There is no down time in production as all of the process development is completed offsite and our technology transfer and engineering teams can help companies to transfer the product or process into full scale production at speed.
www​.uk​-cpi​.com
Let's innovate together
To find out more about how we can work together, please enter your details below.