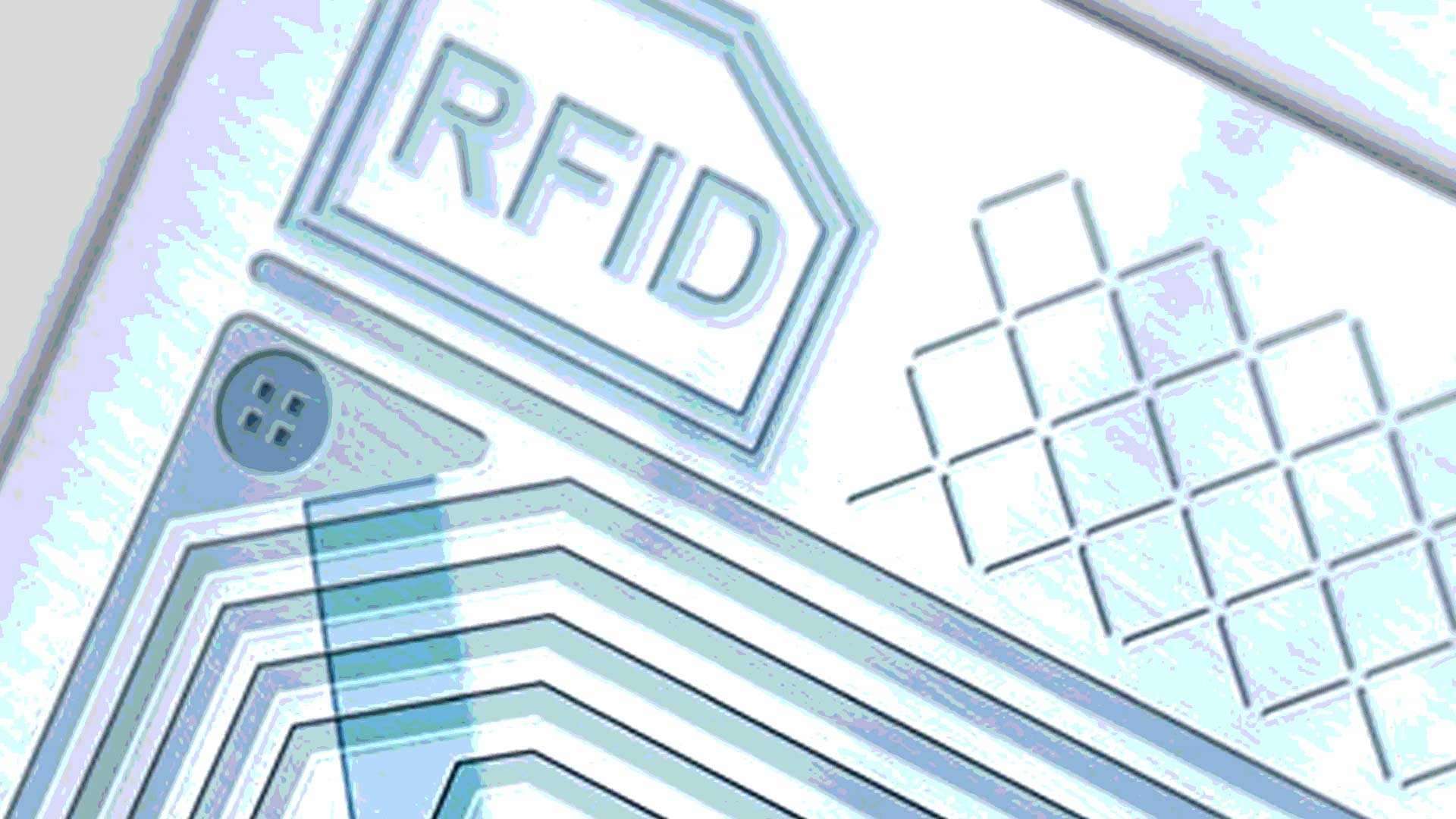 Project Develops Smart Automotive Communication System
05

Aug

2015

Automotive and electronics companies face different challenges within their respective supply chains with regards to observation and traceability of products and systems, human operators (HOs) and environments. There is a common need throughout industry for companies to have more effective control and visibility of components throughout the product supply chain and their operational lifecycles.
The aim of the INTELLICO project was to realise the opportunities presented by distributing intelligent components throughout the manufacturing supply chain. The project looked at developing technologies for real-time processing, wireless communications and intelligent components that are embedded within products.
The consortium focused on RFID technologies, creating a network of RFID components with robust and reliable sensors, autonomous operation, and proactive reasoning, learning and social abilities.
CPI's role in the project was to utilise printable electronics in the manufacturing of the RFID antennas. Developed by working closely with the University of Loughborough, the sensors can be printed onto metal and provide excellent read range. This significantly enhances the manufacturer's ability to map stock on a factory floor, increasing productivity and quality assurance.
In the future, the inclusion of printed electronics in tooling will enable built-in printed sensors that automatically and remotely assess the performance of not only the components being made, but also the manufacturing machine.
The flexible nature of this technology allows for sensors to be mass produced cost effectively, and able to meet even the most challenging design constraints, leading to enhanced components and faster manufacturing times.
Project achievements
The project created a prototype of a manufacturing network. This was achieved by developing distributed embedded software services that are capable of manipulating and using the data derived from the manufacturing processes.
INTELLICO also developed innovative ambient intelligence software components. This led to an increase in visibility and traceability, which was demonstrated when the tags were affixed to separate trays and utilised in Ford's manufacturing process.
RFID antennae were printed using continuous roll-to-roll flexographic printing. The chips were installed using CPI's pick and place tool to complete the tags. The tags were readable at up to 8 metres and received signal strength comparable to that of commercially available tags. Employing large scale flexographic printing processes minimises manual labour cost per tag antenna significantly.
Let's innovate together
To find out more about how we can work together, please enter your details below.