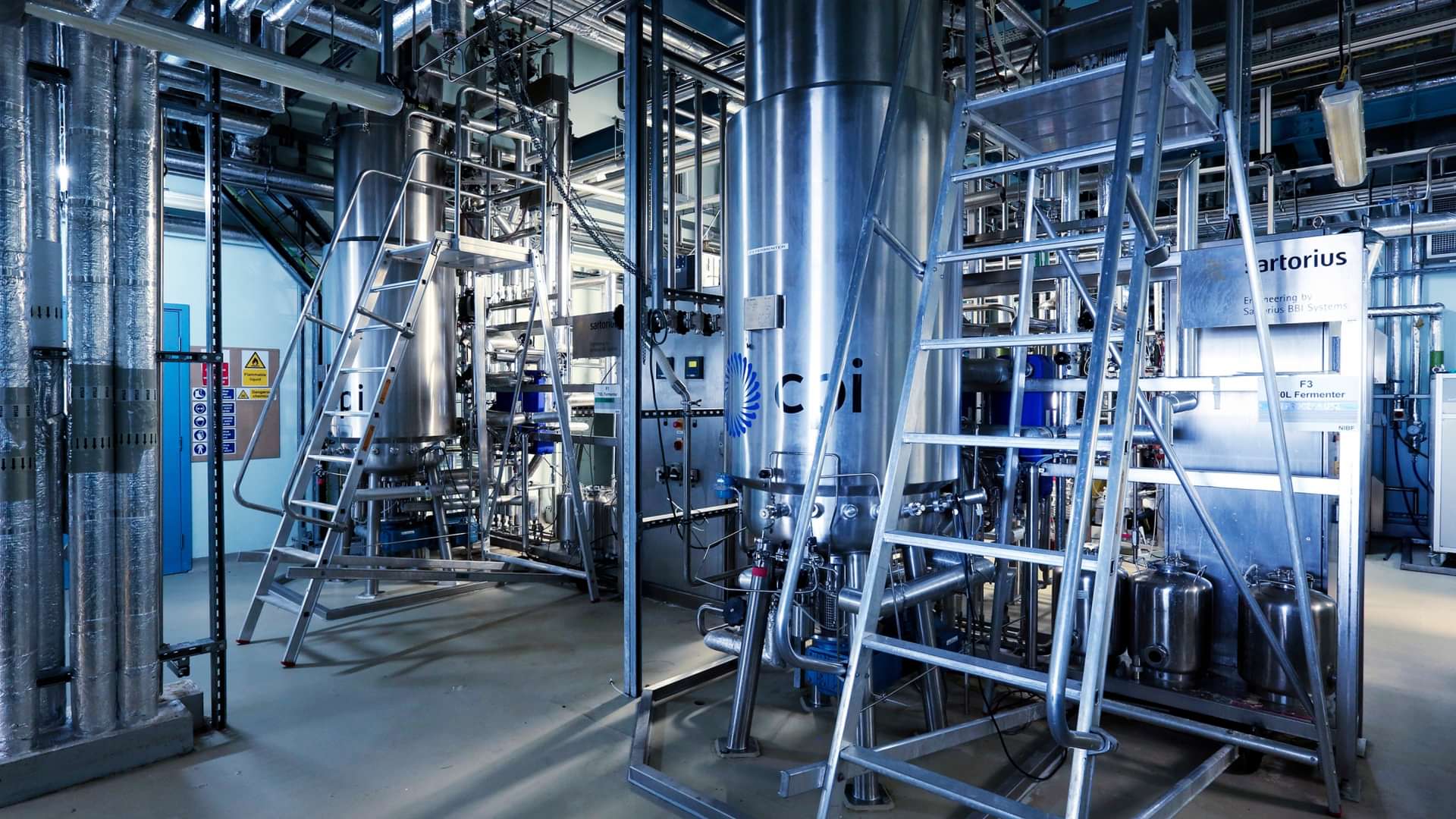 CPI

's National Industrial Biotechnology Facility
16

Jan

2013

The £12 million expansion of CPI's National Industrial Biotechnology Facility was officially opened in May 2011 by Minister for Universities and Science, David Willetts.
The expansion was commissioned with the intention to stimulate the use of Industrial Biotechnology in the development and demonstration of cleaner, more sustainable manufacturing processes in the delivery of vital products. The expansion boasts upstream biomass processing and a 10,000-litre fermentation capacity, this open access unit is of a scale that is unique to the UK putting CPI at the forefront of Industrial Biotechnology development.
Since last year the expansion has generated a vast amount of additional business for CPI and allowed our scientists to aid with the development of a range of projects throughout the Industrial Biotechnology spectrum. Since the Facility opened in 2011 CPI has worked with 10 companies equating to almost £3.5million in total revenue.
Let's innovate together
To find out more about how we can work together, please enter your details below.