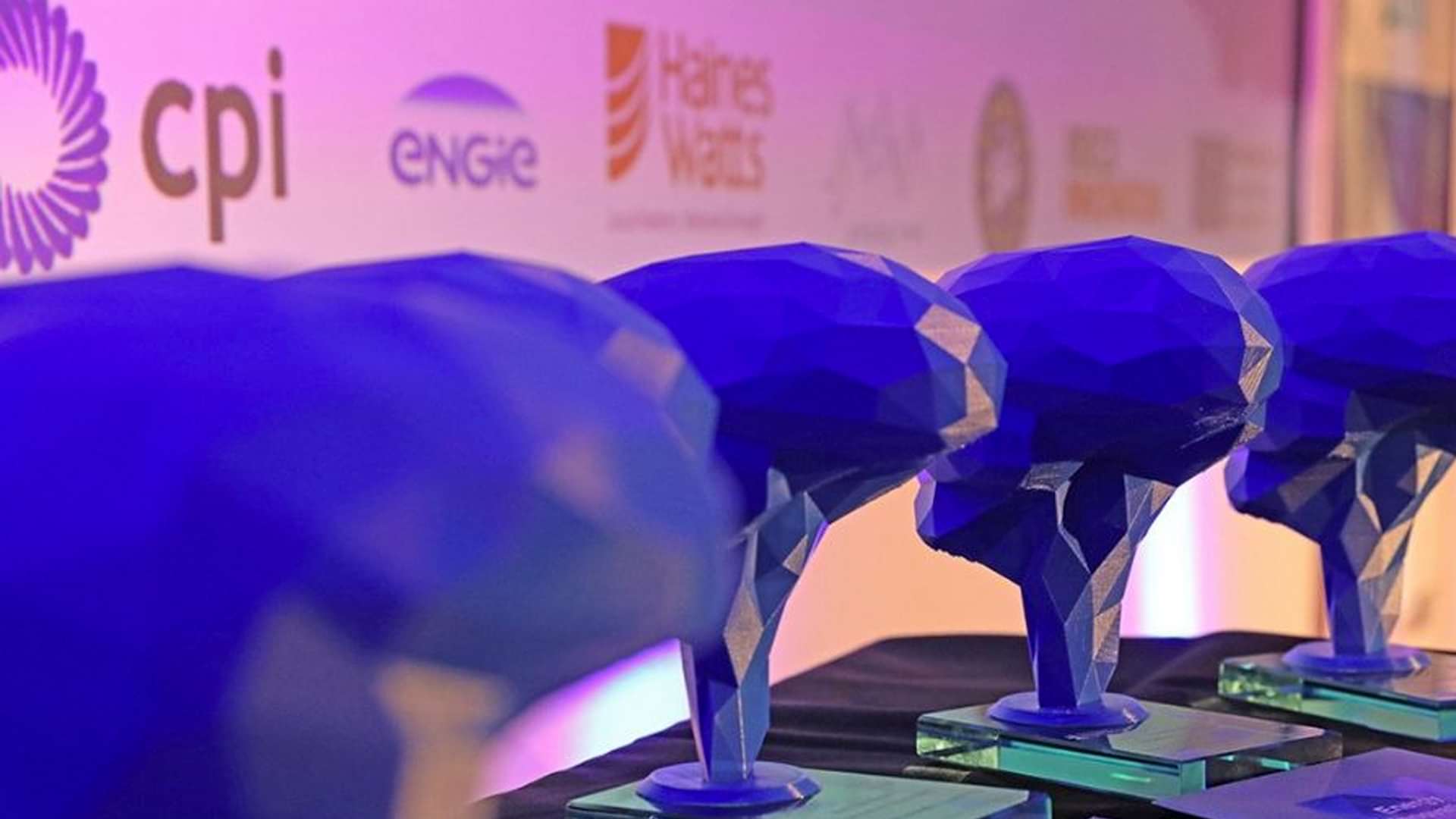 CPI's Graham Hillier Receives Lifetime Achievement Award for Services to Innovation
04

Dec

2019

Graham Hillier, CPI's Director of Strategy and Futures, has received the lifetime achievement award at the North East Innovation Awards 2019.

Graham has an extensive career in technology development, innovation and strategy development. He joined CPI in 2004 and has developed and delivered its strategy of providing collaborative innovation services to companies of all sizes working in and with the process industries.
Before joining CPI, Graham was Director of Strategy and Planning for ICI's Petrochemicals, Plastics and Fertilizers Business before working for Corus as Construction Director. He also led a global programme in sustainable urban design and construction for World Steel.
Graham has a Degree in Metallurgy, PhD from the University of Cambridge and an MBA. He is a Chartered Engineer, a Fellow of the Institute of Materials, Minerals and Mining and a Fellow of the Royal Society of Arts, Manufactures and Commerce and a Fellow of the Institute of Directors. He has been a Visiting Professor at Salford University and Teesside University and is a member of the board of Northumbria University at Newcastle. He has a particular interest in Resource Efficient Manufacturing Systems.
Speaking about the Award, Graham said '' It is a real honour to have been recognised in this way. For me this Award will remind me of the great innovation centres we have created in the North East and the fantastic people I have had the pleasure to work with''.
The North East Innovation Awards are delivered by the Innovation SuperNetwork in partnership with RTC North. They shine a light on organisations and individuals that are driving innovation forward in the region.
At the event, a series of high-profile national and international speakers and business leaders provided inspiration and practical tools to delegates who gathered at the region's innovation conference to learn from one another before celebrating success at the North East Innovation Awards during a ceremony that brought the event to a close.
Other winners on the night included a private platform that allows people to create a legacy to share with family and friends, a company that provides customers with the right energy at the right time and an organisation that designs environmentally friendly tank lining systems.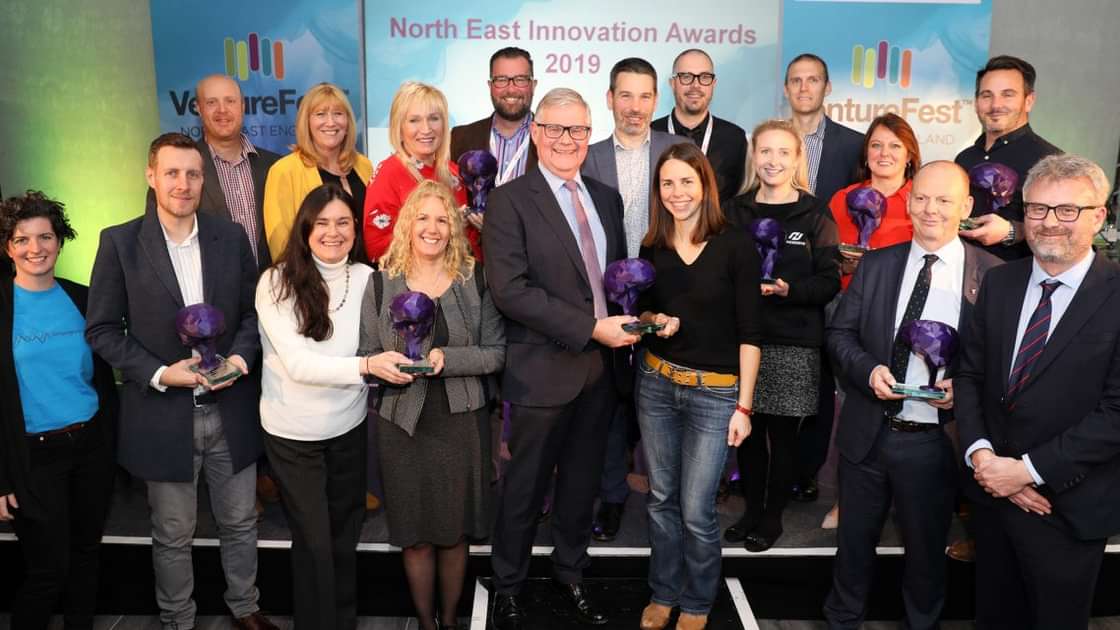 Let's innovate together
To find out more about how we can work together, please enter your details below.