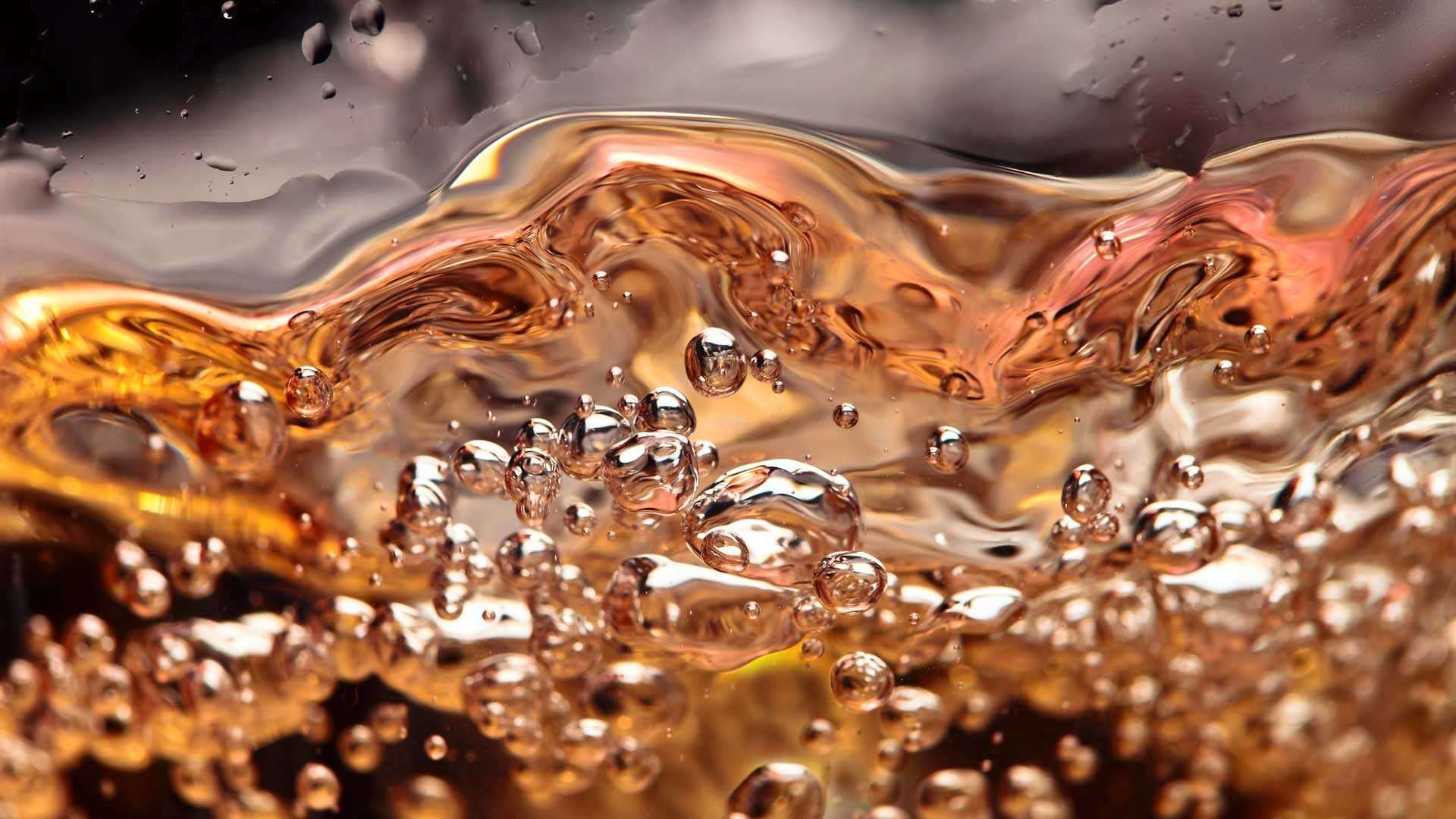 CPI

Develops Rig to Improve Complex Liquid Scale-Up Work
30

Jul

2018

CPI has worked on a project to better understand scaling-up of complex liquid products.
CPI has developed a physical rig to study scale-up dynamics in formulation processes, and advance and validate new sensor technologies and process analytics capabilities.
The state-of-the-art equipment will support rapid learning of how formulated product properties, discovered at the lab scale, can be manufactured economically and flexibly.
It will also enable predictive scale-up of batch formulation processes and the development of automated monitoring and control schemes.
The facility's flow loop consists of two main parts; four vessels increasing in size from one litre to 1,000 litres, and a flow skid comprising pumps and additional instrumentation.
CPI has worked with Perceptive Engineering, who have developed a software control system for the flow rig capable of monitoring and controlling product quality attributes.
Known as PharmaMV, the system allows the client to gather real-time data from the process and from a range of sensors and spectral devices to provide a clear understanding of how a procedure is progressing under varying test conditions.
PharmaMV also allows the customer to build statistical models of the process, which are used to monitor and control the process as well as predict the quality of a finished product.
Additionally, data is securely stored within a database managed by Siemens SIPAT software.
SIPAT also manages the PAT spectral devices associated with the rig.
This work will enable manufacturers to establish control schemes where process parameters can be adjusted in real time to optimise processing time, narrow specification tolerances and limit off-specification product.
Dr Katharina Roettger, Senior Scientist at CPI, said: ​"Together with Perceptive Engineering, we developed a model predictive controller that we will utilise in the future to allow us to modify the formulation to mimic a wide range of products."
Let's innovate together
To find out more about how we can work together, please enter your details below.