CPI

Working with

MIF

to Boost UK's Innovation Capabilities
07

Aug

2018

CPI is playing a pivotal role in advancing industry knowledge of formulated liquids.
CPI has joined forces with the Materials Innovation Factory (MIF) to create a project focused on improving the high throughput production and characterisation of liquid formulations across consumer goods, such as shampoos, body washes, detergents, and paints.
The new collaboration will strengthen the UK's innovation ecosystem by identifying additive capabilities and will drive inter-connectivity and data transfer across the Northern Powerhouse.
This inter-connectivity will also facilitate cross-sector collaboration opportunities across all formulated product value chains.
The collaboration builds on CPI's expertise and successful track-record in formulation, which involves the creation of multi-component and often multi-phase products across markets including healthcare, food and drink, and personal care.
CPI experts are taking time out from their National Formulation Centre to work at the MIF facility — using MIF's high throughput systems to formulate and characterise complex emulsions.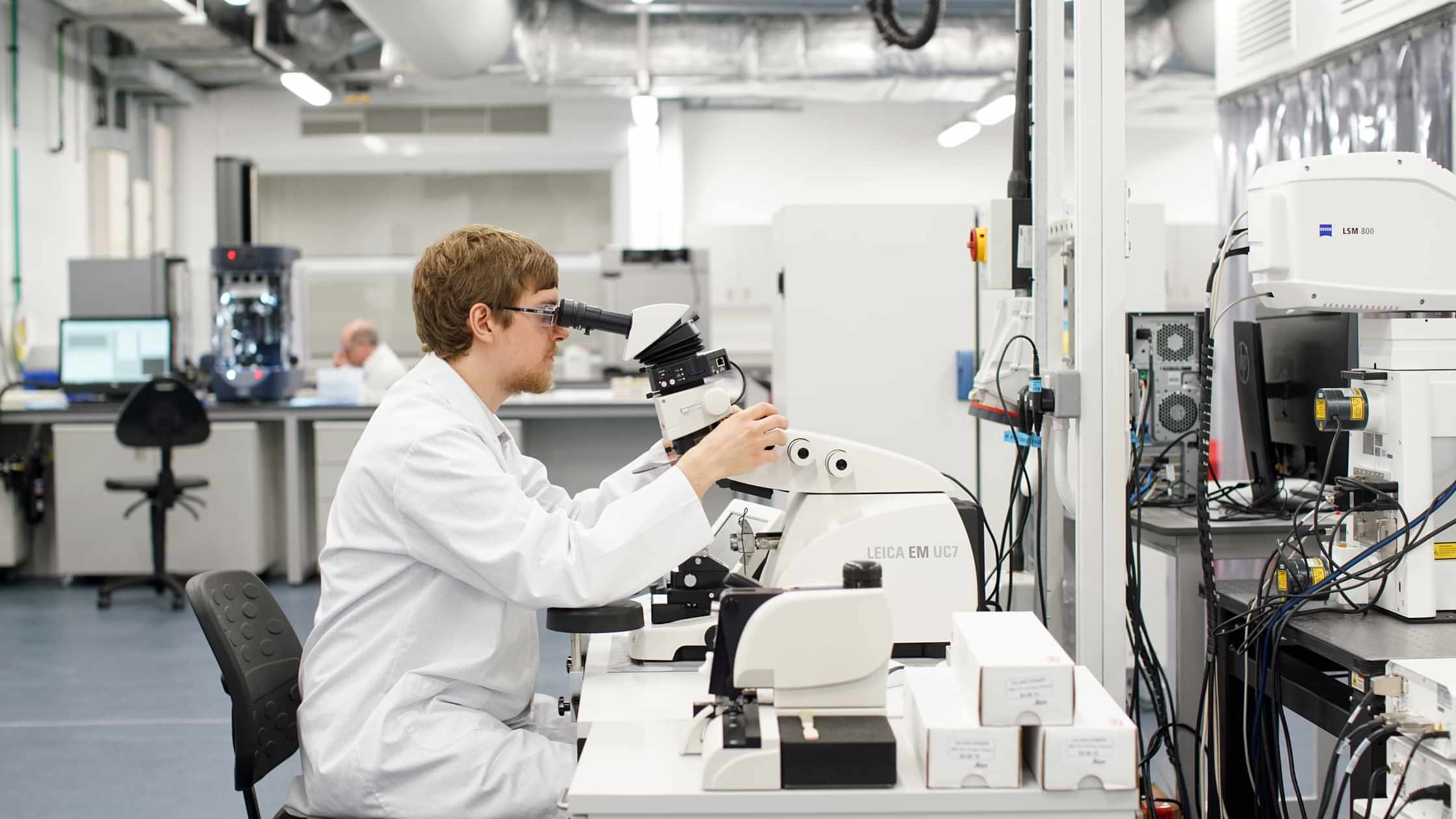 This characterisation data is then combined with similar data generated at increasing production scales at CPI – ultimately leading to predictive models for formulating liquids from benchtop through to 1000 l.
Graeme Cruickshank, CPI Director of Formulation, said: ​"We are very proud to be part of this collaboration and playing such an important and proactive role in improving and joining up the UK innovation ecosystem.
"We are committed to supporting research and development that will strengthen the formulation sector and optimise formulated products for a wide range of applications."
CPI enables the transition of ideas from academic, SME and large corporate partners to commercialisation, helping improve consumers' lives and drive UK economic growth.
The MIF research facility, based at the University of Liverpool, co-locates industrial and academic users, providing open-access to an array of high throughput robotic platforms and state-of-the-art analytical techniques.
The aim is to upskill users, while accelerating their advanced experimental programmes.
Jon Mercer, Programme Manager at the Materials Innovation Factory, added: ​"We are really excited to be working closely together with CPI.
"Providing access to our MIF shared labs and linking up activity between two national facilities is great for the formulation community in the UK and will undoubtedly lead to a number of follow on projects."
Let's innovate together
To find out more about how we can work together, please enter your details below.