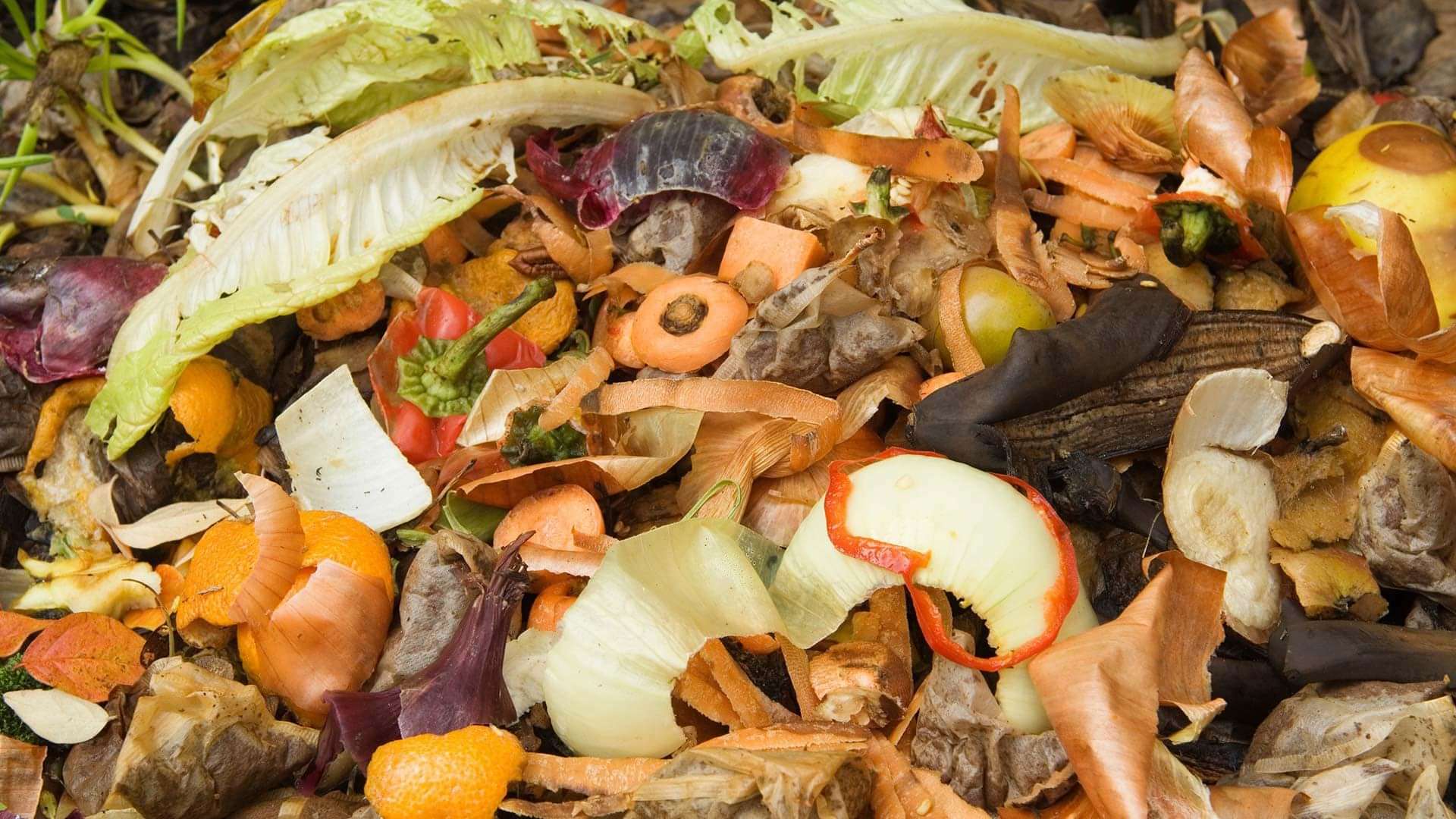 Transforming waste into graphene and renewable hydrogen
13

Jan

2015

The Centre for Process Innovation (CPI) is leading a European collaborative project that aims to transform food waste into a sustainable source of significant economic added value, namely graphene and renewable hydrogen.
The Centre for Process Innovation (CPI) is leading a European collaborative project that aims to transform food waste into a sustainable source of significant economic added value, namely graphene and renewable hydrogen.
The project titled ​'PlasCarb' will transform biogas generated by the anaerobic digestion of food waste using an innovative low energy microwave plasma process to split biogas (methane and carbon dioxide) into high value graphitic carbon and renewable hydrogen.
CPI as the coordinator of the project is responsible for the technical aspects in the separation of biogas into methane and carbon dioxide, and separating of the graphitic carbon produced from the renewable hydrogen. The infrastructure at CPI allows for the microwave plasma process to be trialled and optimised at pilot production scale, with a future technology roadmap devised for commercial scale manufacturing.
Graphene is one of the most interesting inventions of modern times. Stronger than steel, yet light, the material conducts electricity and heat. It has been used for a wide variety of applications, from strengthening tennis rackets, spray on radiators, to building semiconductors, electric circuits and solar cells.
The sustainable creation of graphene and renewable hydrogen from food waste in provides a sustainable method towards dealing with food waste problem that the European Union faces. It is estimated that 90 million tonnes of food is wasted each year, a figure which could rise to approximately 126 million tonnes by 2020. In the UK alone, food waste equates to a financial loss to business of at least £5 billion per year.
Dr Keith Robson, Director of Formulation and Flexible Manufacturing at CPI said,
"PlasCarb will provide an innovative solution to the problems associated with food waste, which is one of the biggest challenges that the European Union faces in the strive towards a low carbon economy. The project will not only seek to reduce food waste but also use new technological methods to turn it into renewable energy resources which themselves are of economic value, and all within a sustainable manner."
PlasCarb will utilise quality research and specialist industrial process engineering to optimise the quality and economic value of the Graphene and hydrogen, further enhancing the sustainability of the process life cycle. Graphitic carbon has been identified as one of Europe's economically critical raw materials and of strategic performance in the development of future emerging technologies. The global market for graphite, either mined or synthetic is worth over €10 billion per annum. Hydrogen is already used in significant quantities by industry and recognised with great potential as a future transport fuel for a low carbon economy. The ability to produce renewable hydrogen also has added benefits as currently 95% of hydrogen is produced from fossil fuels. Moreover, it is currently projected that increasing demand of raw materials from fossil sources will lead to price volatility, accelerated environmental degradation and rising political tensions over resource access.
Therefore, the latter stages of the project will be dedicated to the market uptake of the PlasCarb process and the output products, through the development of an economically sustainable business strategy, a financial risk assessment of the project results and a flexible financial model that is able to act as a primary screen of economic viability. Based on this, an economic analysis of the process will be determined. Through the development of a decentralised business model for widespread trans-European implementation, the valorisation of food waste will have the potential to be undertaken for the benefit of local economies and employment. More specifically, three interrelated post project exploitation markets have been defined: food waste management, high value graphite and RH2 sales.
PlasCarb is a 3‑year collaborative project, co-funded under the European Union's Seventh Framework Programme (FP7) and will further reinforce Europe's leading position in environmental technologies and innovation in high value Carbon. The consortium is composed of eight partners led by CPI from five European countries, whose complimentary research and industrial expertise will enable the required results to be successfully delivered. The project partners are; The Centre for Process Innovation (UK), GasPlas AS (NO), CNRS (FR), Fraunhofer IBP (DE), Uvasol Ltd (UK), GAP Waste Management (UK), Geonardo Ltd. (HU), Abalonyx AS (NO).
For more information about PlasCarb please visit: www​.plas​carb​.eu
Let's innovate together
To find out more about how we can work together, please enter your details below.