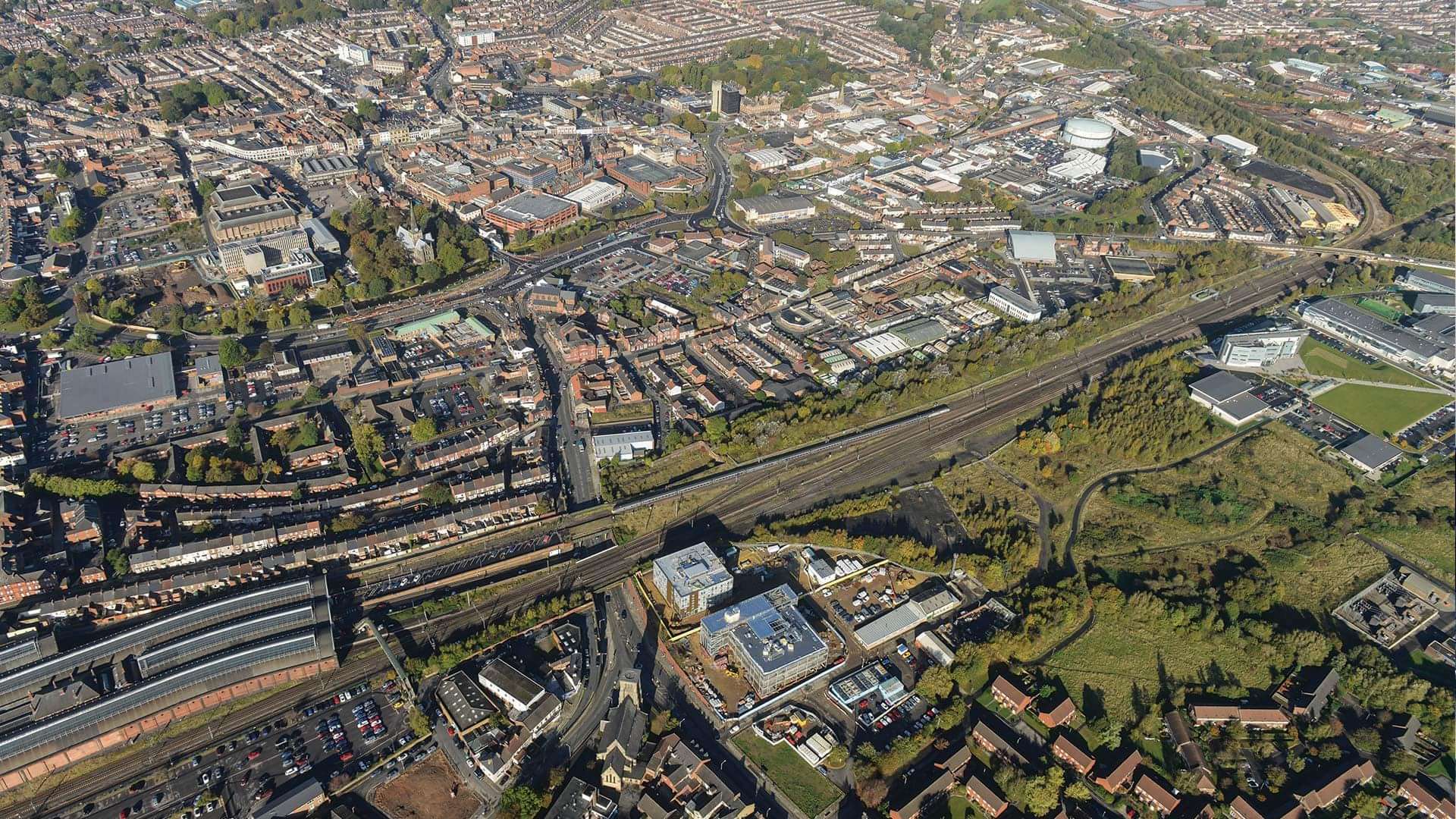 CPI

wins ​

'

Best of Darlington' Award
29

May

2015

The Centre for Process Innovation (CPI) has been awarded the ​'Business – Bringing Success to Darlington' Award at the 10th annual Best of Darlington Awards which were held at Darlington College. Attended by over 300 guests, the awards recognise achievements and hard work from individuals, groups and businesses across the Darlington area.
CPI's Award entry:
CPI has been steering the development of the National Biologic Manufacturing Centre (NBMC) in Darlington which was announced in August 2013 by Department of Business Innovation and Skills (BIS) minister David Willets. The NBMC will be one of the few national flagship centres in the country to support commercialisation of businesses. This centre is focussed on supporting advanced manufacturing processes and innovation in the biologics and pharmaceutical sector.
The Darlington NBMC project will attract £38m investment by the BIS through the Technology Strategy Board. This will put Darlington into the centre of research and development and innovation in the biologics and pharmaceutical sector nationally and internationally.
CPI, convinced of Darlington's locational assets such as connectivity and development ambition, has committed its resources to strengthen and broaden the economy of Darlington. The future ambition of CPI of potential extension to showcase the sector and working with local stakeholders will tap into further opportunities for Darlington, the Tees Valley and the North East of England.
Due to the strategic location of the NBMC in Darlington this will attract national SMEs to the town to test and evaluate their processes, techniques and products and will attract further inward investment to the locality. CPI is committed to Darlington and will help to kick-start the employment and growth ambitions of the Tees Valley Enterprise Zone – Central Park.
Let's innovate together
To find out more about how we can work together, please enter your details below.