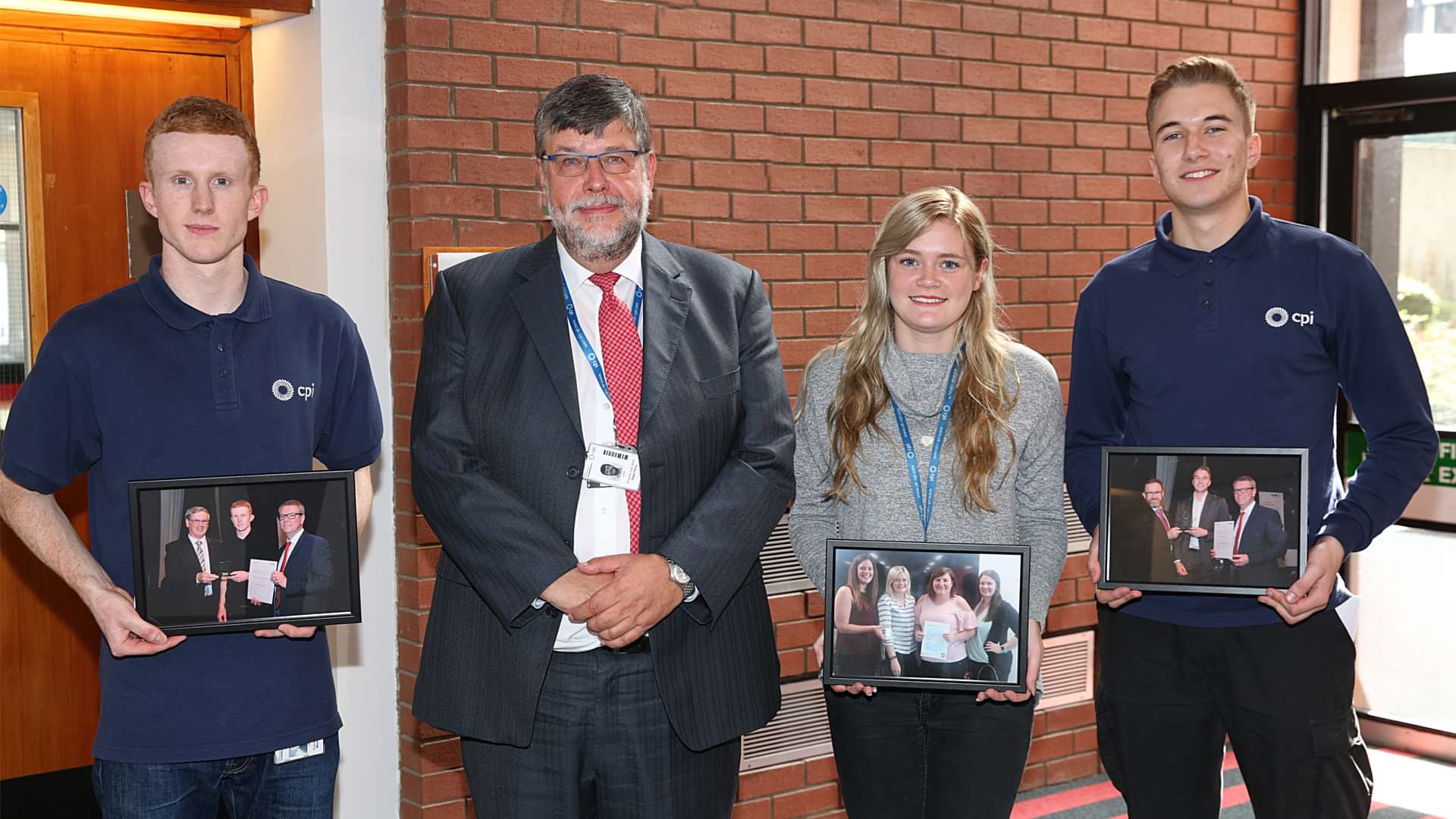 CPI

to Inspire Next Generation of Scientists and Engineers
10

Oct

2017

CPI is investing in STEM activities to inspire the UK's next generation of scientists and engineers.
CPI today announced that it has been involved in a vast number of STEM (science technology, engineering and mathematics) activities, inspiring science across the UK. The company's STEM activities include presenting career talks, providing work experience and work placements, supporting apprenticeship programmes as well as carrying out tours around CPI's world-leading facilities in the North East. With innovation centres spanning across a range of disciplines including biologics, formulations, printable electronics, graphene, and industrial biotechnology and biorefining, CPI is well positioned to offer different STEM pathways, ultimately helping to inspire the next generation of budding scientists and engineers.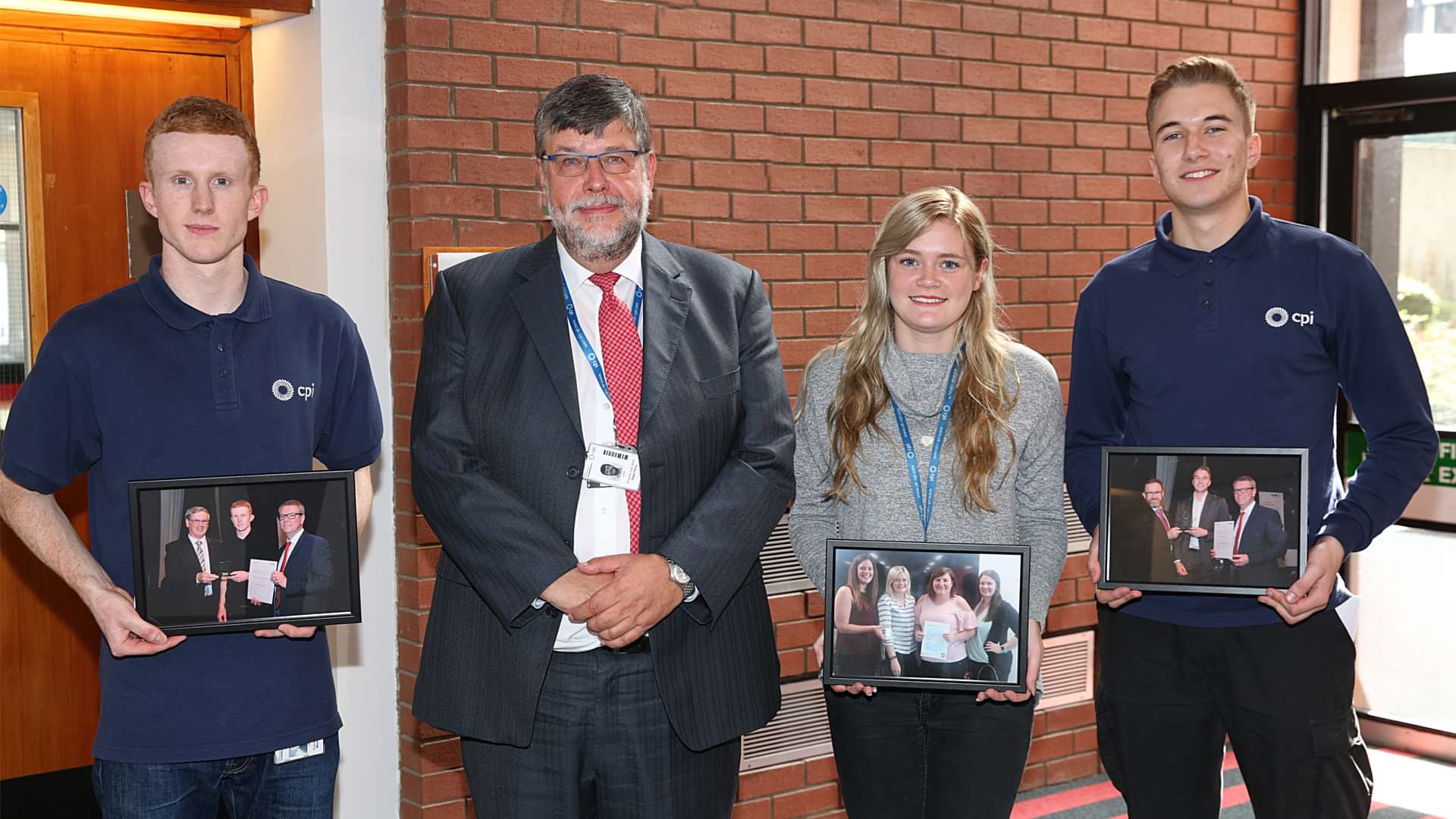 STEM subjects are considered to be an accelerating force for future economic growth across the UK, therefore encouraging students to participate in STEM subjects is of key interest. In order to increase the number of students participating in STEM subjects, students need to understand the range of STEM career opportunities, the positive impacts they can have on society, and how STEM applies to real world challenges. CPI recognises this need and has presented career talks and offered career advice to students of all ages at a number of local schools, academies, and universities, including Durham School, St Michaels Primary School (years 3,4,5,6), and Newcastle University. The company has also taken on a large number of placement students from numerous universities across the UK, including the University of Nottingham, University of Leeds, University of Strathclyde, University of Oxford, University College London, Teeside University and others; several of these placements have resulted in permanent employment for the students.
CPI is part of the Science Industry Apprenticeship Consortium (NE) (SIAC), which focuses on developing the right apprenticeship standards for the industry and collaborating with other local companies to plan and deliver apprenticeship programmes. CPI's apprenticeships have significantly increased over the last two years with sixteen new roles created to date. The company has invested heavily into the process, procedures and training plans for apprentices. Recently one of CPI's apprentices, Jodie Clemmit, was awarded with the Outstanding Achievement Award from the Sembcorp Skills Development Programme (SSDP). This award recognises and celebrates exceptional apprentices that have excelled in the life science sector. Jodie has gained a permanent contract as Laboratory Technician at CPI. She has also decided to enrol for the BSc Biological Sciences degree at Teesside University, and is being fully supported by CPI. Another CPI apprentice, Michael Stokes, recently won the Outstanding Achievement Award at the TTE (Training Group) Celebrating Success event. Michael has successfully transitioned from a level 3 apprentice to a higher level apprentice, and is a valued member of the Asset Engineering Team, working predominantly at the National Printable Electronics Centre, and also the National Biologics Manufacturing Centre. Joe Henderson, a Junior Process Technician and CPI apprentice, received the Team Player Award at the TTE Celebrating Success Event. Joe has been recognised for his impressive input in the Operations team at the National Biotechnology and Biorefining Centre, contributing across multiple department disciplines from process to analytical.
"STEM subjects are going to play a critical role in the UK's economic growth and in tackling the sustainability challenges we look to face in the future. At CPI we actively encourage participation in STEM activities by a wide range of students, emphasising the positive impact of STEM jobs on society," said Nigel Perry, Chief Executive Officer, Centre for Process Innovation. ​"We're proud to be inspiring so many scientists of the future and we are committed to continue finding new avenues to make STEM subjects more accessible to everyone."
Let's innovate together
To find out more about how we can work together, please enter your details below.