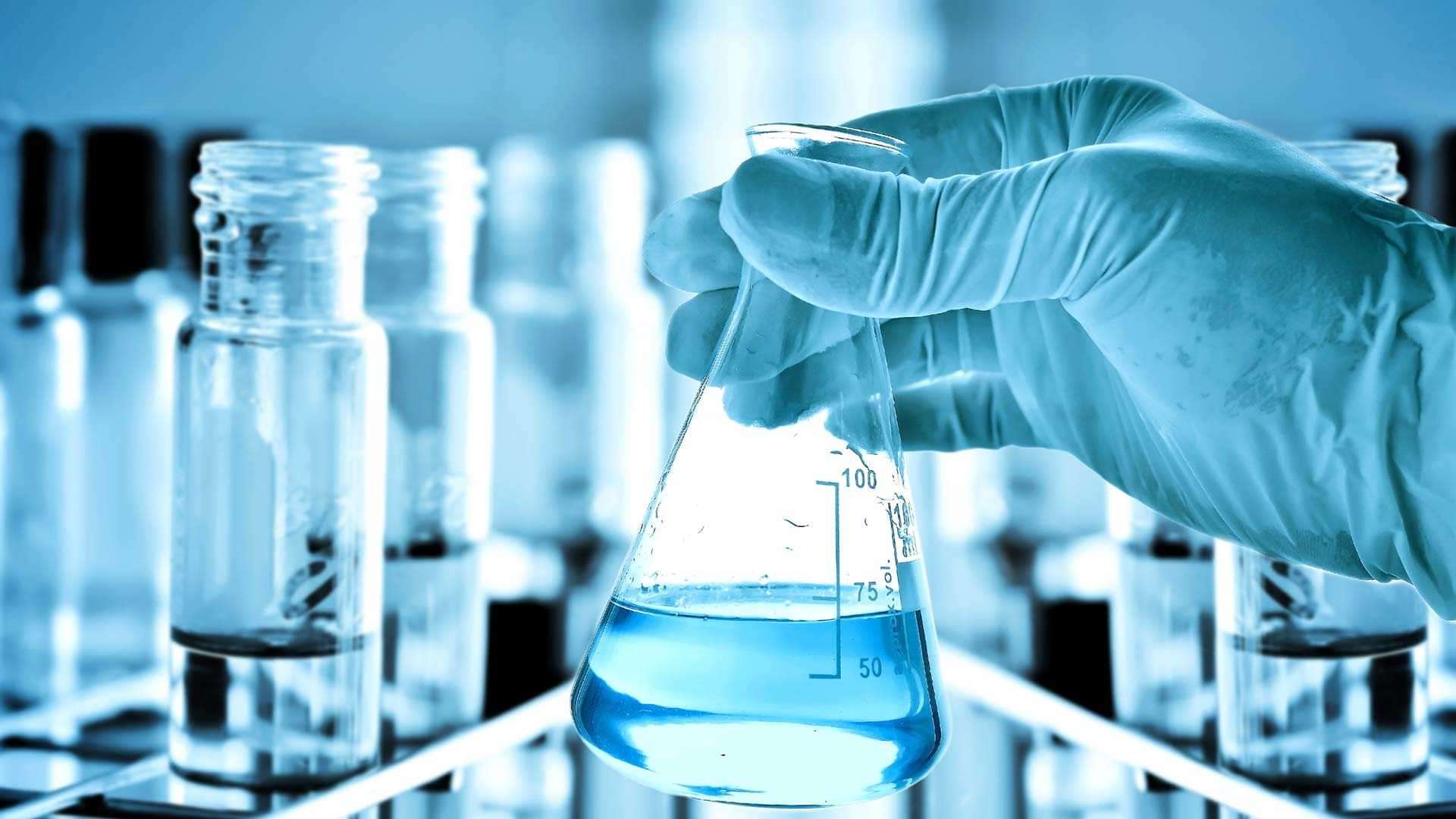 CPI

to host Knowledge Centre for Materials Chemistry
14

Jun

2017

The Centre for Process Innovation (CPI), the UK's technology innovation provider for the process industry, today announced that it is now host to the Knowledge Centre for Materials Chemistry (KCMC). The KCMC works to link chemistry-using industries across the UK with its partner research institutions to facilitate collaboration between industry and academia. KCMC is growing rapidly and will integrate with CPI to support materials innovation within the UK's High Value Manufacturing Catapult.
The partnership with CPI will allow KCMC to access world-leading innovation centres that will bring benefit not only to KCMC's current research institution partners, but will also provide other materials chemistry researchers and companies with access to CPI's state-of-the-art facilities. Essentially, the new arrangement will provide a platform for open innovation, accelerating materials chemistry innovation within the UK.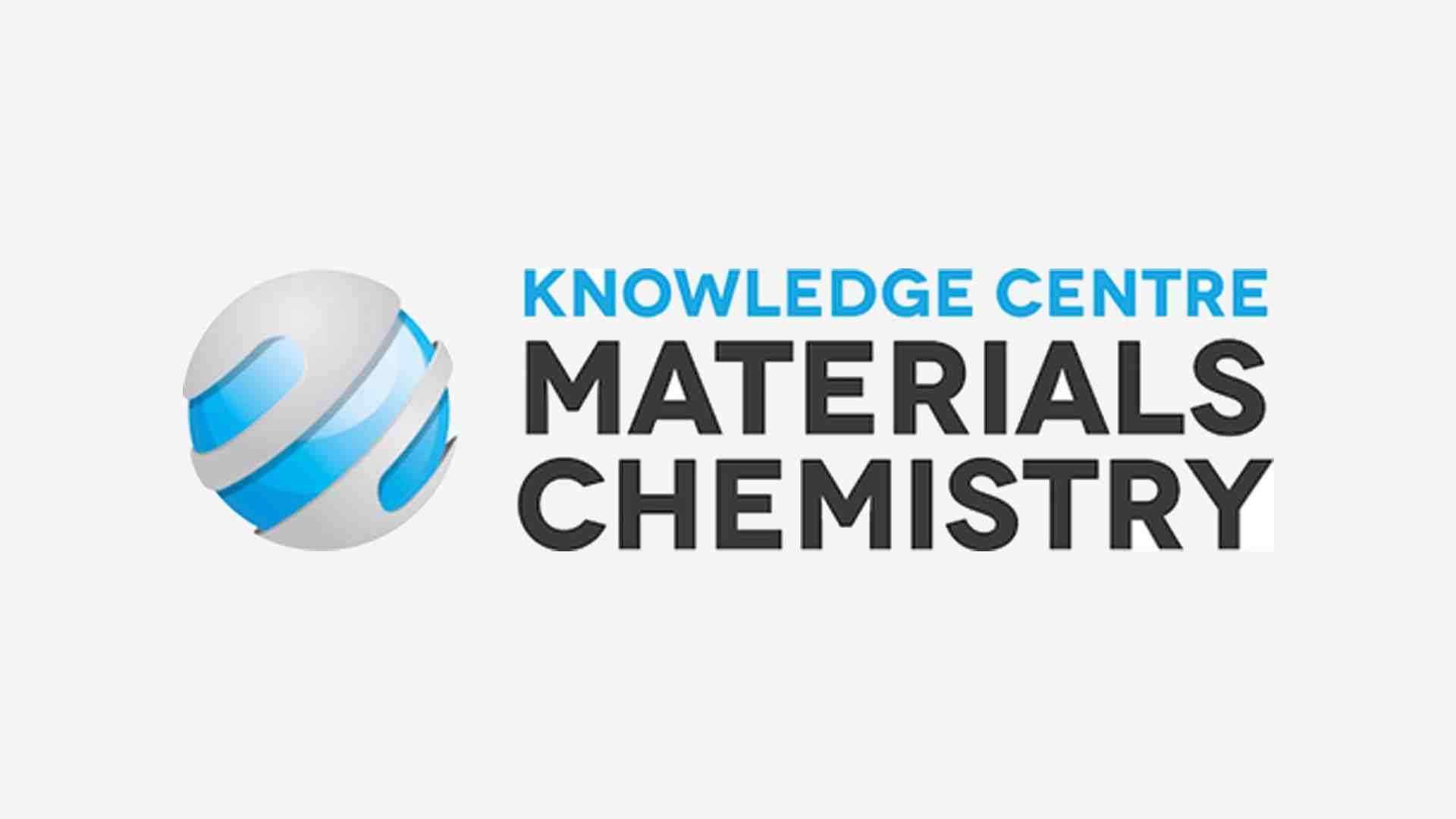 There are six research institutions partnered within the KCMC: The University of Manchester, University of Liverpool, University of Bristol, University of Bolton, the Hartree Centre and the University of Southampton. The KCMC team works as a virtual centre across the UK to maintain and grow academic partnerships and this will integrate with CPI's own academic partnership programmes. KCMC envisages further growth and is exploring new collaboration opportunities that will develop supply chains to strengthen programmes in new materials innovation. ​"This transition marks a major new milestone in the development of the KCMC. It will bring together the research power of leading materials chemistry centres in the knowledge base with the innovation expertise of CPI and the High Value Manufacturing Catapult," said John Conti-Ramsden, Director of KCMC. ​"We anticipate delivering new benefits for our industry partners through continued expansion of the KCMC partnership and new connections across the Catapult network."
"We are looking forward to working with key stakeholders in business, academia and government to ensure the continued success and growth of the KCMC," said Graham Hillier, Strategy Director at the Centre for Process Innovation. ​"Through the use of our state-of-the-art innovation centres, access to our High Value Manufacturing capabilities and our knowledge on working with universities, we can help KCMC to meet the material chemistry needs of companies in the UK innovation landscape." ​"This presents an opportunity for continued growth of KCMC within the Innovate UK family and KTN looks forward to working with CPI and KCMC to drive UK economic growth through innovation in materials chemistry," said Dr. Iain McGregor, Director of KTN.
"The Governing Board is delighted that these developments have come to fruition. We have full confidence that KCMC's new relationship with CPI will provide the right framework to allow KCMC and its partners to achieve their goals in translational materials chemistry activities" Professor Ronan McGrath on behalf of the KCMC Governing Board.
Let's innovate together
To find out more about how we can work together, please enter your details below.