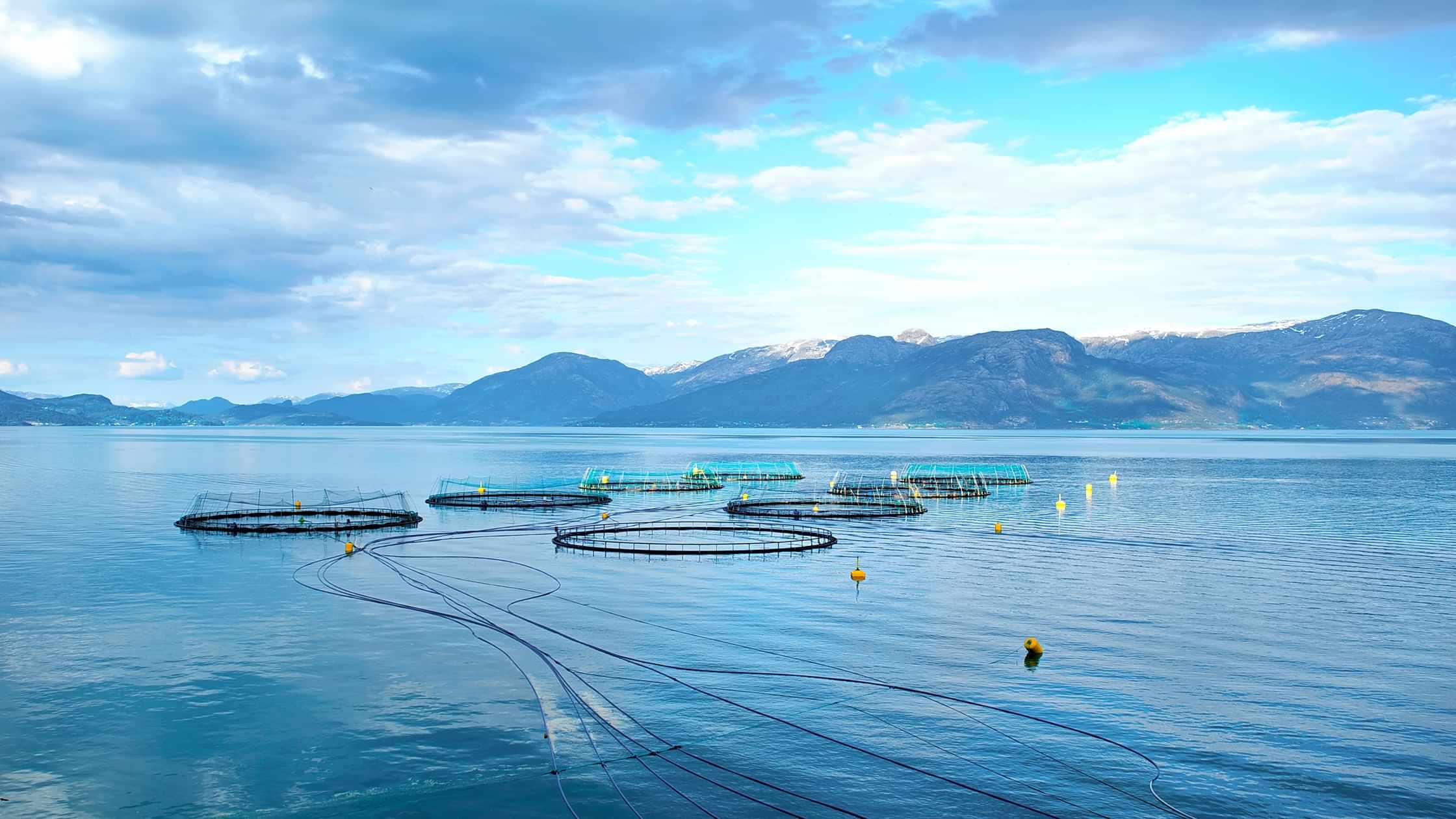 CPI

successfully complete a sustainable aquaculture project funded by the

UK

Seafood Innovation Fund
30

Jun

2020

With the global population growing rapidly there is a continued need for the aquaculture industry to meet the global demand for quality seafood products and achieving this sustainably is dependent on the availability of affordable, and high-quality fish feed that does not deplete natural ocean resources. At the same time, growing global demand for a protein-based diet has also pushed the seafood prices to an unprecedented level.
The Challenge
Methods of fish farming around the world consume large quantities of fish feed every year. This is mainly supplied as either fishmeal (wild fish sprats caught and processed into fish food) or from other plant-based proteins such as soybeans (the US, Argentina and Brazil produce over 75% of global supply). The aquaculture feeds currently available present sustainability, land & water use and digestibility issues. New technologies are therefore needed to produce a sustainable fish feed that can be used in the aquaculture industry. The new products must overcome the sustainability and digestibility issues associated with current products in the market.
Solution
Project SUSFEED has developed new technologies for generating sustainable fish feed products for aquaculture, using mixed microbial fermentation from inexpensive mixed and industrial waste gas streams. The process enables the use of a wide range of gases (e.g. by-products of petrochemical processes, anaerobic digestion, natural gas) and overcomes the land and water use issues associated with plant-based fish feeds. The SUSFEED process thus offers improved efficiencies compared to existing fish feed technologies and an improvement in the carbon economy as the process is a net consumer of CO2 and other potential greenhouse gasses.
Next Steps for SUSFEED
CPI received funding from the UK Seafood Innovation Fund to undertake a feasibility study to investigate the development of the SUSFEED technology. The UK Seafood Innovation Fund is a competitive funding programme that supports innovative ideas presenting solutions for a sustainable and efficient future of the UK fishing, aquaculture and seafood industries.
With CPI's capability and know-how in gas fermentation and the initial funding support from the UK Seafood Innovation fund, this feasibility study has proved the concept of a mixed culture utilising carbon dioxide, hydrogen and methane. CPI is now investigating additional routes to fund the next stage of the programme. Full commercialisation of new gas fermentation technologies would have the potential to transform the UK's aquaculture industry in conjunction with moving industry towards Net Zero by actively utilising industrial gas emissions. Having demonstrated the feasibility of the process, the next task is to further develop and optimise the technology at CPI's state-of-the-art Biotechnology facility to produce enough samples for application testing.
Seafood, wild-catch and aquaculture, is the largest animal protein industry in the world (189 million tons in 2013) and growing at 7% compound annual growth rate over the past two decades. Fish feed is a major cost to the industry and it is estimated that shortages ranging from 0.4 to 1.32 million metric tonnes of fishmeal could occur by 2050, significantly impairing aquaculture industry growth. [i]Alternative microbial single cell protein production from industrial waste gases has the potential to meet the demand for fish feed by providing a sustainable and efficient protein source to the aquaculture industry.
''The SUSFEED feasibility study, made possible through CEFAS funding, has enabled CPI to prove the concept of a high protein Single Cell Protein product from a mixed gas feedstock. This exciting development paves the way for further development of the innovative and sustainable SUSFEED process for the production of a high quality fish feed from industrial waste gases to support the UK's aquaculture industry''. Kris Wadrop, General Manager Biotechnology and Step-Out business units

[i] https://​www​.fish​farming​ex​pert​.com/​a​r​t​i​c​l​e​/​a​q​u​a​c​u​l​t​u​r​e​-​i​n​n​o​v​a​t​o​r​s​-​u​r​g​e​d​-​t​o​-​p​i​t​c​h​-​f​o​r​-​s​h​a​r​e​-​o​f​-10m/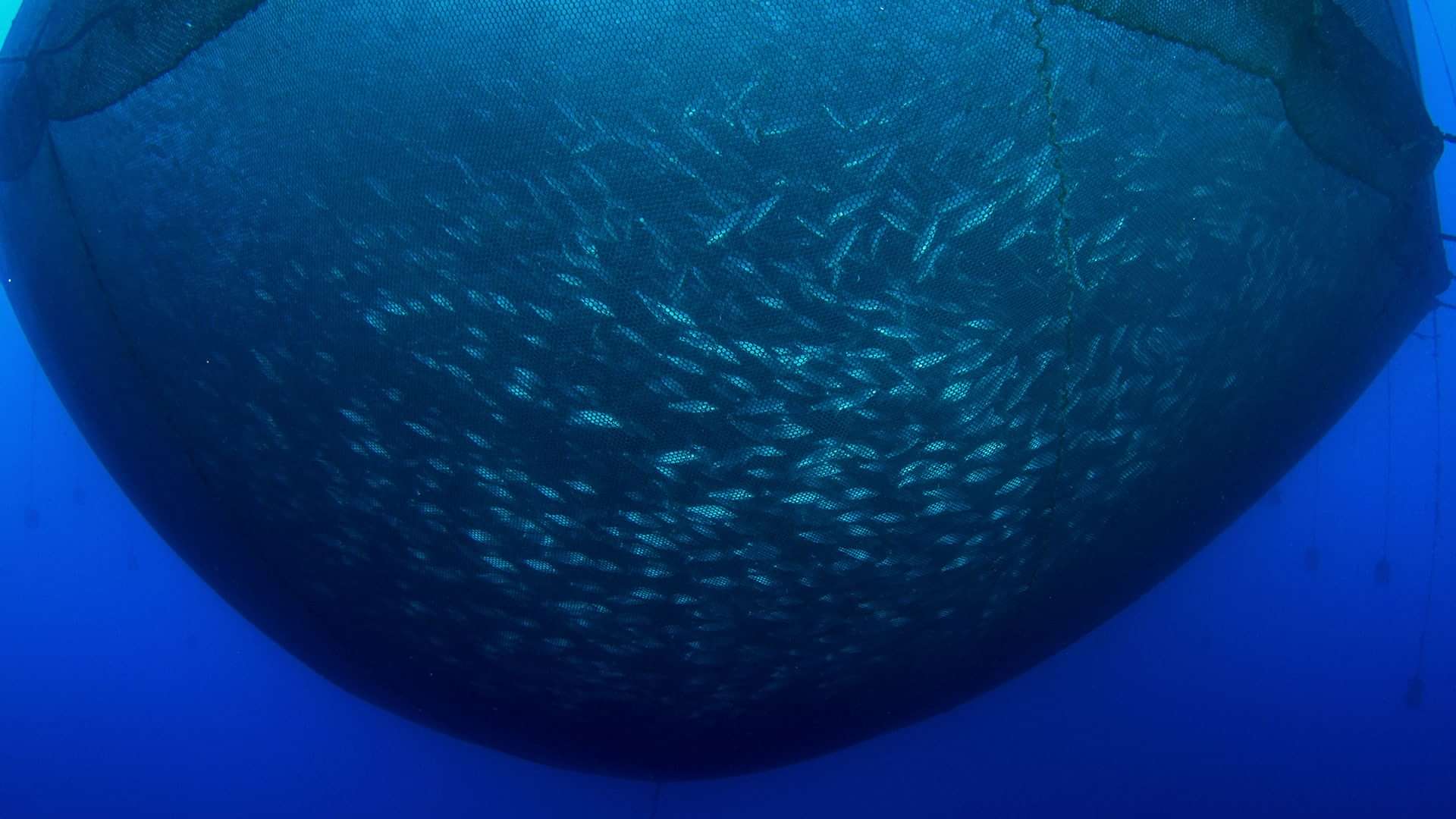 Let's innovate together
To find out more about how we can work together, please enter your details below.
CPI is your innovation partner to make your ideas a reality.