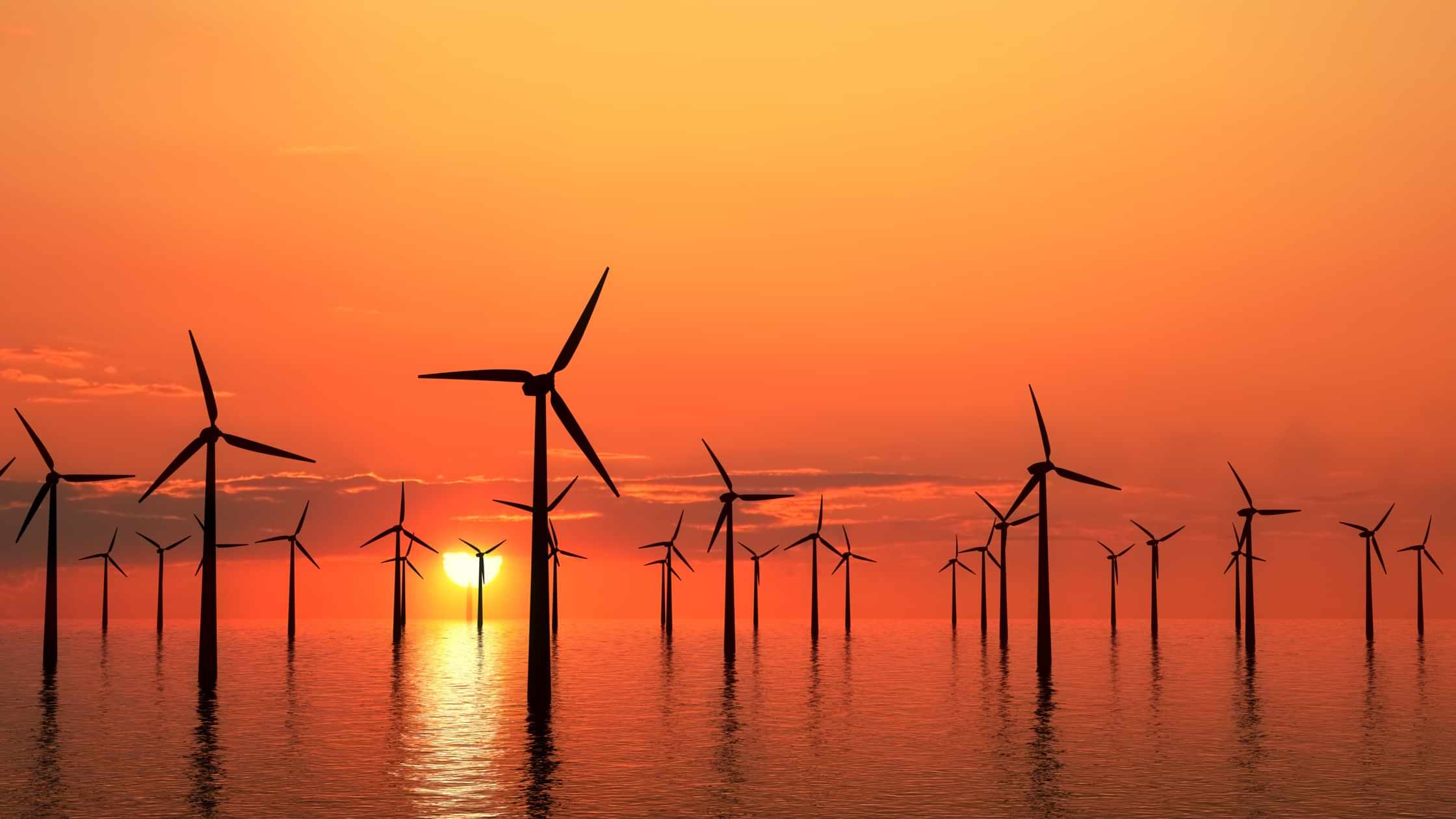 CPI

Supports Work on Next Generation Wind Turbine Blades
29

Oct

2018

The Centre for Process Innovation (CPI) has provided support to help move forward the development of next generation wind turbine blades.
Working with ACT Blade Limited, CPI carried out testing to help the SME advance its unique renewable energy technology.
The Scotland-based company has engineered a turbine blade with the potential to be lighter and longer compared to existing market alternatives, which works to increase energy generation while reducing electricity costs.
CPI's main involvement in the project centred upon validation testing, to ensure ACT Blade's product is strong enough to withstand a decade of offshore operation.
In conjunction with the Offshore Renewable Energy (ORE) Catapult, based in Blyth, Northumberland, CPI provided advanced materials testing to drive fundamental understanding of their interaction and generated data for materials modelling.
It also provided the ability to predictively forecast behaviour for lifespan and repair scheduling.
Dr Graeme Cruickshank, Director of Formulation at CPI, said: ​"By supporting our customer with this validation testing, they will be in a position to provide this critical data to the manufacturers to grow confidence in the development of the product, which is vital for future success."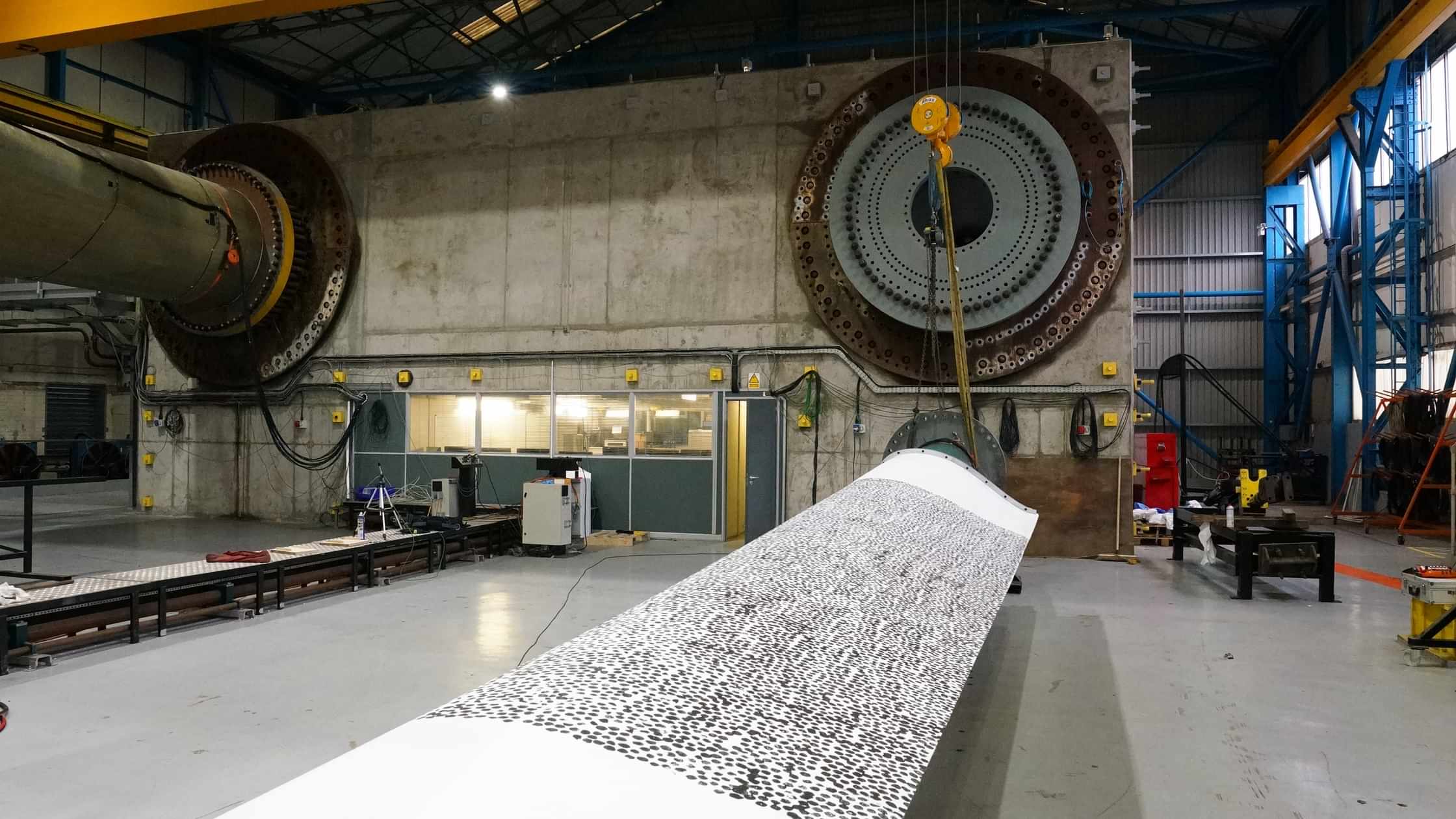 Praising CPI's support, Dr Donald MacVicar, ACT Blade Co-Founder and Chief Technology Officer, said: ​"We needed an organisation that had expertise and equipment for testing textiles to determine the lifetime of the material under our dynamic loading conditions.
"The work here was the first step to characterise the long-term creep behaviour of the material.
"Test facilities with the flexibility to run non-standard tests are difficult to find, so the results have provided useful input for the next phase of the development."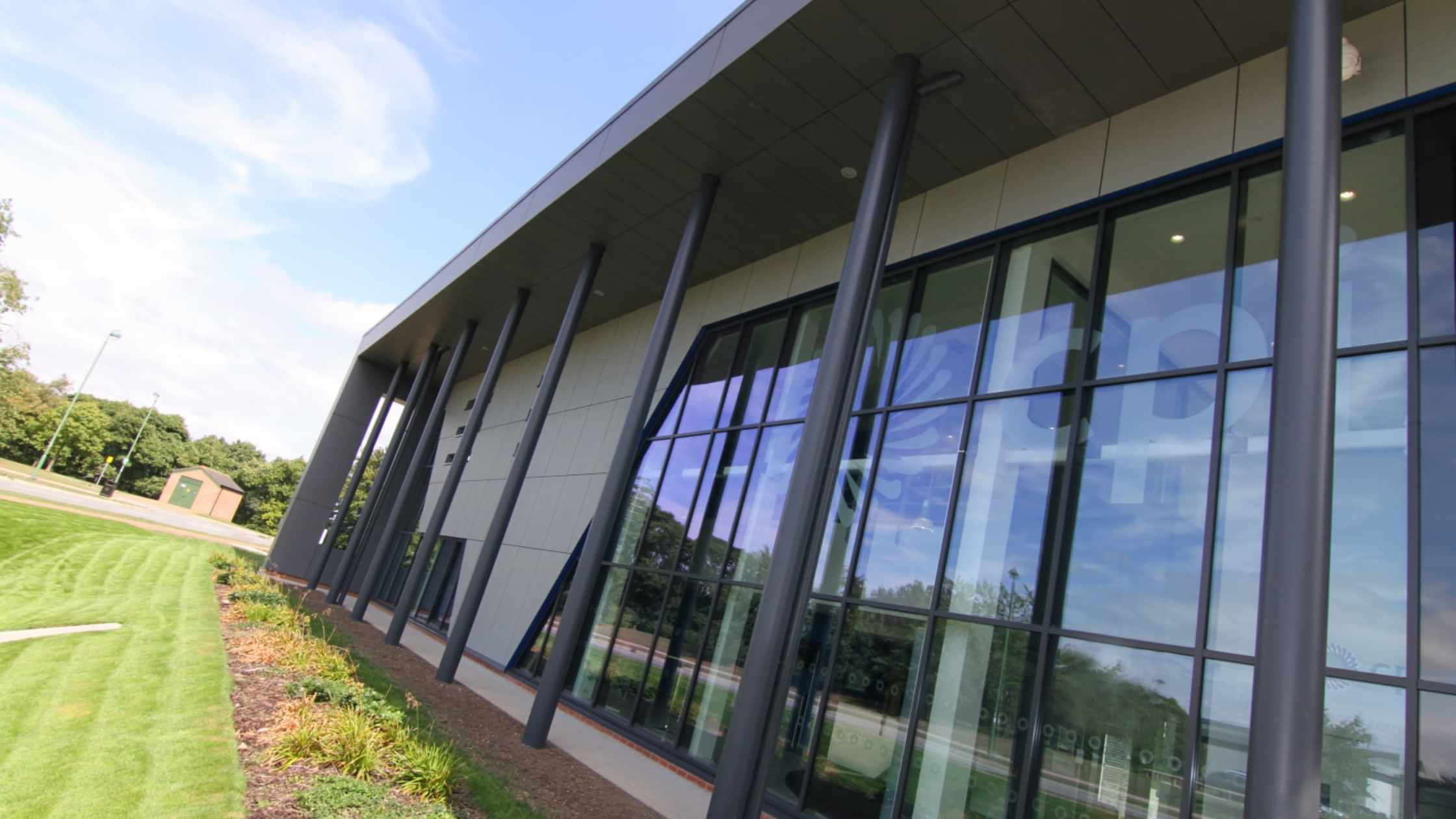 Commenting on the project, ORE Catapult's Audrey Bowie said: ​"Thanks to funding secured by ORE Catapult, the world's first small textile blade has been produced and is now being tested.
"The textile blade has the potential to massively reduce the cost of offshore wind and we are very excited about its future.
"This is just one example of how technology can be adapted from one sector to create something genuinely ground-breaking in another industry."
Let's innovate together
To find out more about how we can work together, please enter your details below.
CPI is your innovation partner to make your ideas a reality.