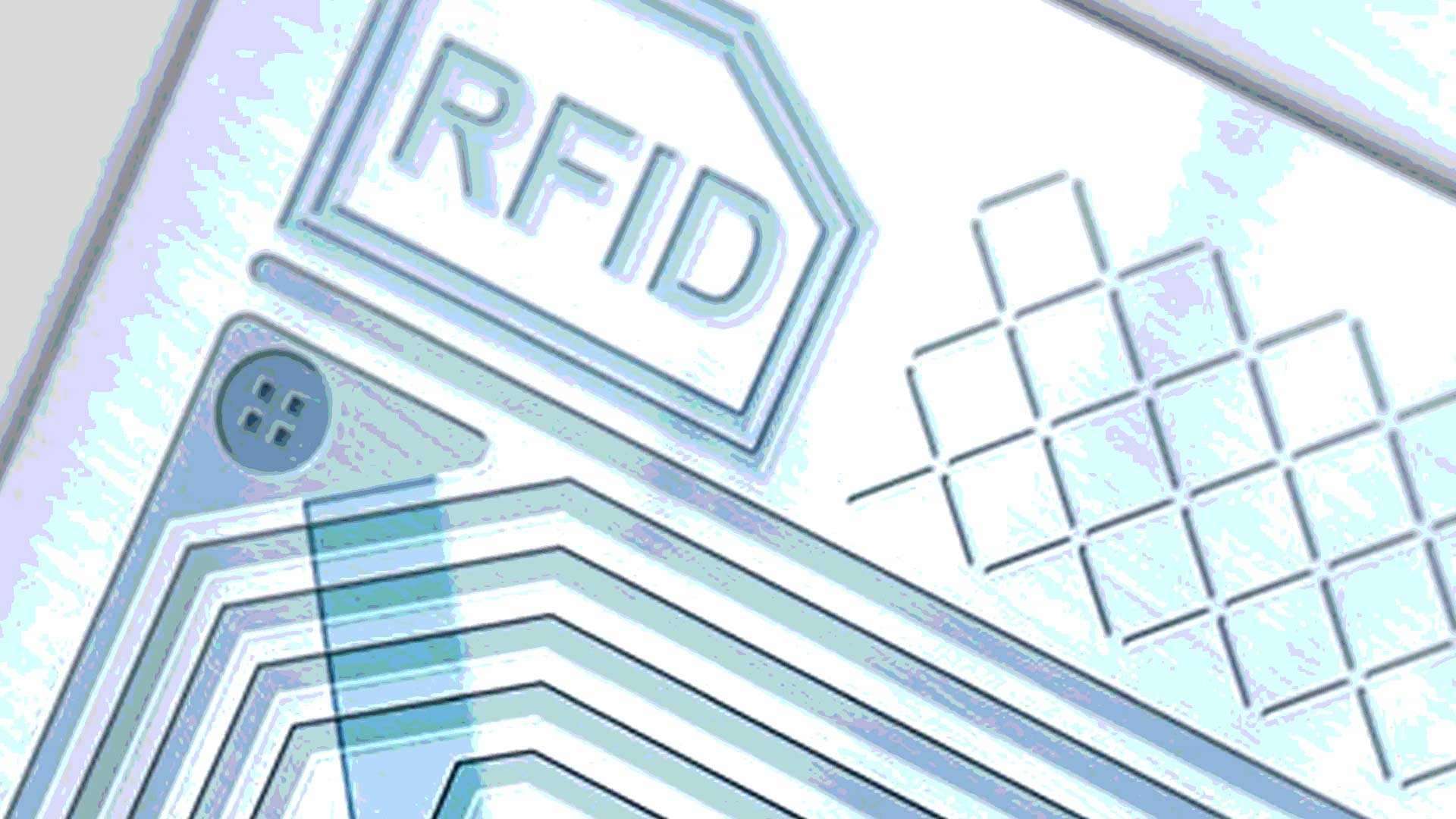 Catapult Fellowship Scheme to develop printed antennae
03

Jun

2016

The Centre for Process Innovation (CPI) is supporting the High Value Manufacturing Catapult's Fellowship Scheme to investigate the use of additive manufacturing technology in the commercialisation of radio frequency identification (RFID) and wireless communication devices. The three-year scheme involves CPI alongside The University of Kent and aims to accelerate the transition of research from the laboratory into the industrial marketplace.
The project will open up new opportunities in the new product development of printed antennas for wireless systems. The use of antennas is essential in any communication system and are becoming increasingly common in the wireless and digitally connected society, also known as the internet of things. The printing of antennas provides a number of opportunities for wireless sensors such as the ability to manufacture antennas that are conformable in geometry and cost effective to produce at mass scale. The scheme will look to scale up existing specialist additive manufacturing techniques which will allow antennas to be integrated into electronic devices in an optimal manner. The commercialisation of such will benefit a host of high value industries such as healthcare, defense, automotive and construction.
Alan McClelland, Business Manager at CPI who is leading the scheme says:
"The relationship developed through the High Value Manufacturing Catapult Fellowship Scheme is highly beneficial to both The University of Kent and CPI. The University of Kent can access production scale equipment within CPI, which will help accelerate the transition of their research from the laboratory to the market. In addition, their area of research is particularly relevant to CPI's focus on the internet of things and will support key project development in these areas.
The project will focus on healthcare applications such as in wearable technology for improved communication between doctors and patients and wireless technology for signals and equipment in the health sector. Other applications include the control of wireless indoor propagation and space communication technologies."
Benito Sanz, Lecturer in Electronics systems specialising in Antenna and Microwave electronics at University of Kent adds:
"We are delighted to be part of the High Value Manufacturing Catapult Fellowship. The scheme gives the University of Kent the opportunity to access CPI's unique scale up fabrication infrastructure and ink formulation expertise, allowing us to progress our antennae technology from the lab and into pilot scale production. I look forward to progressing this technology into real applications."
Let's innovate together
To find out more about how we can work together, please enter your details below.