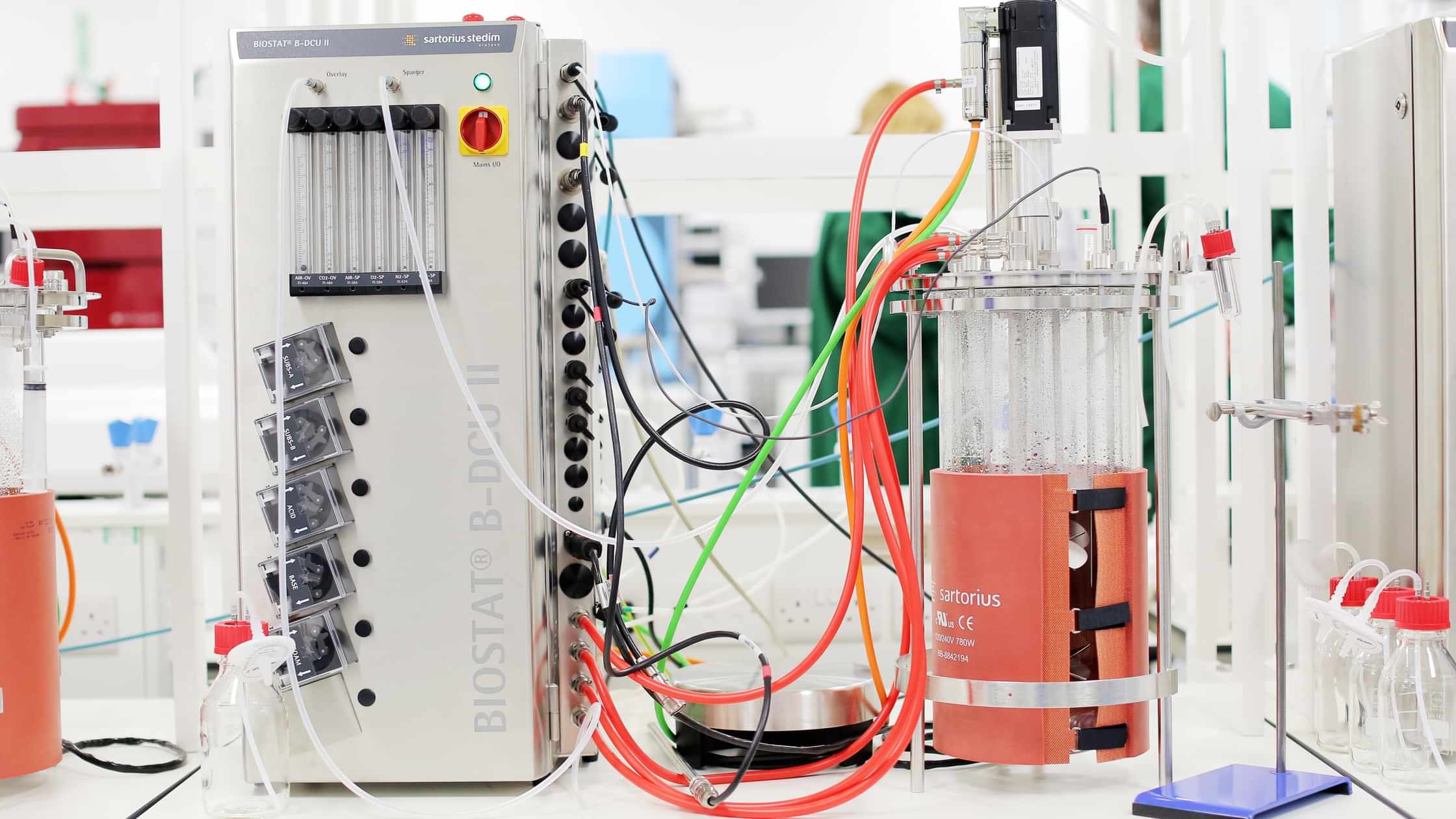 CPI

Supporting Camena Bioscience Small Molecule Analysis
31

May

2018

The Centre for Process Innovation (CPI) is supporting the development of new technology to improve the cost and efficiency of medicine manufacturing.
CPI is collaborating on an Innovate UK £1.6m co-funded project to develop Camena Bioscience's revolutionary small molecule detection technology.
GlaxoSmithKline and TTP are also part of the collaboration.
Small molecule (metabolite) detection is commonly used to test whether cell cultures are healthy, and receiving the correct nutrients, during the development and manufacture of new biologic drugs.
Despite the noted advantages of small molecule monitoring, existing technologies can only take infrequent measurements, and these measurements typically require the use of large, complex and expensive equipment.
This is undesirable, as it is crucial that medicine production processes are carefully controlled to generate a consistent and high-quality product.
Camena Bioscience's new sensor technology is expected to transform the process.
It will extend the range of small molecules that can be monitored, measure different molecules simultaneously and provide rapid and accurate results.
It will also be integrated into an easy-to-use and compact instrument, making it a versatile and powerful tool for research labs and manufacturing environments globally.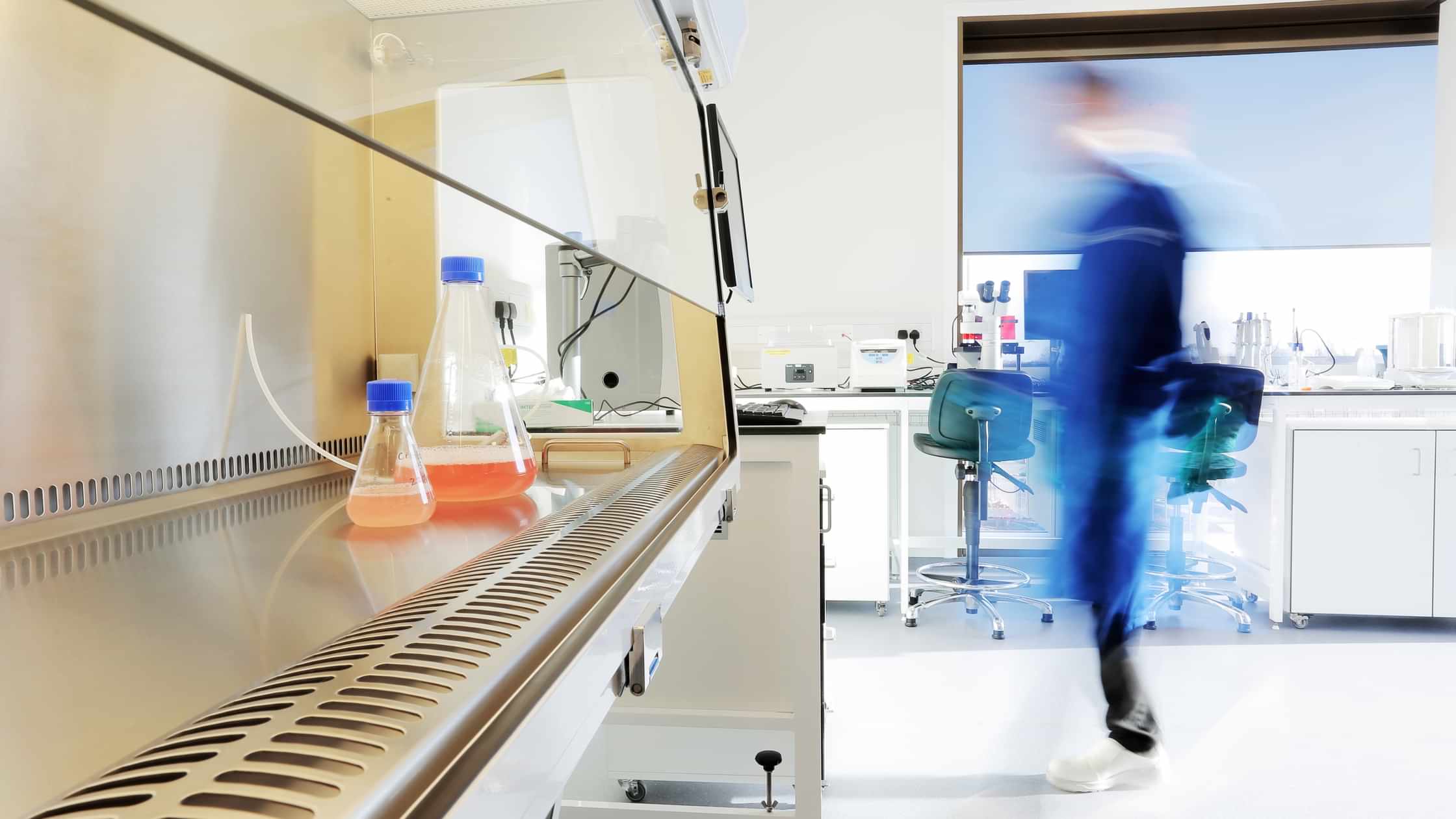 With this new technology set to advance the development of accurate, high yield bioprocesses, this will improve time-scales and costs associated with drug manufacture, and ultimately bring vital medicines to patients, quicker.
Dr Philip Probert, Senior Upstream Scientist at CPI, said: ​"The benefits of high throughput bioreactor systems are limited by a lack of analytical platforms that can efficiently handle the large number of samples generated.
"We are looking forward to working with our partners to explore how Camena Bioscience's novel sensor technology can overcome this hurdle, to aid the development of a new generation of well defined, high yield bioprocesses."
Steve Harvey, Chief Executive of Camena Bioscience, added: ​"We are excited to work with our partners and create a breakthrough in small molecule analysis using our innovative sensor technology.
"We believe this ground breaking technology will empower the global research community and open up a host of new opportunities in small molecule testing."
Let's innovate together
To find out more about how we can work together, please enter your details below.