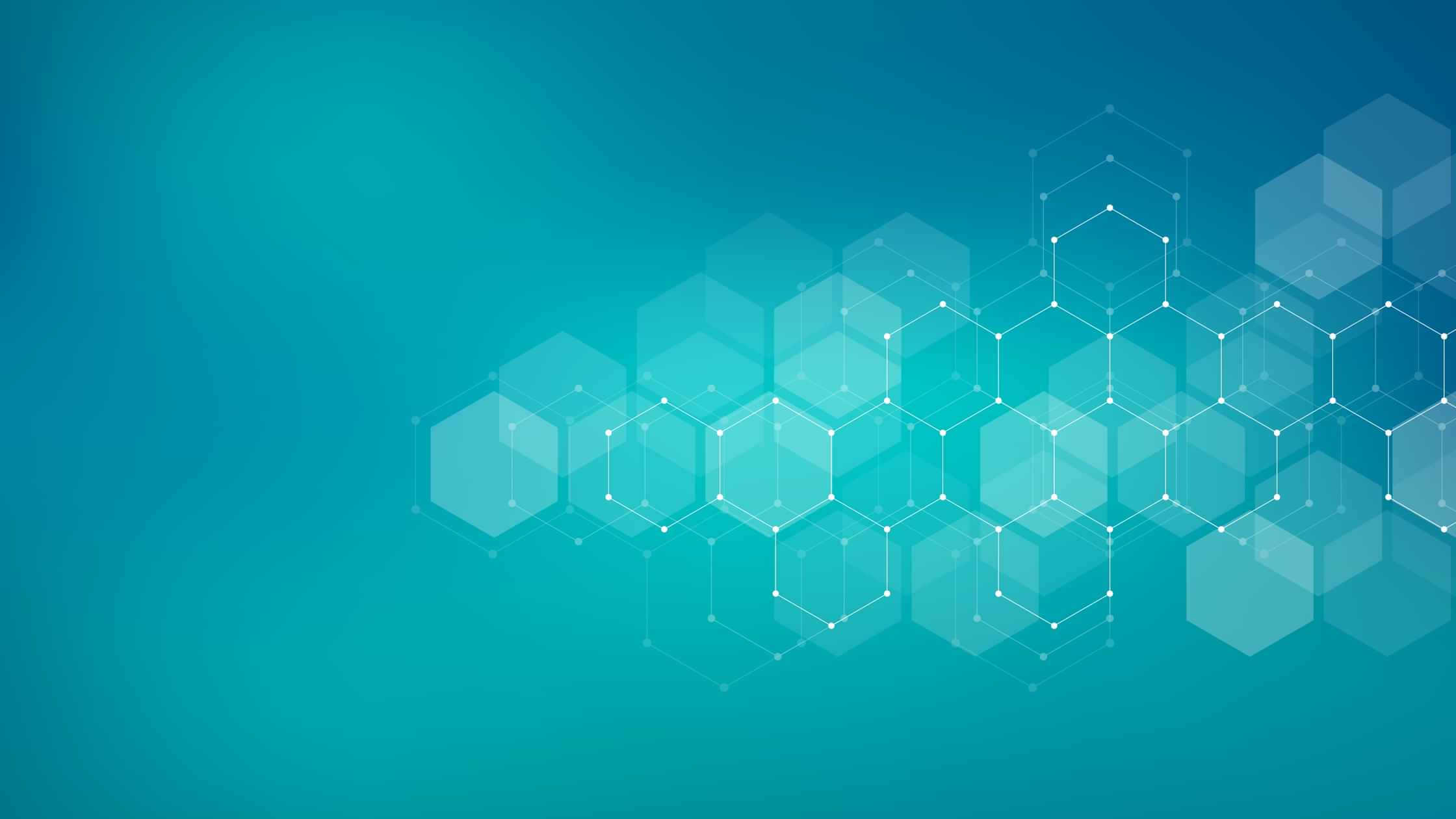 CPI

Supporting BodySense Project to Develop Smart Devices
12

Dec

2018

The Centre for Process Innovation (CPI) is part of a collaboration aiming to improve the performance of smart devices used to capture real-time health and lifestyle data.
Working with a number of partners on the BodySense project, CPI is supporting the development of next generation multi-functional sensing devices.
Non-invasive sensing platforms are already prevalent in the marketplace to monitor and log personal data on health and well-being.
However, these existing wearable models carry drawbacks, with their connection to the body via straps or similar fastenings failing to maintain a good connection over a long period.
Existing skin conformal sensor nodes are also very limited in their sensing ability, with their principal focus on just temperature and strain and their performance relying upon high power consumption, resulting in regular battery recharging and electronic waste.
However, CPI, alongside its partners, the University of Kent, University of Manchester and Northwestern University, aims to create a new manufacturing platform for novel smart sensing devices.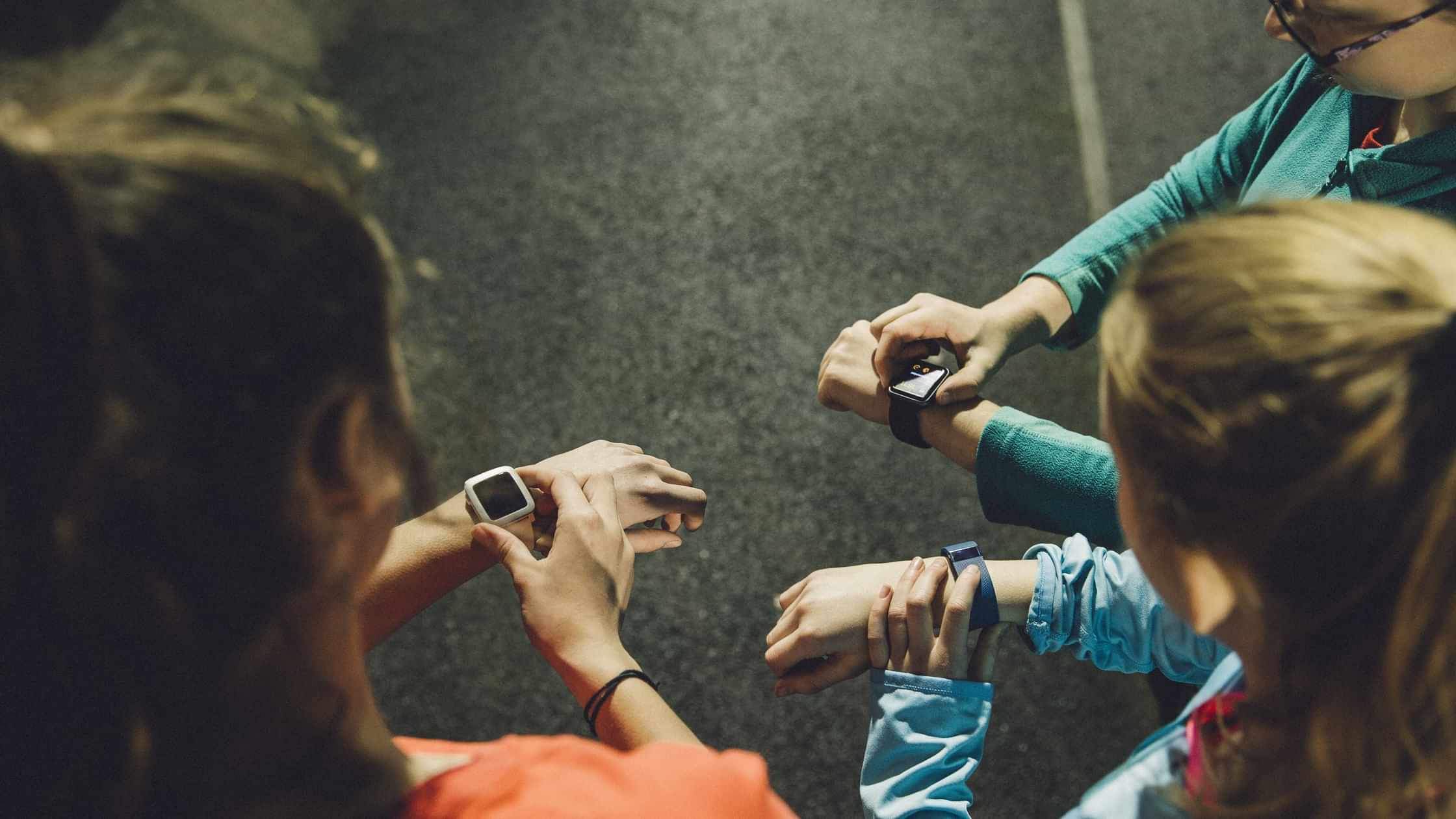 By using passively powered Radio Frequency Identification (RFID) tags mounted on conformal tattoo-like substrates, devices can remain attached to the body for days at a time before naturally bio-degrading, therefore minimising electrode waste.
CPI's role in the project involves consideration of production processes, from roll-to-roll and sheet fed printing, including pick and place capabilities, to evaluation of materials in end-use applications.
CPI will also explore processes for printing conductive inks and adhesives into roll-to-roll and sheet-fed modes, and methods of integrating devices into printed webs.
The successful outcomes from the project will help create a new model for supporting and delivering such work at the research stage could be rolled out to other universities and R&D organisations in the UK.
Andrea Kelly, Project Manager at CPI, said: ​"When I first heard of the opportunity for CPI to support the University of Kent and the University of Manchester in developing advanced biosensors with the capability of monitoring the condition of their patients remotely via printed electronics, I was excited.
"Developing and advancing the route to commercialisation for the latest electronic and wireless technology within our healthcare systems will dramatically reduce the strain on GP practices and hospital service levels. It will also enhance the level of care and treatment that patients can expect."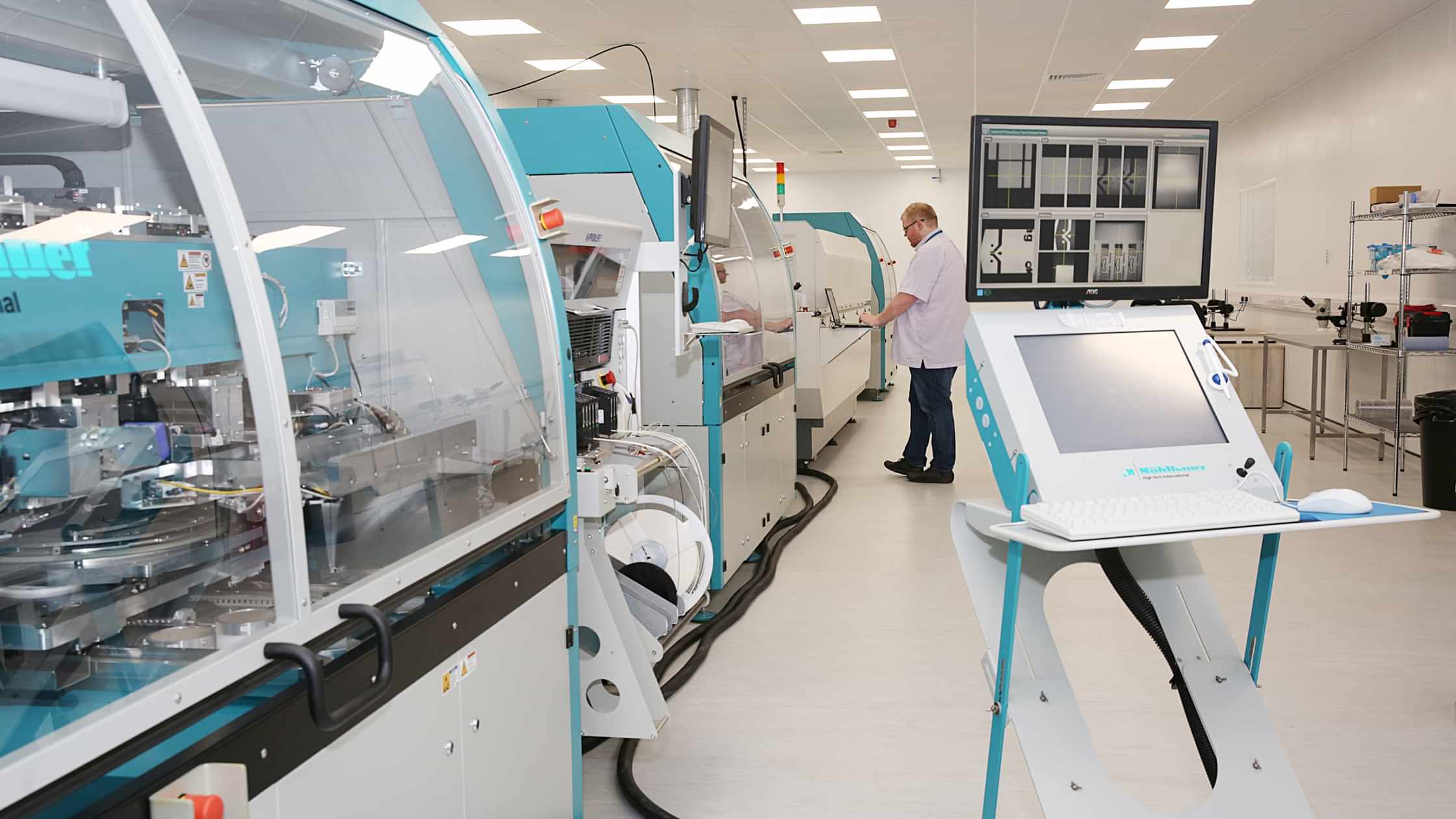 Professor John Batchelor, from the School of Engineering and Digital Arts at the University of Kent, said: ​"There is huge potential for this technology and working with CPI will help us ensure we have the scope to take the product to market in the future.
"We are hoping to be able to demonstrate it in action in the near future and demonstrate different ways in which it could have real benefits in areas such as healthcare," added Professor Batchelor, who is lead researcher on the project.
Dr Alex Casson, from the School of Electrical and Electronic Engineering and lead for the Manchester parts of the project, said: ​"This is a massively existing project. ​'Smart skin' and similar sensors for the long-term monitoring have been proposed by a number of groups around the world.
"Our collaboration with CPI is helping us to scale up this technology and deliver sensors at a pace and scale which isn't possible elsewhere."
The project is funded by the Engineering and Physical Sciences Research Council.
Let's innovate together
To find out more about how we can work together, please enter your details below.