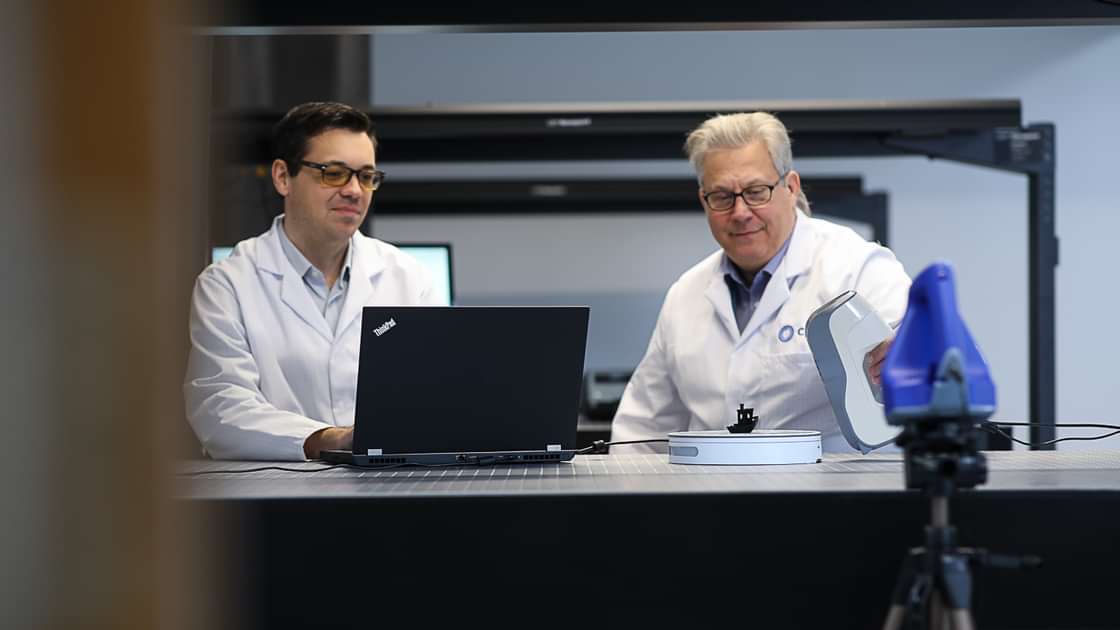 CPI

successfully renews its

ISO

certification for medical device quality management
03

Dec

2020

CPI, an independent technology innovation centre and founding member of the UK Government's High-Value Manufacturing Catapult, has today announced the successful re-audit and renewal of its ISO 13485:2016 certification – the international standard for medical device Quality Management Systems (QMS).
Compliance with ISO 13485 is a key part of meeting global regulatory requirements and allows CPI to continue offering an accelerated route to market for developers of medical devices.
ISO 13485 specifies a QMS that can demonstrate the ability to produce medical devices that consistently meet safety, customer, and regulatory requirements. The certification verifies that the design and development of physiological monitoring/​diagnostic devices, accessories and services related to medical and IVD devices are safe for their intended purpose when using CPI's National Healthcare Photonics Centre QMS. Compliance with ISO 13485 is often seen as the first step to receiving regulatory approval for new products.
To renew CPI's ISO 13485 certification, Lloyd's Register conducted a Surveillance 1 audit. Based on the assessment, the team recommended CPI's recertification for the agreed scope, with all audit objectives achieved.
The accreditation allows CPI to continue advancing and enhancing its offering to the growing MedTech market. Customers developing innovative new devices containing photonics or electronics technologies will continue benefiting from working within a certified QMS. Working within this system throughout all stages of development ensures the production of high quality, compliant devices, while reducing the challenges associated with commercialisation. Smooth interactions with regulatory bodies also signal to investors that development is proceeding at the highest quality standard, lighting the path from innovation to commercialisation for CPI's customers.
John Cocker, Director of Electronics at CPI, said: ​"At CPI, we continue to improve our systems and processes and welcome the contribution that external audits make. We are delighted once again to have been awarded this important certification, allowing CPI to continue supporting our partners in their development of medical devices and accelerating their entry to the market."
Let's innovate together
To find out more about how we can work together, please enter your details below.