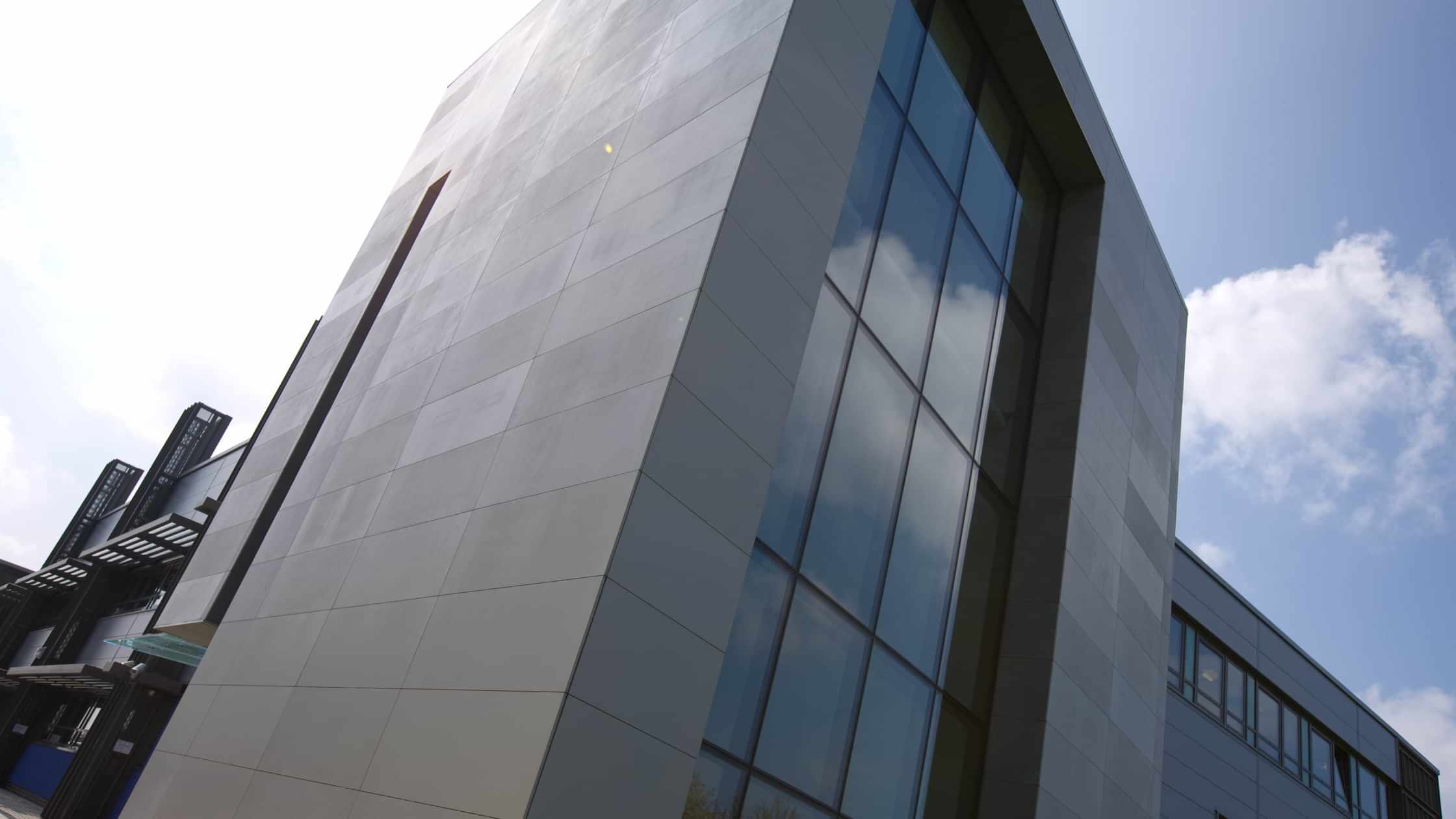 CPI

Strengthens Leadership Team to Support Strategy
05

Aug

2015

The Centre for Process Innovation (CPI) has appointed four new members to its growing Leadership Team in a bid to drive business opportunities and maximise the company's significant contribution to economic and regional growth
CPI has appointed Mark Gibson as a Non-Executive Director to help contribute towards the company's long term growth strategy
Mark joins from Whitehall and Industry Group, a charity dedicated to improving understanding between the public and private sectors. The majority of his career has been working within Government; prior to the 1997 election he was Private Secretary to the Deputy Prime Minister, Michael Heseltine and became a Director General in the Department of Trade and Industry in 2000 with responsibility for enterprise and innovation. Between 2002 and 2008, he was in charge of the Department's Business Group, with responsibility for major sectors of industry, regional policy and small firms. While at the Department he was a member of the Department's Board and Audit Committee and the Technology Strategy Board (now Innovate UK). Mark is also a Non Executive Board member of Cambridge University's Institute for Manufacturing.
In addition to the appointment of Mark, three additional senior figures have joined CPI's Senior Leadership Team;
Frank Millar has joined CPI from a career in process engineering and has taken a dual role of Director of Industrial Biotechnology and Biorefining and Chief Operations Officer. Frank will be responsible for working across the whole business to find synergies to develop commonality of processes and practice. He brings with him a wealth of experience from companies such as AMEC and Costain where he was Engineering and Operations Director, and will spearhead the next phase of international growth within the Industrial Biotechnology and Biorefining platform.
Andrew Whittaker has joined CPI from AkzoNobel as Senior Director of Formulation and will be responsible for establishing the new formulation platform at CPI, including the National Formulation Centre along with Graeme Cruickshank who will manage the centre. Graeme has joined from Procter and Gamble and brings an impressive track record in leading innovation and delivering value from strategic alliances across the globe.
Kirk Siderman – Wolter has joined the team, having recently finished working with CIPFA and the Foreign & Commonwealth Office, as Interim Finance Director, while Neville Hamlin is on extended sick leave. Kirk has extensive experience in both the Private Sector and the Public Sector and brings a wealth of experience to help CPI as we grow the company further to support the Process Industry.
Additionally, long standing employee Sophie Walton has taken a new role within the Senior Leadership Team as Head of Academic Engagement. Sophie will work closely with universities to promote collaboration between CPI and academia and will act as an industrial partner to support ongoing University skills programmes.
Let's innovate together
To find out more about how we can work together, please enter your details below.