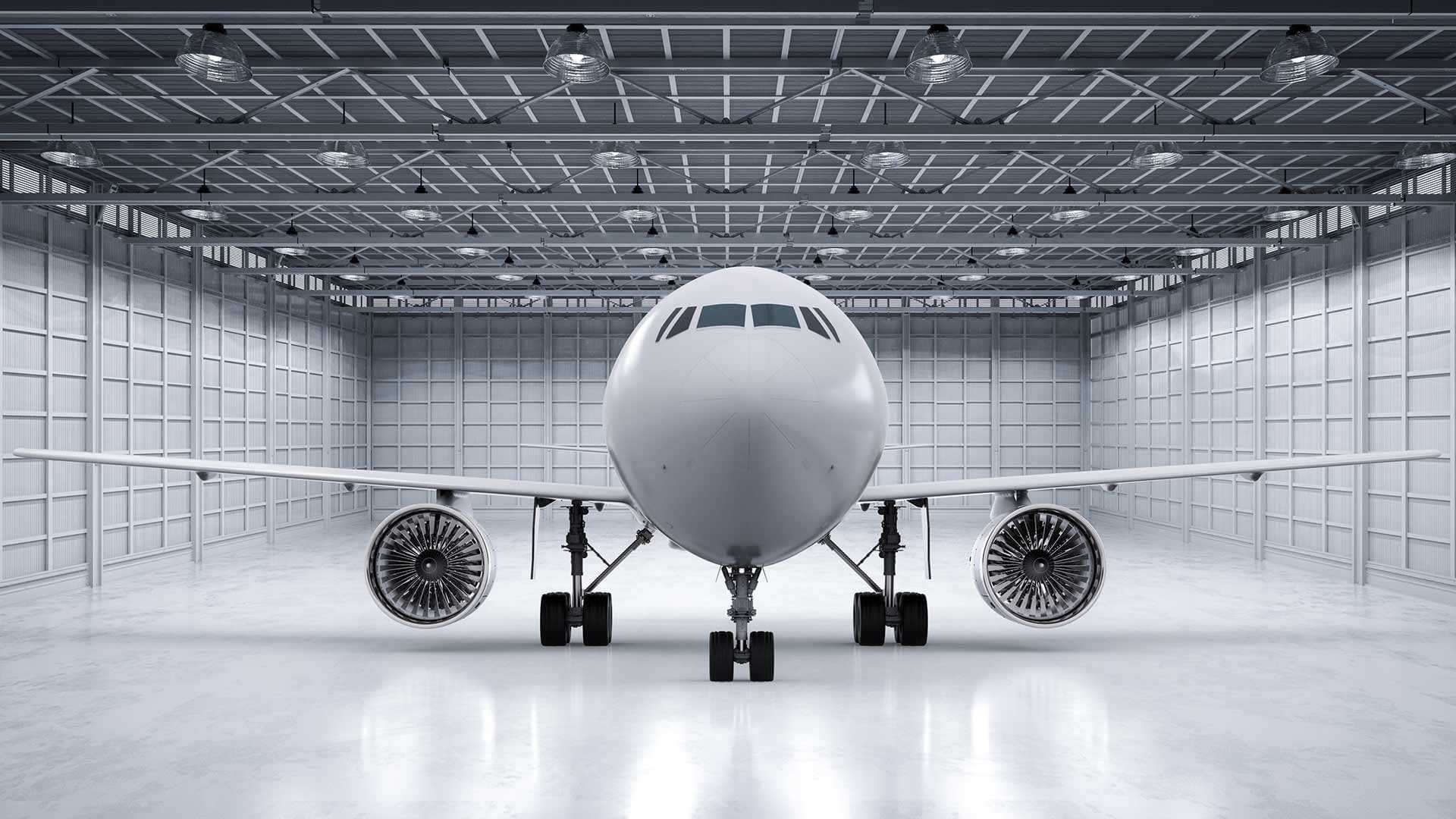 CPI

strengthens commercialisation route for green chemicals research with new partnership
18

Jun

2019

CPI has helped The University of Nottingham move a step closer to achieving its goal of commercialising research into developing sustainable chemicals.

The Green Chemicals Beacon of Excellence at the University has signed a memorandum of understanding with CPI, one of only six universities to sign such an agreement in the UK.

CPI is already working closely with the University on projects such as the production of sustainable aviation fuel, and the partnership agreement will allow these initiatives to progress rapidly, as well as providing a collaborative environment for new ideas, research and innovation.
Multi-disciplinary research
A low carbon future is imperative to avoiding catastrophic climate change. Meeting this challenge head on, the Green Chemicals Beacon of Excellence is a £13.5 million multi-disciplinary research programme funded by the University of Nottingham, working to deliver sustainable processes for the production of chemicals and fuels without a reliance on fossil reserves. It integrates world-leading expertise in metabolic engineering, process development and sustainable chemistry to address UN Sustainable Development Goals, including Climate Action and Sustainable Industrialisation. As a leading independent technology innovation centre, CPI acts as a catalyst, bringing together academia, businesses, government and investors to translate bright ideas and research into the marketplace by connecting partners with the right experts, equipment, facilities, networks and funding.
Professor Alex Conradie, Director of the Green Chemicals Beacon and Chair in Sustainable Processing at the University of Nottingham said: ​"This partnership will strengthen the ability of the University of Nottingham and CPI to blur the boundaries between academic research and impactful industrialisation through joint funding applications, human resource exchange and other synergetic projects."
State-of-the-art facilities
The agreement will also allow CPI and their partners to benefit from the use of state-of-the-art facilities, including the GSK Carbon Neutral Laboratory for Sustainable Chemistry and the sustainable processing laboratories opening in autumn 2019.
Kris Wadrop, Director of Biotechnology at CPI added;
"CPI sees this partnership as a huge opportunity for us to collaborate in the evaluation, scale up and development of the world leading research being performed at the University of Nottingham. Through this collaboration, we hope to help accelerate the commercialisation of this research — helping create Impact rapidly for the UK economy. We also hope to work together to help shape new research programmes – focusing on high value projects which could be transformative for the industries in which we work."
Abundant opportunities have been created in solidifying the relationship between the University of Nottingham and CPI, including skills development, knowledge exchange and the joint fostering of spin-out companies.
Let's innovate together
To find out more about how we can work together, please enter your details below.