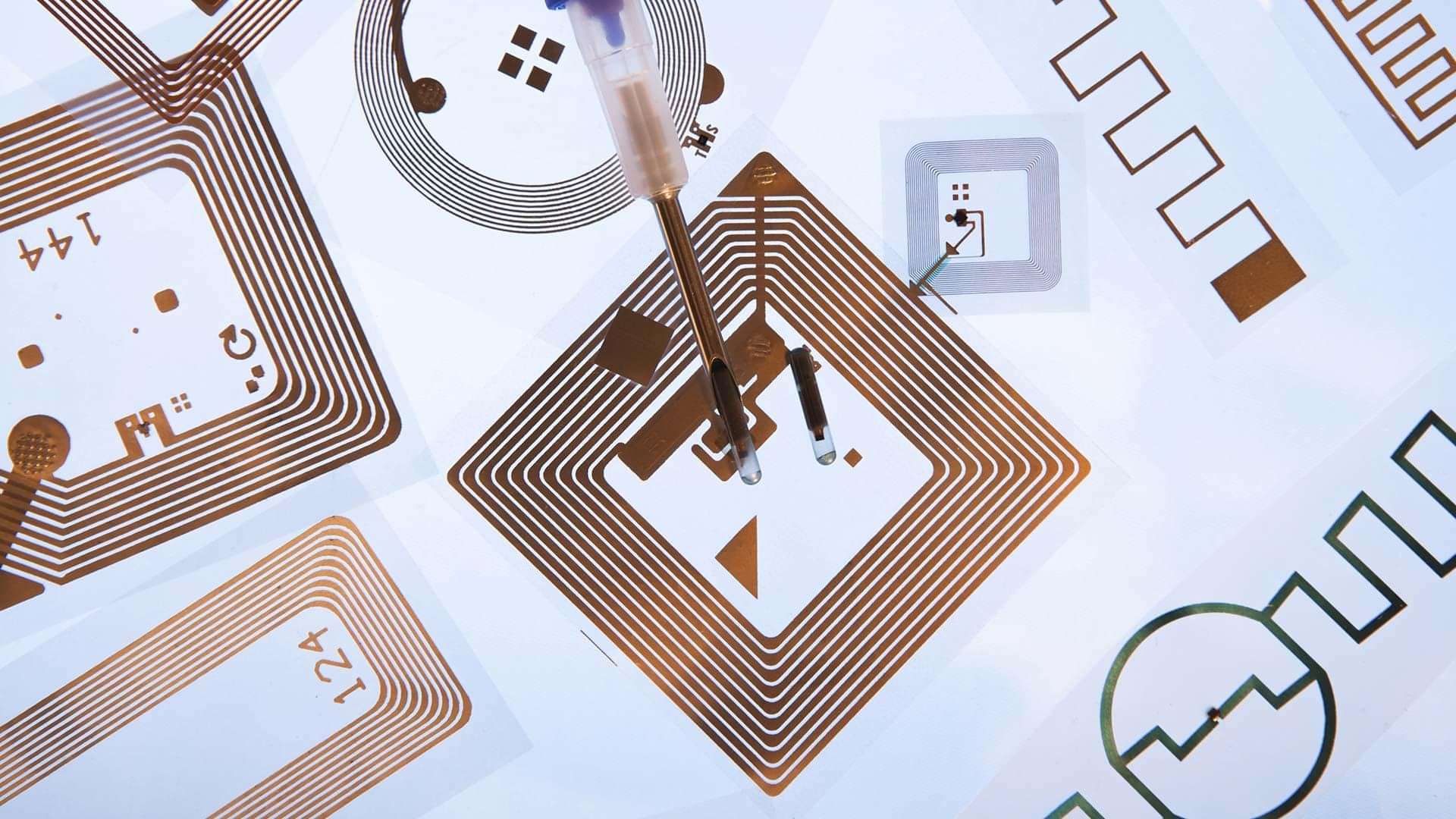 Showcase Printable Electronics at Advanced Engineering
19

Nov

2013

CPI recently presented at Advanced Engineering 2013 highlighting the new opportunities and applications that printable electronics bring to the automotive and engineering sectors.
The show was held at the National Exhibition Centre in Birmingham and attracted circa 12,000 guests over the two days. CPI's presentations can be downloaded via the links below. Topics included the opportunities that printable electronics brings to the automotive sector and benefits of integrating the technology with near field communication devices.
Jon Helliwell – Printable Electronics for the Automotive Industry Alan McClelland – Near Field Communication enabled Printable Electronics
CPI also exhibited at the event showcasing various technology demonstrators such as flexible OLED displays and lighting, printed conductive tracks, an ISORG printed photodiode and flexible OTFT backplanes.
For more information about the event please contact steven.​bagshaw@​uk-​cpi.​com
Let's innovate together
To find out more about how we can work together, please enter your details below.